Your Development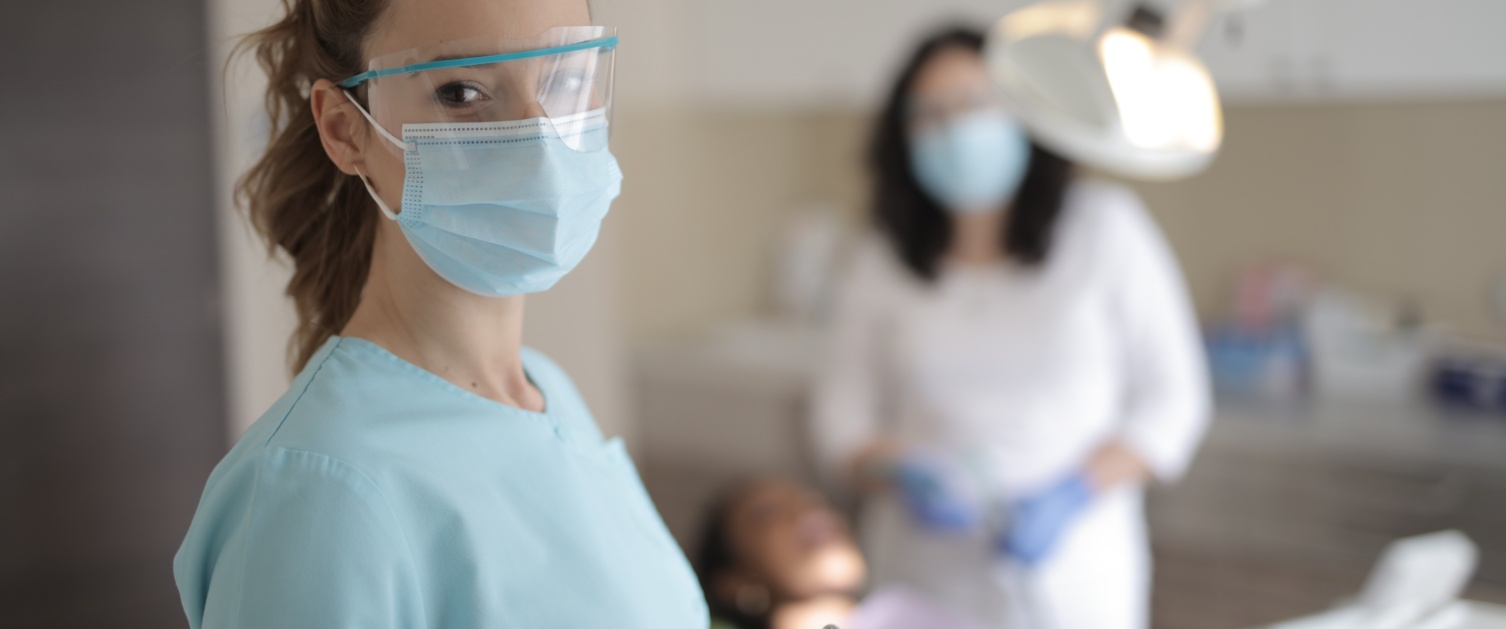 ---
---
Training is now being reintroduced throughout the health board.
Non-essential training is now being slowly reintroduced. If you would like to check if a training course you require is going ahead, please contact LED at led@wales.nhs.uk or (02921 8) 47834.
If you require Manual Handling or Violence and Aggression training, please check with the Health and Safety Training Team at HealthandSafety.Training.cav@wales.nhs.uk or (02921 8) 36559.
If you require pump training, please check with the Clinical Engineering Practice Development Team -
Anna Necrews (Senior PDN) anna.necrews@wales.nhs.uk or ext. 45678
Mandatory July is now available for booking via self-enrolment on ESR. Please contact led@wales.nhs.uk if you have any difficulties.
The Improving Quality Together (IQT) programme provides improvement skills to all staff irrespective of job role or grade with a focus of delivering improved outcomes for patients and citizens. Please click here for further information.