Cardiff and Vale Local Public Health Team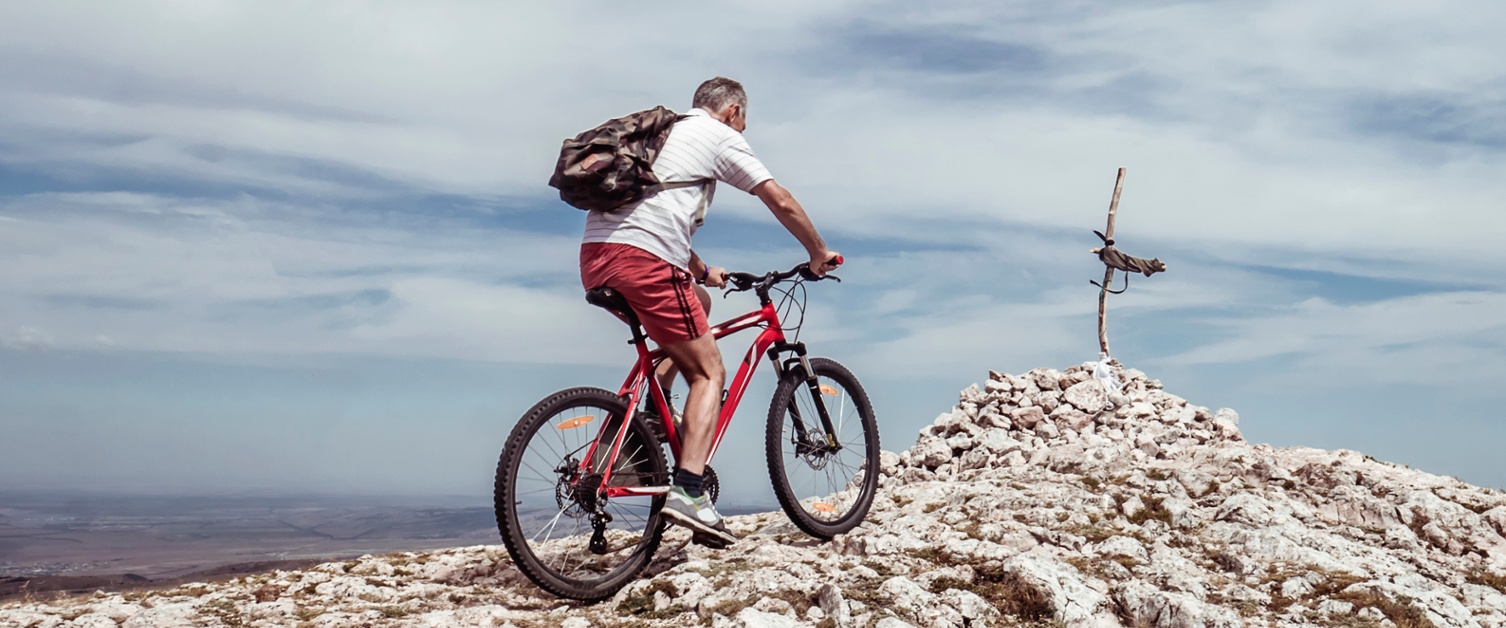 About Public Health in Cardiff and the Vale
The Health Board's Local Public Health Team is an integrated team of staff from the UHB, local authorities and Public Health Wales.
We work together to improve health and well-being and the quality of healthcare services, and also to protect the health of our local communities.
The team is led by Fiona Kinghorn, Executive Director of Public Health.