News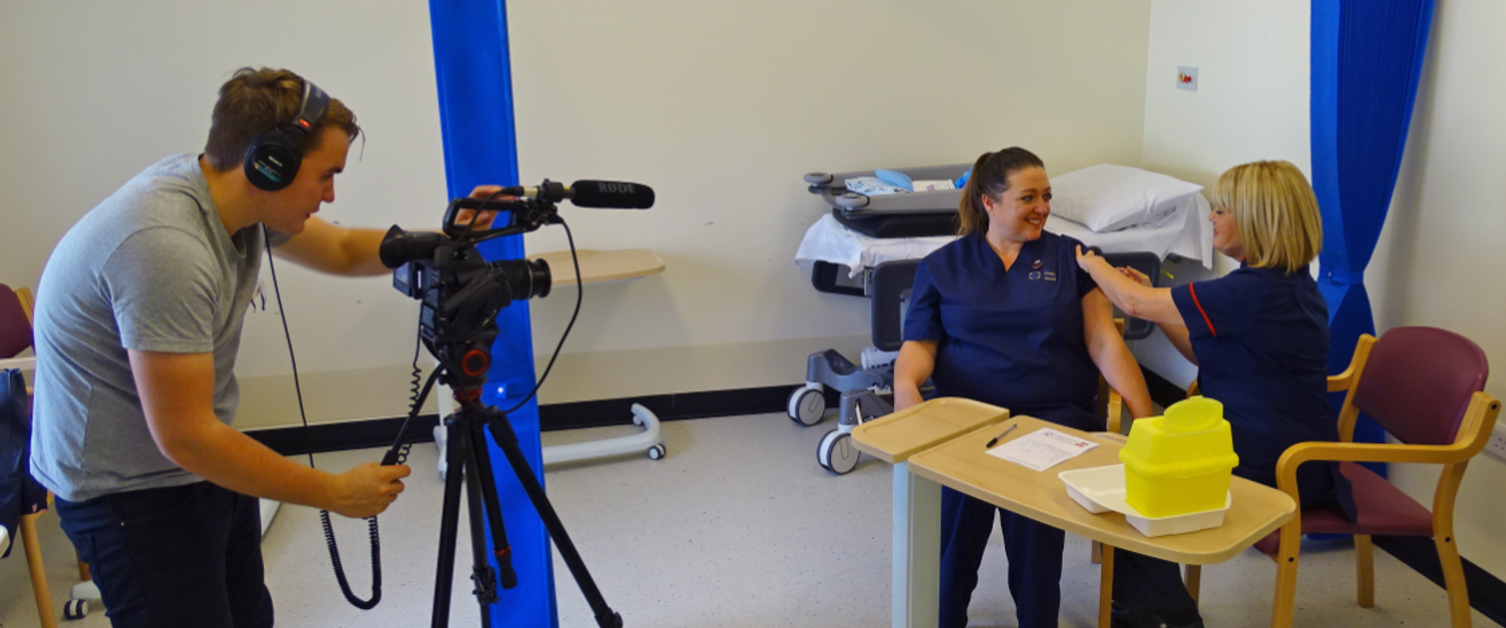 Cardiff and Vale University Health Board is a large and complex organisation which is constantly evolving to ensure the services we provide to the people of Cardiff, the Vale of Glamorgan and beyond are of the highest possible standards.
We want to keep you informed about those developments and also the excellent work being done by our staff, as well as the cutting edge medical research being carried out to develop the medicines and treatments of tomorrow.
In these pages you will find the latest health board news and updates, as well as information about how you can get in touch with the team.