NHS 111 Wales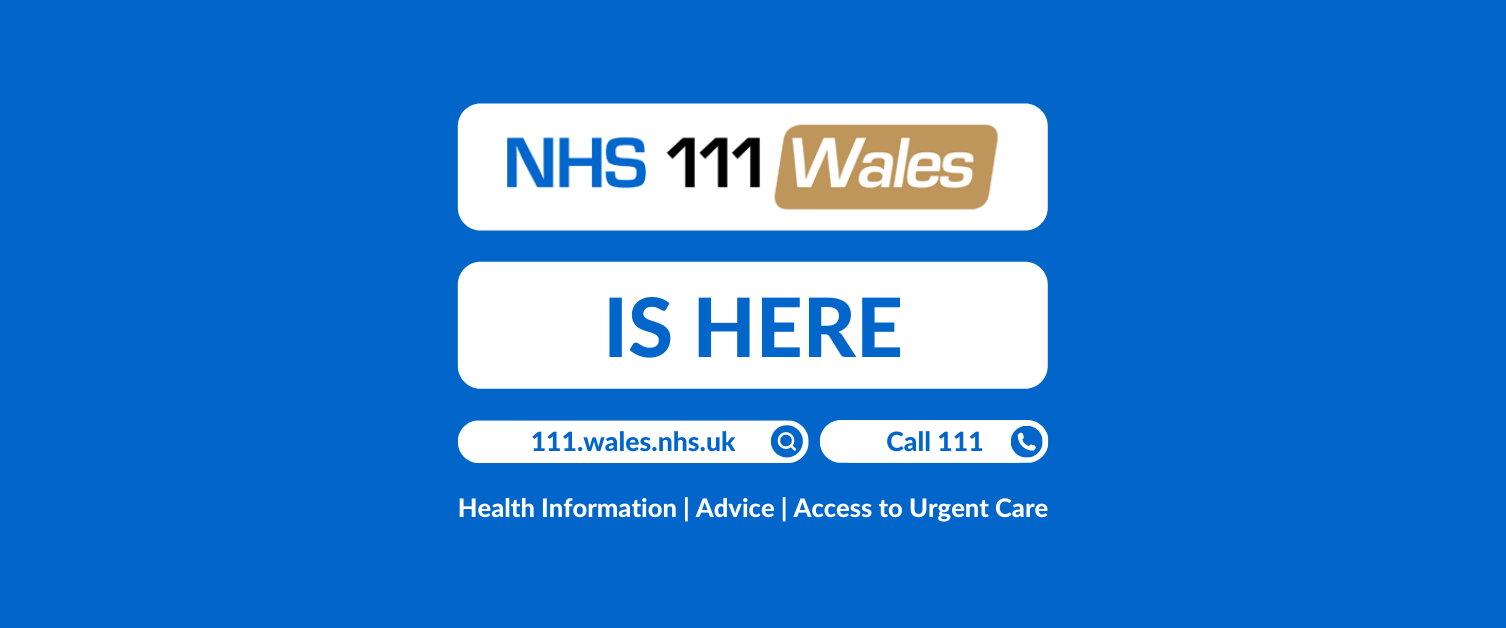 16 March 2022
111 launches in Cardiff and the Vale of Glamorgan
People in Cardiff and the Vale of Glamorgan will be able to call 111 for free access to urgent out-of-hours medical care and round-the-clock health support and guidance from today. Health advice and information can also be found on the NHS 111 Wales website, which includes online symptom checkers for common complaints and conditions.
The NHS 111 Wales service will be available in the Cardiff and Vale University Health Board area at midday on Wednesday 16 March 2022.
The easy-to-remember number is free to call from landlines and mobiles and provides access to both Out of Hours services and health advice from NHS Wales. It will help people get the right information, guidance and treatment in the right place at the right time.
By calling 111, a call handler will assess your condition to help you get the right help, at the right place, first time. Callers can receive health advice over the phone or if further assessment is needed, a clinician will call you back. Callers will be fully assessed and if they need to be seen by a doctor, or another healthcare professional out of hours while their own GP practice is closed, this will be arranged.
If you think you need to visit the Emergency Unit or Minor Injuries Unit you can phone 111 where you will be assessed and if you need to be seen, this can be arranged. This will ensure you are seen in the right place, first time.
If it's a serious or life-threatening emergency, then you should dial 999.
If your condition is urgent but not life threatening call 111 and for everything else use the NHS 111 Wales website.
If you require the Emergency Dental Line then ring CAV24/7 on 0300 10 20 247