Latest Service Updates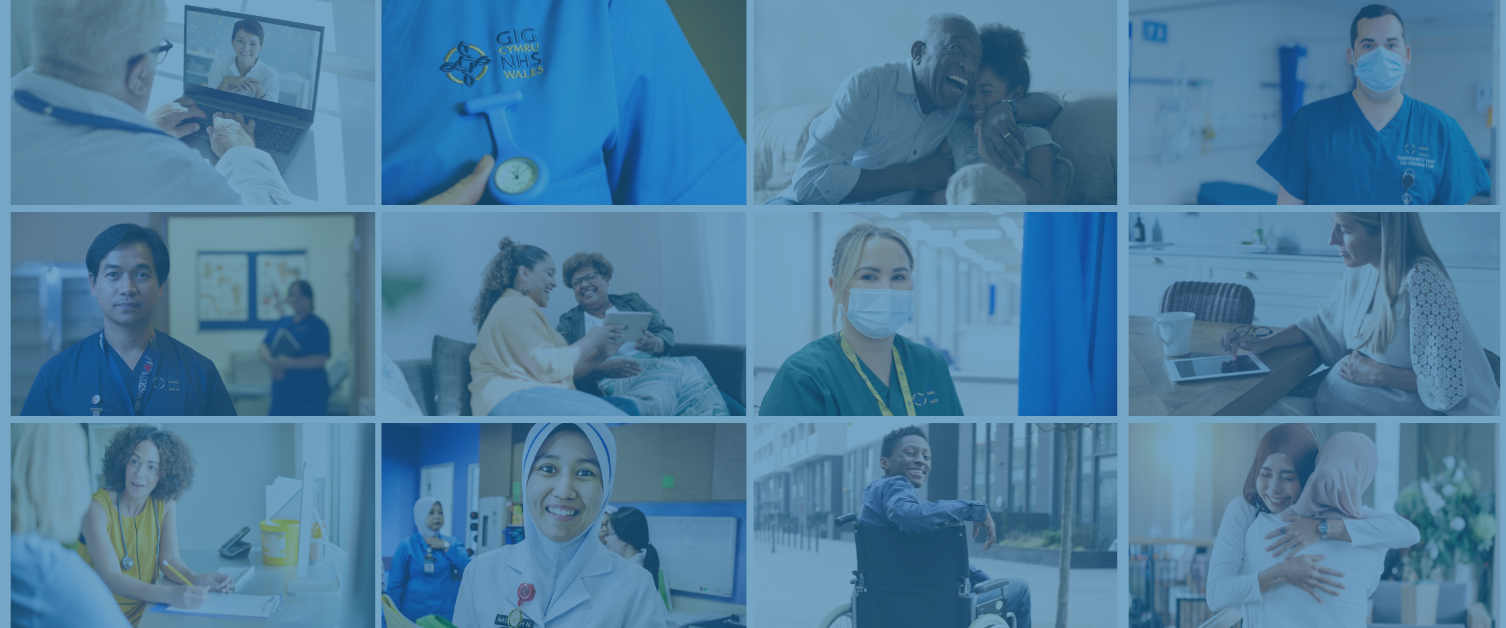 Our services that were put on hold as a result of the pandemic have now restarted, although the way they are running may have changed to help us ensure we keep our staff and patients safe.
The impact of the pandemic has resulted in longer waits, and we understand how difficult it is for individuals waiting a long time for treatment. Our health service remains under huge pressure due to the high levels of demand on services, and this sustained pressure continues to present challenges to the way we deliver care.
In line with other NHS organisations, we will be scheduling patient's treatment in order of clinical priority. As a Health Board, we have developed an innovative programme of projects to help our services recover from the pandemic and to transform the way we provide care. Our teams continue to work tirelessly to deliver additional activity, including over weekends, to help reduce waiting times for treatment.
Please click on the images below to find the latest information on our services.
NHS 111 Wales Planned Care Information - For information about hospital waiting times including support for whilst you are waiting and data on waiting times, visit the NHS 111 Wales website by clicking here.