Our Social Media Policy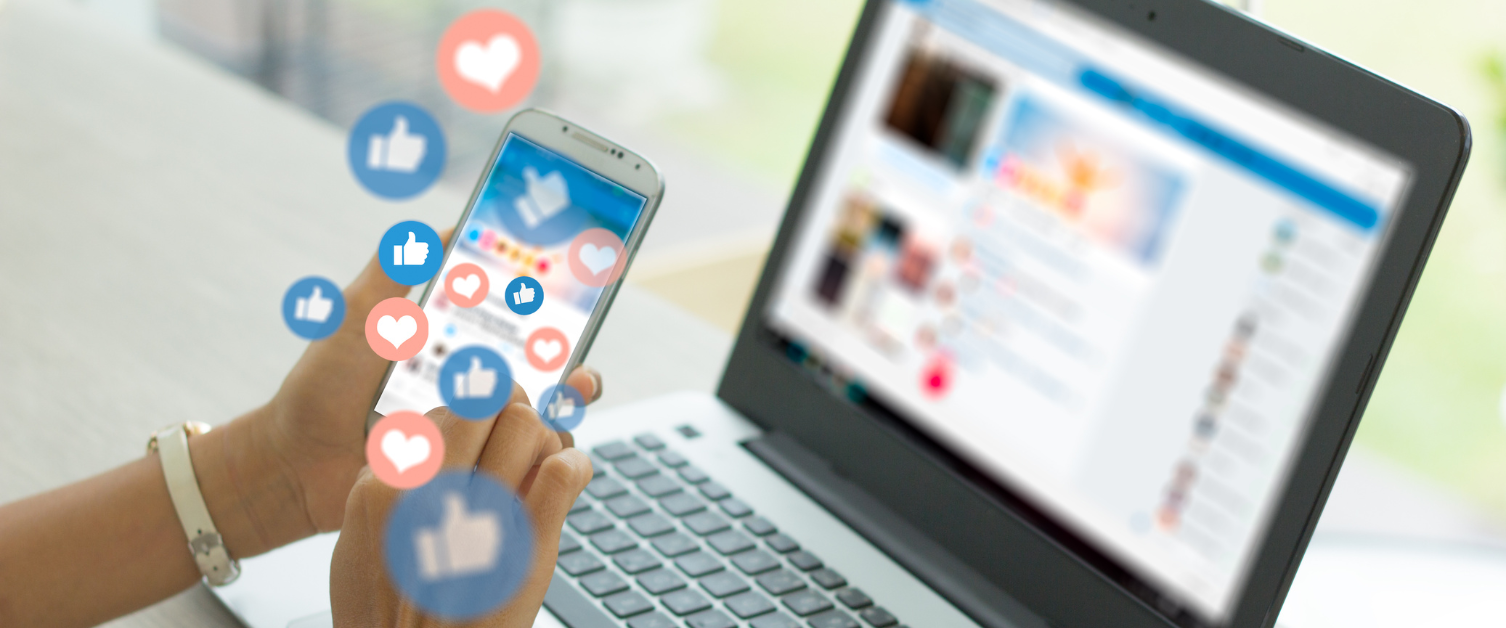 Cardiff and Vale University Health Board has a corporate presence on social media sites Twitter, Facebook, Instagram, TikTok, LinkedIn and YouTube to communicate with patients, their families and the wider community.
This information explains how we manage these accounts and gives advice for followers who wish to talk to us through social media. We will occasionally update this information and will remind followers as we deem necessary.
These corporate accounts are managed by members of the Communications team. Tweets, posts, status updates and responses are on behalf of the Health Board and should not be interpreted as responses/personal messages from individuals.
We will try to respond quickly to questions and queries raised through these forums, however we are unable to offer clinical advice and due to the requirement to maintain patient confidentiality, we are unable to discuss individual cases on social media.
If you have a concern we will ask you to contact us directly via direct or private message so we can pick this up with the relevant departments, or will direct you to our concerns team.
Please note if your username contains a swear word or expletive then we will not be able to reply to you or share something you have asked us to.
Our social media accounts are mainly monitored during office hours, Monday to Friday. We receive lots of comments on our social media accounts and can't promise to respond to everything we receive. If your query is serious, urgent, detailed or involves personal details, we advise you to contact our switchboard on 02920 747747.
Following us on social media
Please don't be offended if we don't follow you on social media. We need to keep the number of people we follow to a manageable level to help us identify important or useful content to share with you.
We will sometimes follow accounts that provide information that is pertinent to our work as a Health Board, (for example central government accounts, local media, and our partners) or those whose information we can pass on for the benefit of many patients, their families or the wider community. Occasionally, we'll also try to lend our support to local and national campaigns.
There will also be times we'll need to follow an account in order to take part in conversations.
Just because we follow or engage with someone, it doesn't mean that we endorse them.
Sharing and retweeting
We try to share or retweet information that we think will be of interest to our followers. Please don't be offended if we don't retweet or share something you ask us to. As a trusted organisation, it's important that we carefully consider what we share to remain impartial and balanced, to protect the organisation's reputation.
Moderation
Most online communities have their own rules and guidelines, which we will always follow.
Where possible, we will rely on the measures of protection and intervention which the social networking site already has in place (e.g. against illegal, harmful or offensive content), for example by flagging comments or alerting them to any breaches of the site's terms and conditions. We also have some of our own rules.
Where users post something offensive to our feeds we will act quickly to remove it and prevent similar content from appearing again. Additionally, we reserve the right to remove or ask for the removal of any contributions across social media that we consider break the rules of the relevant community, or any of the following guidelines:
be civil, tasteful and relevant

don't post messages that are unlawful, libellous, harassing, offensive, defamatory, aggressive, abusive, threatening, harmful, obscene, profane, sexually oriented or racially offensive

don't swear

don't make political comments or use our social media accounts for political debate

don't post content copied from elsewhere, for which you do not own the copyright

don't post the same message, or very similar messages, more than once (also called "spamming")

don't publicise your, or anyone else's, personal information, such as contact details

don't advertise commercial products or services

don't impersonate someone else
Unfortunately, and as a last resort, we will occasionally need to 'block' users if they persistently refuse to follow these guidelines and/or do not respond to requests to remove posts which fall into the categories above.
Libel
Please take care not to make libellous statements. In law this means a statement that lowers the reputation of a person or organisation in the eyes of a reasonable person. By publishing such a statement, we can both get into serious trouble. We will therefore take down or request you take down any statement that could be deemed to be libellous.
Pre-election period
Our accounts are non-political and we ask fellow users to respect this and understand that we cannot engage in any political debate. During Pre-election periods, we have to be especially careful not to do or say anything that could be seen in any way to support any political party or candidate. We will continue to publish important service announcements using social media but may have to remove responses or ask you to remove responses if they could be construed as party political or inflammatory.