Infection Prevention and Control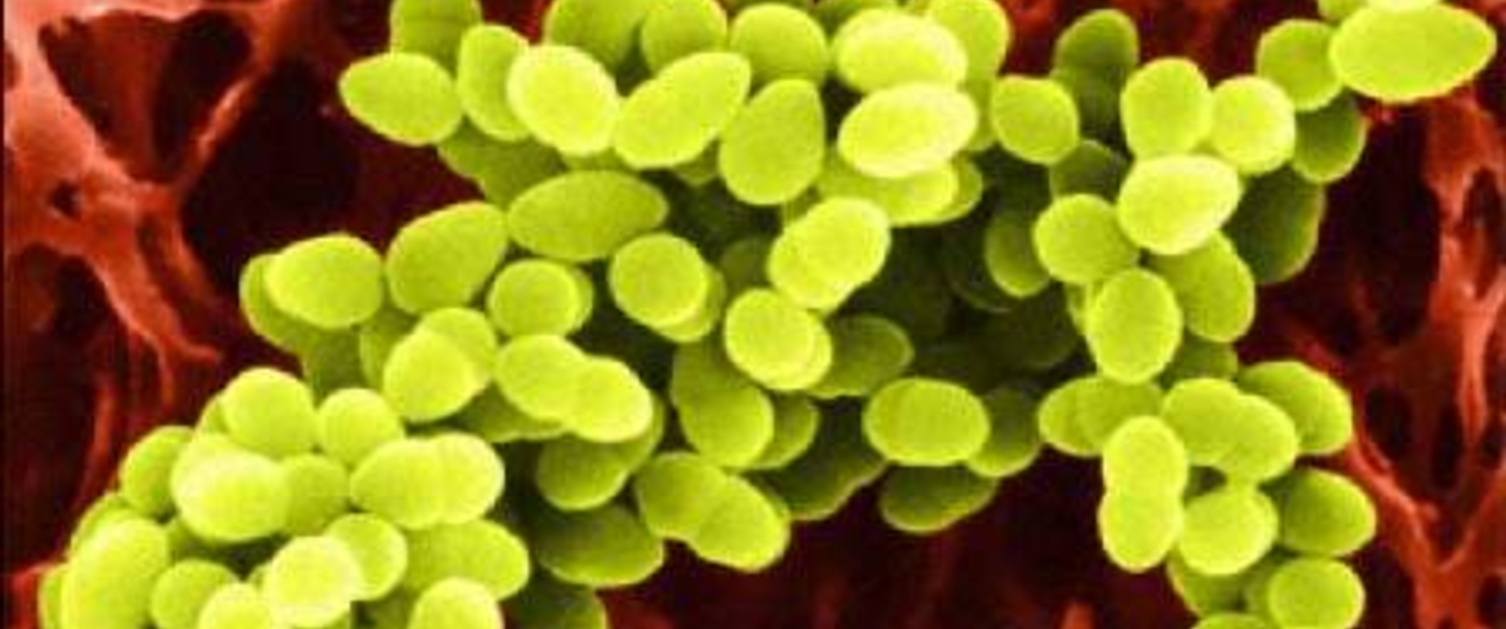 Cardiff and Vale UHB is comitted to the prevention and control of infections amongst patients, staff and visitors at all health board sites at all times
The role of the Infection Prevention and Control (IPC) Team is to support, educate and advise on all matters of prevention of infection. The team produces policies and procedures to help safeguard patients and staff, and they initiate control and emergency measures as necessary.
---
Did you know ... that the term Staphylococcus aureus comes from the Greek word staphyle, meaning grape-cluster berry, and the Latin word aureus, meaning golden. Find out more about this common germ.
---
Our team includes specialist nurses, a scientist, and administrative staff working together with Director of Infection Prevention and Control, who is also a Consultant Microbiologist.
The team is based in University Hospital of Wales (UHW) and University Hospital Llandough (UHL). If you would like advice or information about infection prevention and control, please get in touch with the relevant areas below.
Contact us
Infection Prevention and Control
University Hospital of Wales
Heath Park
Cardiff
CF14 4XW

Tel: 029 2074 6703
Infection Prevention and Control
University Hospital Llandough
Penlan Road
Penarth
CF64 2XX

Tel: 029 2071 5512