Concerns and Complaints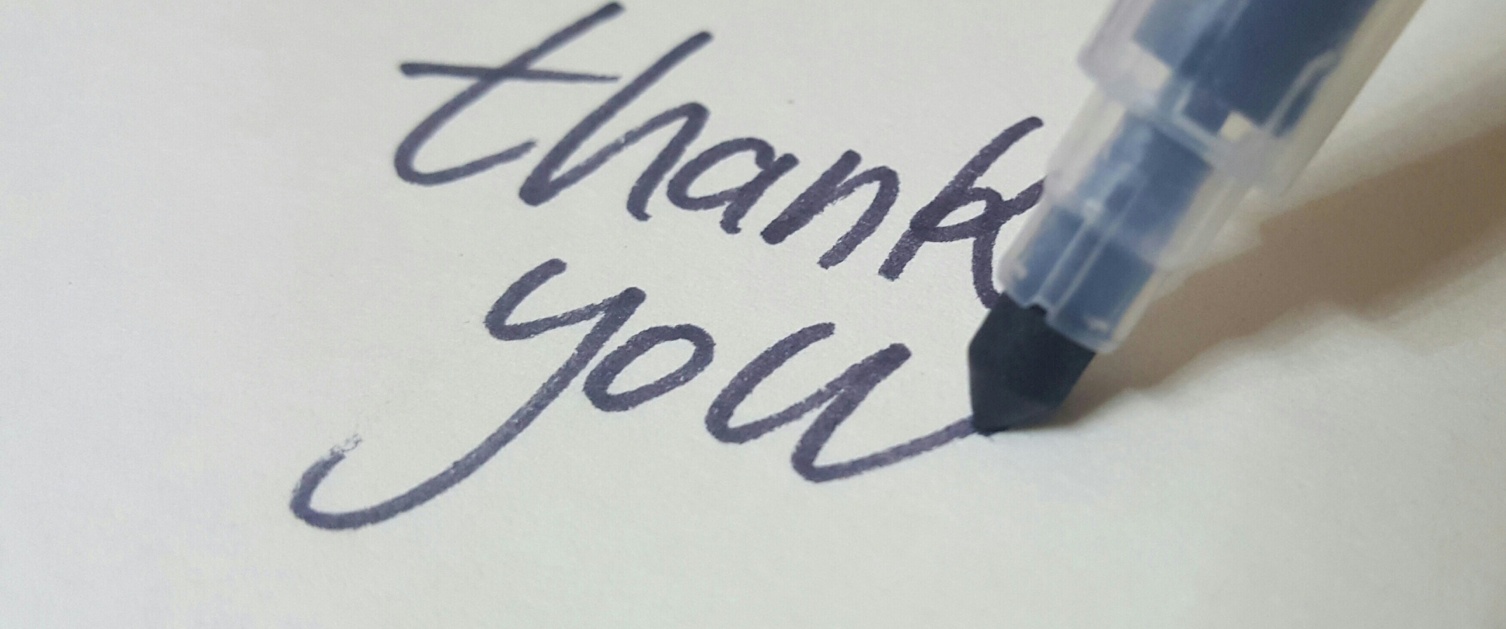 Cardiff and Vale University Health Board (UHB) is always looking to improve services and in order to do this we need to hear from you. We also welcome your enquiries about anything that may interest you or about which you would like further information.
Contact Details
The Concerns Office is open between the hours of 9am to 5pm ( Monday to Friday). Please call on telephone numbers in office hours if you wish to speak with a member of the Concerns Team.
029 218 36318
029 218 36319
029 218 36323
029 218 36340
You can also fill in our Concerns Form, e mail the team at concerns@wales.nhs.uk or write to us at Chief Executive, Cardiff and Vale University Health Board, Maes y Coed Road, Llanishen, Cardiff CF14 4HH.
If you would like to communicate with us in British Sign Language (BSL), please use SignVideo.