Service Updates during Industrial Action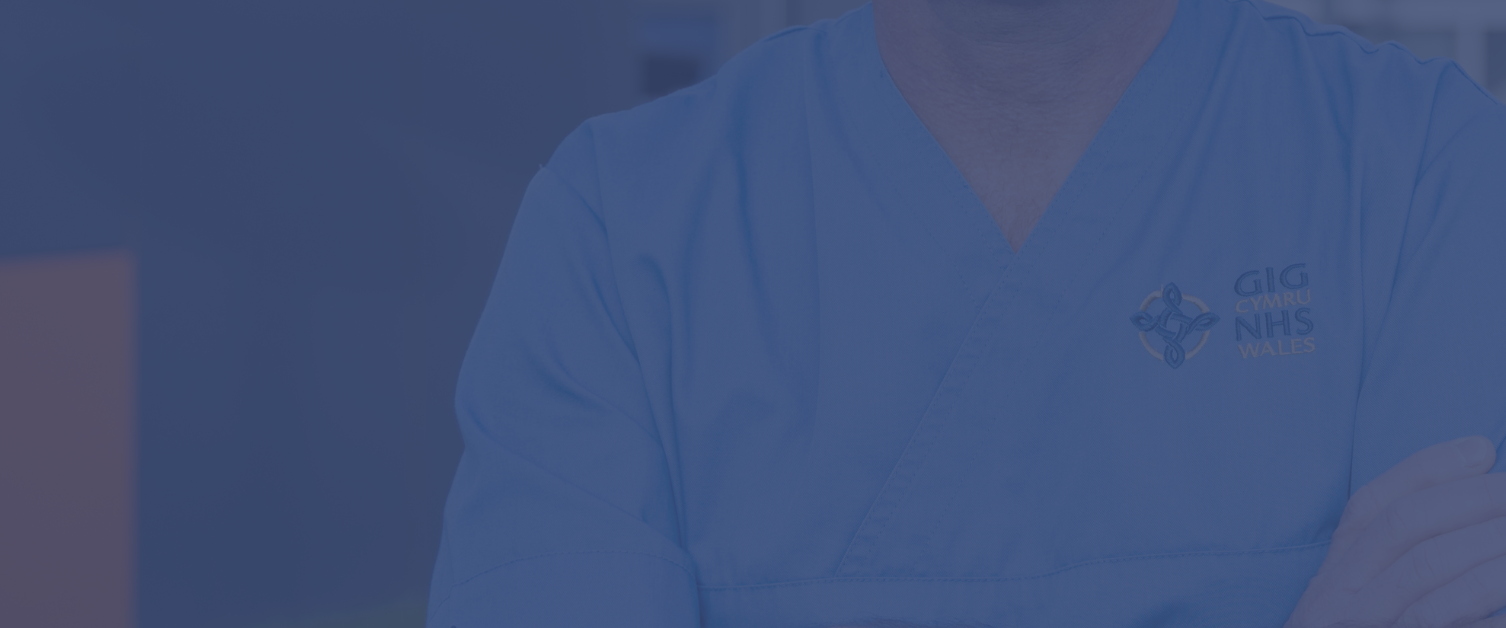 Last Updated: 01 February 2023
Due to the announcement of industrial action by the Royal College of Nursing (RCN) on Monday 6 and Tuesday 7 February, and the Royal College of Midwifery and Chartered Society of Physiotherapists on 7 February, the Health Board has been developing plans to maintain patient safety and care where possible.
During any action the unions are committed to ensuring industrial action has at its core the preservation of patient safety.
Our teams are liaising closely with local union members to ensure we can maintain patient safety with minimal disruption to critical services.
As a Health Board we respect colleagues right to participate in, or support lawful strike action in a peaceful and safe manner. We recognise why many colleagues have voted in favour of striking and acknowledge this is a challenging time for many with ongoing winter pressures and amidst a rise in cost-of-living.
Unfortunately, so we are able to continue to provide appropriate care for our most unwell patients and maintain emergency and critical care during these periods, we have made the difficult decision to cancel non urgent outpatient appointments.
We appreciate this may be frustrating for our patient groups, especially where there have been long waits for treatment but we hope the public understand we need to keep services safe.
Please read the information below which will provide updates on key services and access to health care.
Outpatients and Routine Appointments
All patients who are expecting treatment or appointments on either the 6 or 7 February will be contacted via text message to inform them if their appointment is going ahead or if it is cancelled. Any appointments that are cancelled will be rearranged and patients will be contacted with a new date. Follow up letters should be sent in the post to confirm this and our teams may also reach out to those affected by phone call.
If we do need to stand down any further services on the days of strike action our team will contact these patients directly to inform them. We hope further cancellations will not be needed but appreciate your understanding if we do contact you.
Emergency and unscheduled care
While we will be maintaining emergency services, we anticipate that demand will increase which may result in longer waits than we would like. Please think if you do need to come to the emergency unit or if you can access alternative advice or care such as your community pharmacy.
Most minor illnesses can be treated at home and we urge you to make sure you have medicines at home to look after yourselves and your family. Most medicines can be bought over the counter at community pharmacies and you can also purchase medications such as paracetamol and Calpol from supermarkets. If you are unsure what care you need please use the NHS 111 Wales Symptom Checker first where you can access health care advice.
If you do turn up at the emergency unit you will be triaged on the door by a senior clinician and if your condition does not need emergency care you may be signposted to another service such as NHS 111 Wales or your community pharmacy. Please note that community pharmacies are also available out of hours and you can find a list of those available here.
While our staff in the unit will be busy caring for patients if you do feel you have been waiting for a long period of time and have had no updates please speak to a member of staff. We would also like to remind you to be kind to our staff who are working incredibly hard in challenging circumstances.
Mass Vaccination Sites
Our Mass Vaccination sites at Woodland House and Holm View will be closed on both days of the strike action so if you have an appointment booked this will be rearranged. Walk in appointments on these days will also stop.
Driving to our sites
If you are attending our sites, please remember it is an operational site and will be busy so familiarise yourselves with the car parks and entrances and exits.
Picket lines will be based at the entrance near Allensbank Road and King George V Avenue at UHW and at the main entrance at UHL so please be aware these areas may be busy.
The priority on site will be to get ambulances to our Emergency Unit to treat patients.