National Apprenticeship Week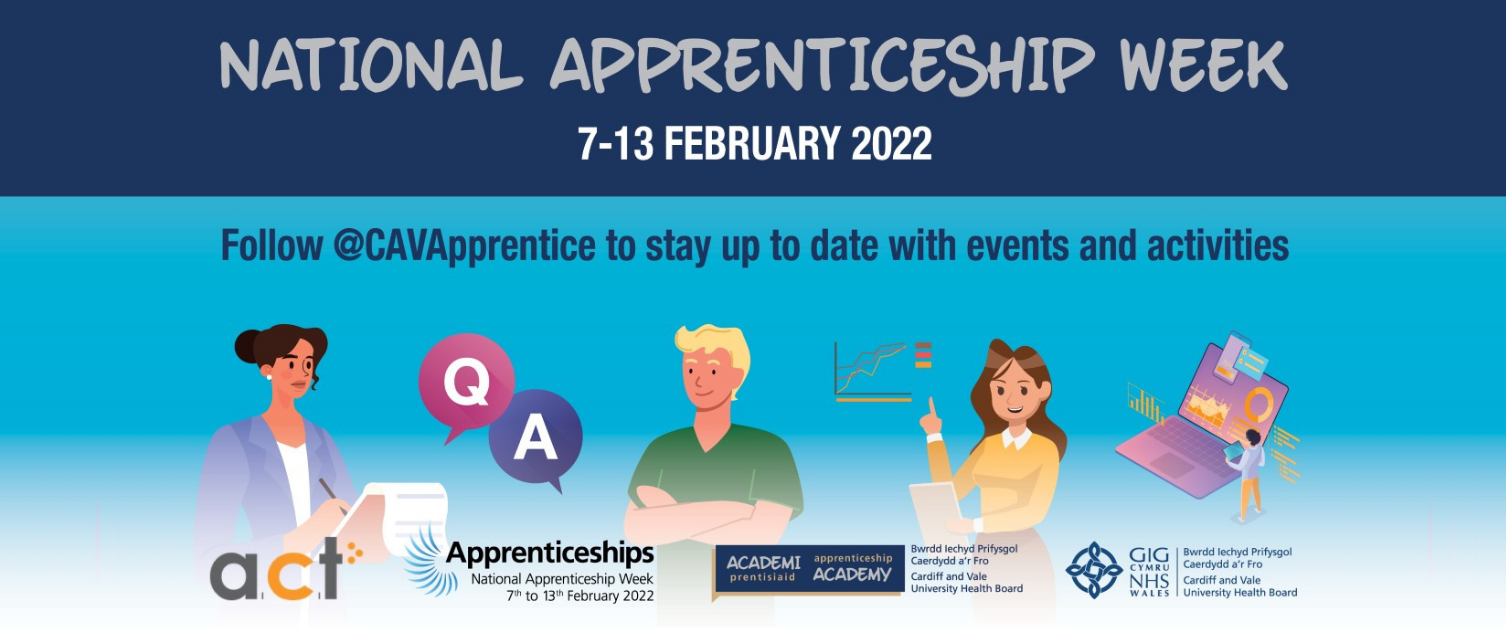 Celebration of Achievement
National Apprenticeship Week has now passed, but that does not mean the work stops there, we need continue this great work and build on the momentum. Utilising these nationally recognised, fully funded qualifications across the service, and in different professions will enable us to build a future focussed and capable workforce that is ready for the challenges ahead. This is directly linked with the attract, recruit and retain theme of the new People and Culture Plan.
Thank you to all those who have contributed and supported this key awareness week.
Rachel Gidman:

Executive Director of People and Culture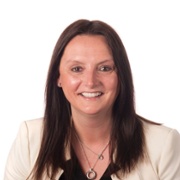 National Apprenticeship Week is the perfect opportunity, to not only celebrate the achievements of our apprentices, but to also to highlight the opportunities that these qualifications can bring as we strive to attract, recruit and retain a workforce that is future focussed and in line with our People and Culture plan.
Apprenticeships will have a positive impact on our you as an individual or as a manager looking to nurture and develop a new role to compliment your team. An apprenticeship enables the health and care system become a more inclusive organisation with the flexibility for individuals to work and learn.
Over the past three years we have seen great success where our apprenticeships have gained permanent positions in the health board and hundreds of our current staff have studied through an apprenticeship framework.
This National Apprenticeship Week allows you to ask questions and find out more. Join in our online and drop in events with training providers. Thank you