Join Us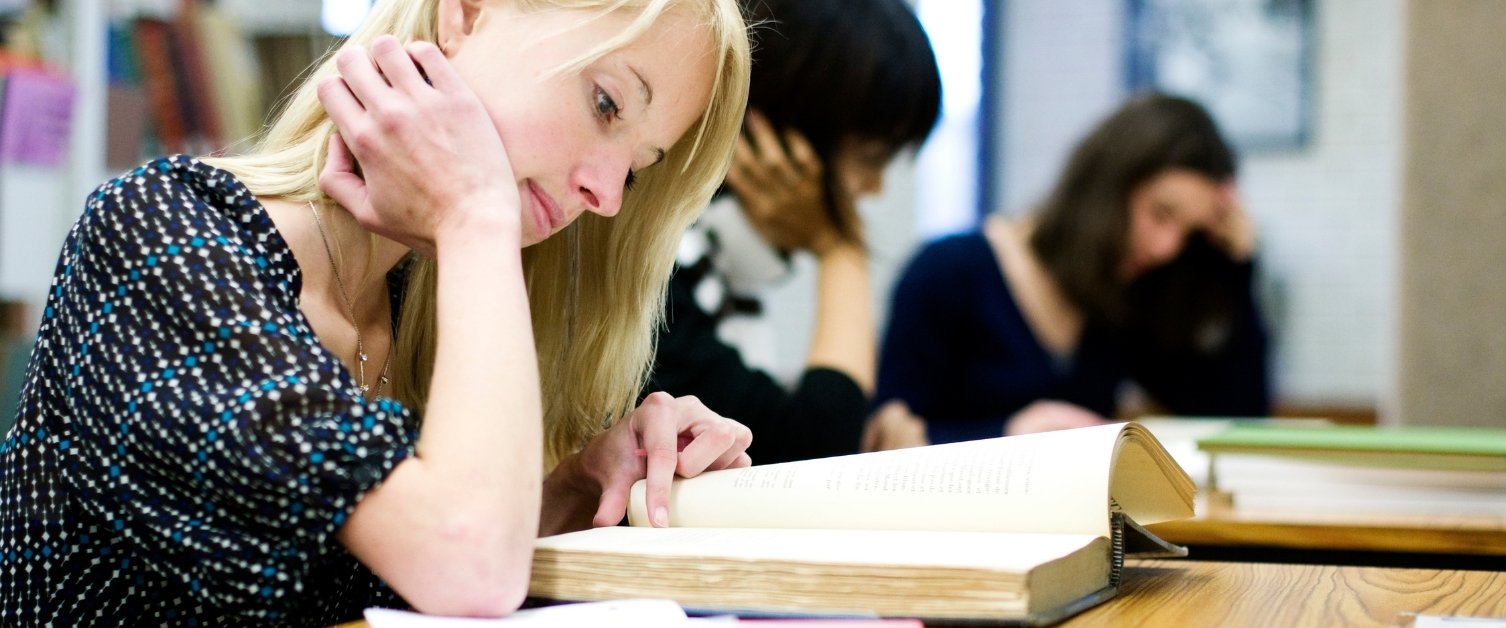 Are you eligible to join?
All employees of CAVUHB, as well as all GPs and practice staff based in Cardiff and the Vale of Glamorgan are entitled to join the library.  The library service is provided by Cardiff University, so when you register you will also be able to use all the Cardiff University Library sites.
How to join
We provide three ways to register.
In-person registration:
You can join at the Health Library, Cochrane Building, UHW and at the Archie Cochrane Library, UHL. You will need your CAVUHB identity card to register.
Please phone 02920 688137 before visiting the Health Library to check that the library ID card service is available.
Email registration:
Please email cochraneliby@cardiff.ac.uk to request a registration form.
Online registration:
Complete the online form via the NHS Wales Library Service website to sign up online.
Membership entitlements
Join for access to:
For help with databases, literature searching, systematic literature reviews and copyright please contact cochraneliby@cardiff.ac.uk . Ask us for help with the NHS Wales e-Library for Health and how to access full text. Information skills training both individually and in groups can be arranged.
Out-of-hours access
The Health Library and the Archie Cochrane Library both provide 24-hour access, for which you will need your library photo ID card. This acts as a swipe card into the buildings.  For details of entry doors and timings, or to ask for your card to be activated, please contact cochraneliby@cardiff.ac.uk.
Introductory guide
Our introductory guide explains how to join the library and summarises the services available to you. You can access the guide here.