Admin Team
Timing of appointments
All appointment times are given to ensure continuing best practice of infection control measures within our service and to minimise any potential cross infection risks. We therefore ask that you attend on time for appointments, appreciating that at times there are parking issues and/or increased traffic congestion sometimes leading to turning up slightly later than your allocated appointment time. If this occurs, could you please ring our outpatient reception on 02920 715950 to let us know how long you will be delayed and the expected time you will be arriving in clinic so that we can ensure an appropriate consultation room is available for your arrival.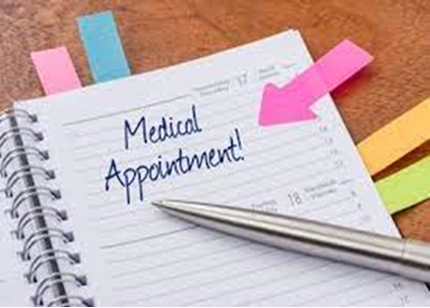 Outpatients appointments and cancellations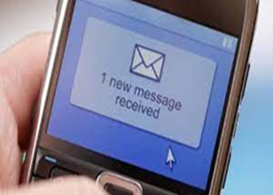 We have reintroduced our text messaging service and hopefully you will all receive your text message reminders. If you do not receive your reminder please contact us in the admin team and let us know (our numbers are: 02920 715987, 02920 715937, 02920 715936 and 02920 715938) alternatively let our reception staff know when you come for your appointment; it may well be that you have recently changed your mobile number and we are unaware of your new number.
If you cannot attend any of your planned outpatient appointments with us, can you please let us know as soon as possible so that we can offer the appointment to another CF patient.
Holiday letters
If you need a holiday letter, ideally, we need 2 weeks' notice. However, we appreciate some of you may make last minute bookings and therefore we understand the need for a little flexibility.
For a holiday letter please call us on 02920 715936, 02920 715938 and 02920 715937 to request this, also letting us know whether you would like it posted out to you, or whether you will collect it from the CF centre. In the case of a last-minute request, please be aware we cannot email this to you personally, due to confidentiality, however for patients living quite a distance from the CF Centre, making it difficult to collect when it is a short timeframe to actual travel, we can email the travel letter to your GP Practice in special circumstances enabling you to collect the letter from your GP surgery.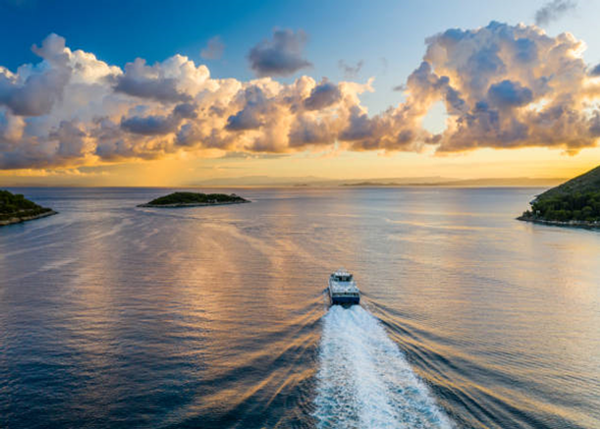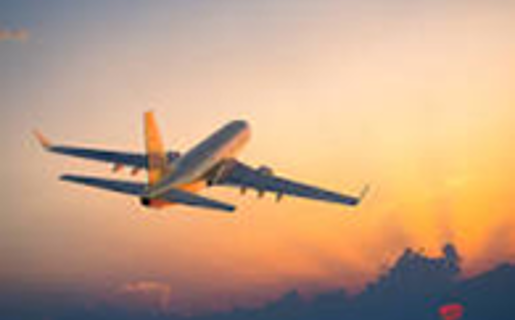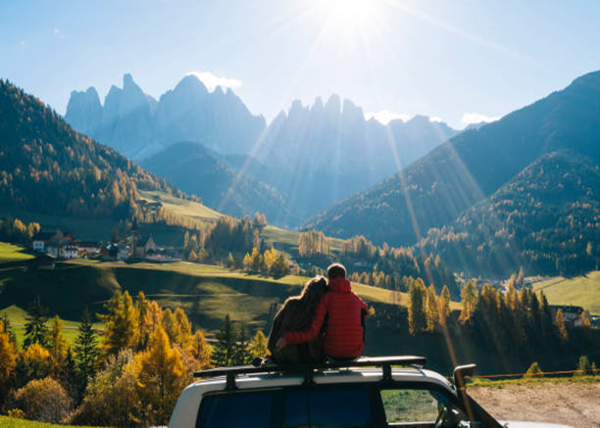 The Admin Team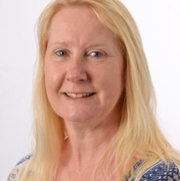 Lisa THOMAS, CF Centre Secretary
Tel: 02920 715937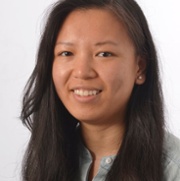 Winnie CHUNG, CF Centre Secretary
Tel: 02920 715936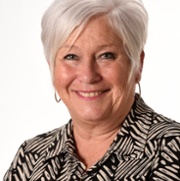 Anne JONES, CF Co-ordinator/Receptionist
Tel: 02920 715987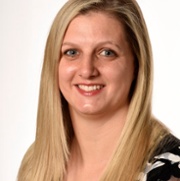 Cerys GRIFFTHS, Data Entry Clerk
Tel: 02920 715945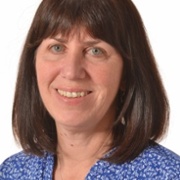 Suzanne DYER, CF Centre Secretary
Tel: 02920 715938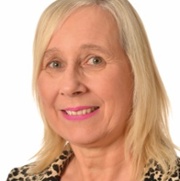 Andrea KAYA, CF Coordinator/Receptionist
Tel: 02920 715987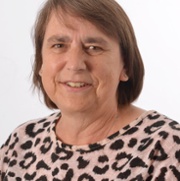 Hazel FUDGE, Data Entry Clerk
Tel: 02920 715945