The CF Ward
We are a 16 bedded specialist unit all with full ensuite facilities. We have a fantastic team of experienced nurses who have the specialist knowledge and skills to care for you whilst you are an inpatient.
On arriving to the ward you will be shown to your room, and once you have settled in will be seen by various members of the MDT before starting your treatments.
Ward Nursing Team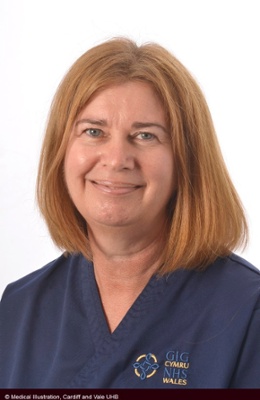 Sister Sarah BUCKINGHAM -
Ward Manager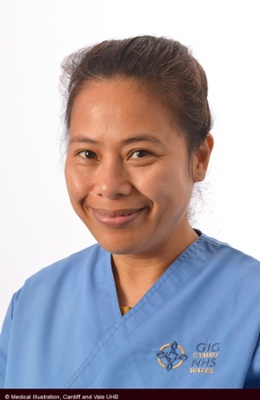 Mary CONSOLACION -
Staff Nurse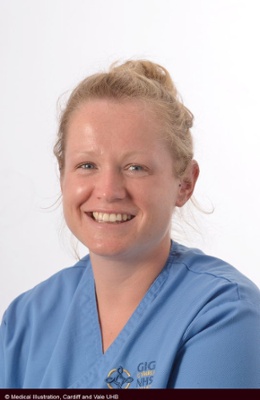 Amy WILSON -
Staff Nurse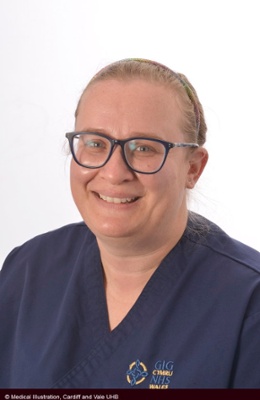 Sister Joanne DOCE -
Deputy Ward Manager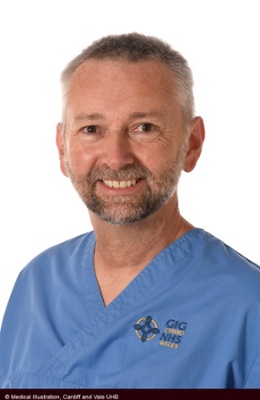 Mark DURSLEY -
Staff Nurse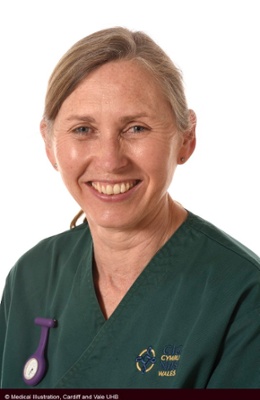 Hayley MORGAN-JAMES -
Health Care Support Worker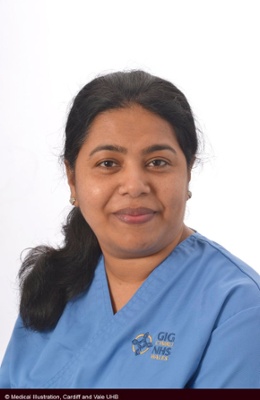 Sunu GEORGE -
Staff Nurse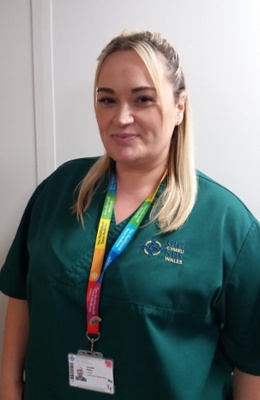 Natasha KENNY -
Health Care Support Worker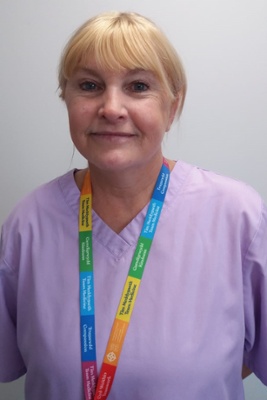 Tarn STACEY -
Ward Coordinator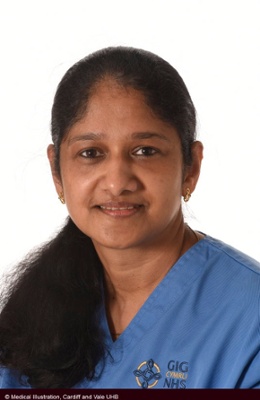 Rosini JOSEPH -
Staff Nurse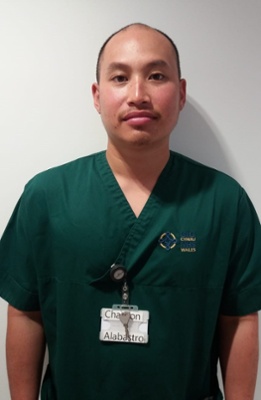 Charlton ALABASTRO -
Health Care Support Worker
During your stay we ask that you inform staff of any concerns and anxieties you may have and please feel free to ask any questions. We also kindly ask that our patients please co-operate with and show respectful behaviour towards all members of staff.
When a discharge date has been agreed we will provide you with a take home prescription. Please be aware that this may take several hours to arrive on the ward from pharmacy.
Contact
Ward contact numbers: 02921 825599 / 02921 825028
Visiting hours currently in line with UHB visiting policy.
A patient room on the CF ward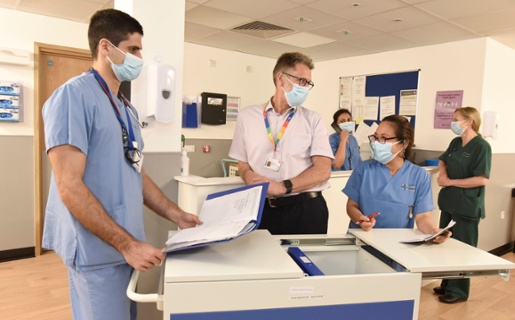 The CF ward reception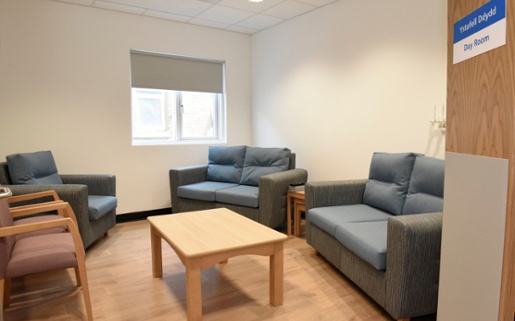 The Day room on the CF ward

FAQ's