The All Wales Adult Cystic Fibrosis Centre is a research active clinic that hosts a variety of research projects. You may be approached in clinic by a member of the research team to talk about projects you may be interested in and there are resources available on request, and throughout the CF clinic. You can talk to any member of the CF team about research, or get in touch with the research team via the details on this page for further information;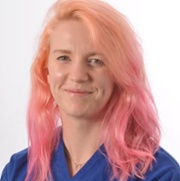 Cendl XANTHE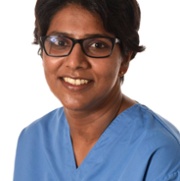 Ani JOHN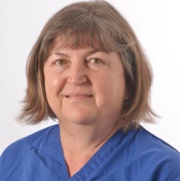 Lynne HOPKINS
Ceri GAMBOLD
Contact numbers: 02920 716 876 / 02920 715 040 / 07816 370 676

For more information on how to get involved with Cystic Fibrosis trials and research;
Taking part in clinical trials (cysticfibrosis.org.uk)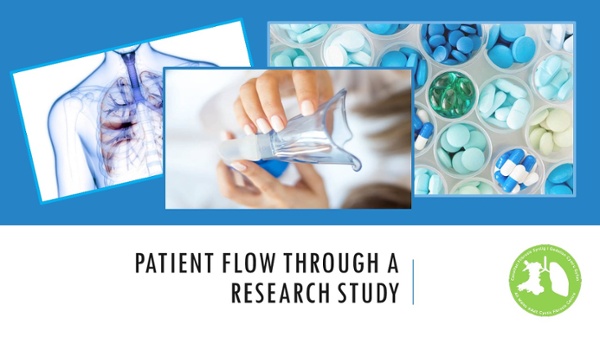 Trials Tracker - Trials Tracker (cysticfibrosis.org.uk)
Trials & Projects
We are currently running multiple trials and projects at the All Wales Adult Cystic Fibrosis unit.

Project Breathe
Project Breathe is a unique collaboration between Magic Bullet, The Cystic Fibrosis Trust, Microsoft and Microsoft Research, aimed at improving the quality of life for people with CF.
In its early stages, the project seeks to empower people with CF to take control of their health via smart device self-monitoring with the Breathe Remote Monitor App.
For more information:
Magic Bullet – Digital healthcare solutions
Project Breathe: Help! I can't see my data - YouTube
Biobank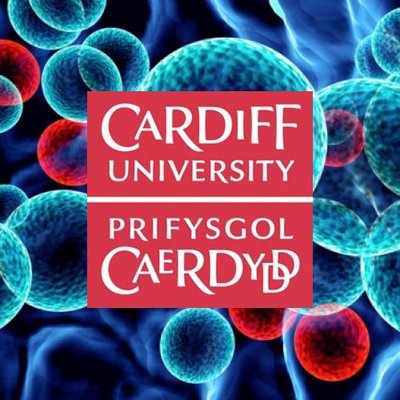 Biobank - Cardiff University
The Cardiff University Biobank is a centralised biobanking facility sited at the University Hospital of Wales that offers high quality human biosamples for research undertaken for patient benefit to academic and commercial organisations. They have established collections from a number of different disease areas and welcome approaches to initiate new collections not already established within the facility.