CF Liver Disease

Around 40% of people with CF will have some liver abnormalities. The Cystic Fibrosis Trust has more information about CF related liver disease. You can find more information out from the Cystic Fibrosis Trust - Cystic fibrosis and liver disease - facts and symptoms

Within the All Wales Adult Cystic Fibrosis Centre, the joint CF-Liver clinics are held quarterly throughout the year. We are fortunate to have Dr Andrew Yeoman, Consultant Hepatologist, to be part of the CF related liver clinics.
The Cystic Fibrosis team work alongside Dr Yeoman & he can be contacted if we have any queries or concerns in relation to a patient's liver function. Dr Yeoman also supports with the referral process & the continued monitoring for patients that may require liver transplant.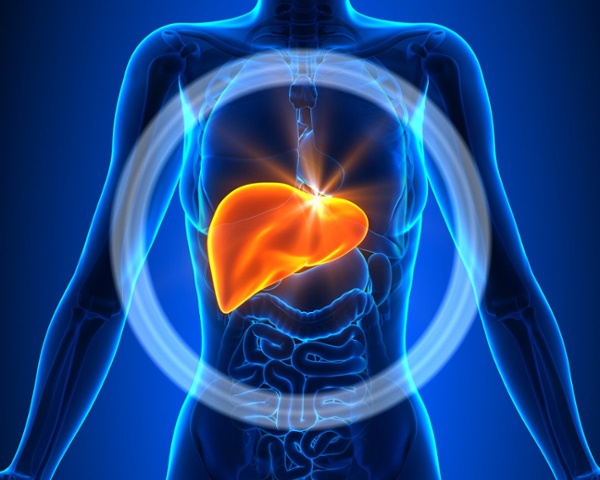 Investigations that are part of the annual review assessment & for continued surveillance such as liver ultrasound and ARFI (Acoustic radiation force impulse) scans are essential in assessing the liver & evaluating fibrosis & cirrhosis of the liver. These investigations are accessible at the University Hospital Llandough.
Liver disease factsheet Sep 2017.pdf (cysticfibrosis.org.uk)