Medical Biochemistry and Immunology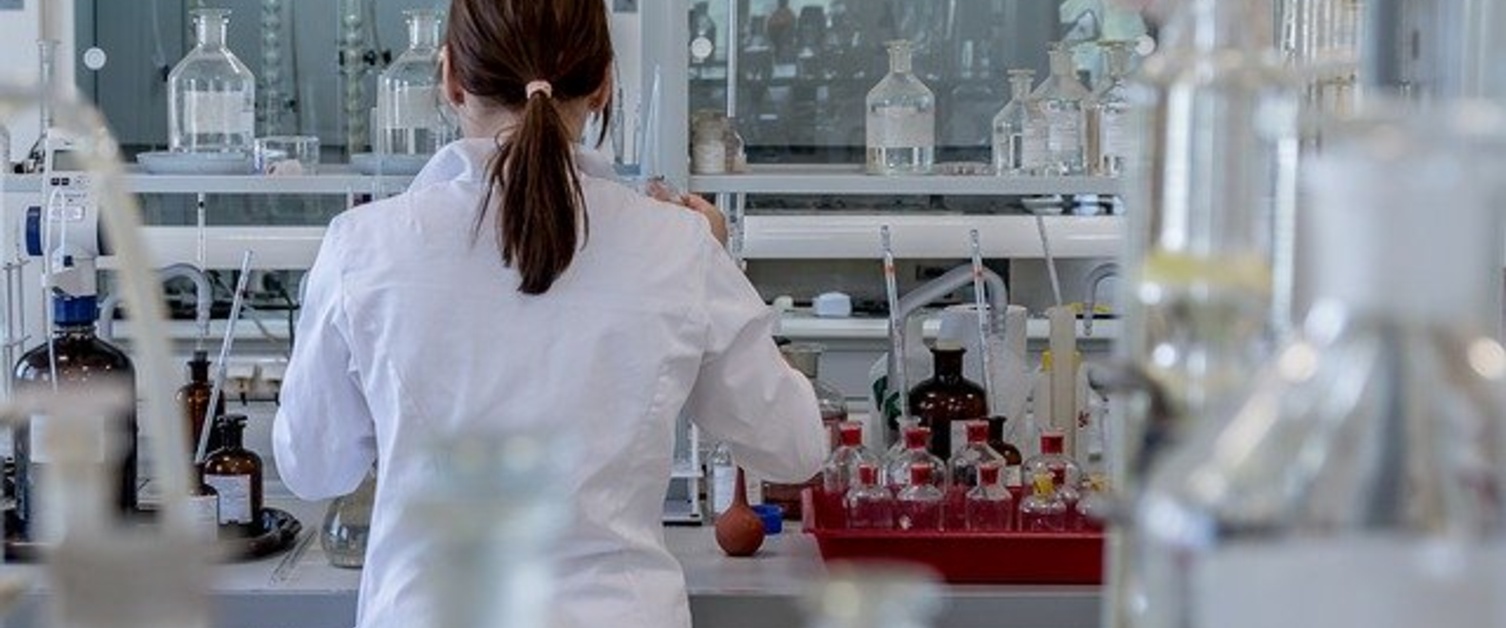 The Medical Biochemistry and Immunology Department provides a wide range of clinical biochemistry, toxicology and immunology services from its laboratories at the University Hospital of Wales, University Hospital Llandough and Velindre Hospital.
The department currently handles in excess of 2500 samples each day and produces over 5 million analytical results each year.
It provides a service to primary and secondary care in Cardiff and the Vale of Glamorgan as well as supporting tertiary clinical services in Cardiff. These specialist laboratory services, including Supra Regional Assay services, are provided to other laboratories across Wales and the UK. These include peptide and steroid hormones, porphyrins and special immunology tests.
Other national services include Antenatal screening and Neonatal Screening for Wales, regional trace metal and paediatric metabolic services.
The department is a UKAS accredited Medical Laboratory No:8989
Our ISO 15189 accreditation is limited to those activities described on our UKAS schedule of accreditation.
We offer a range of Clinical Services and Advice - please see each individual section for further information.
Please contact the laboratory should an SLA be required.