Microbiology Laboratory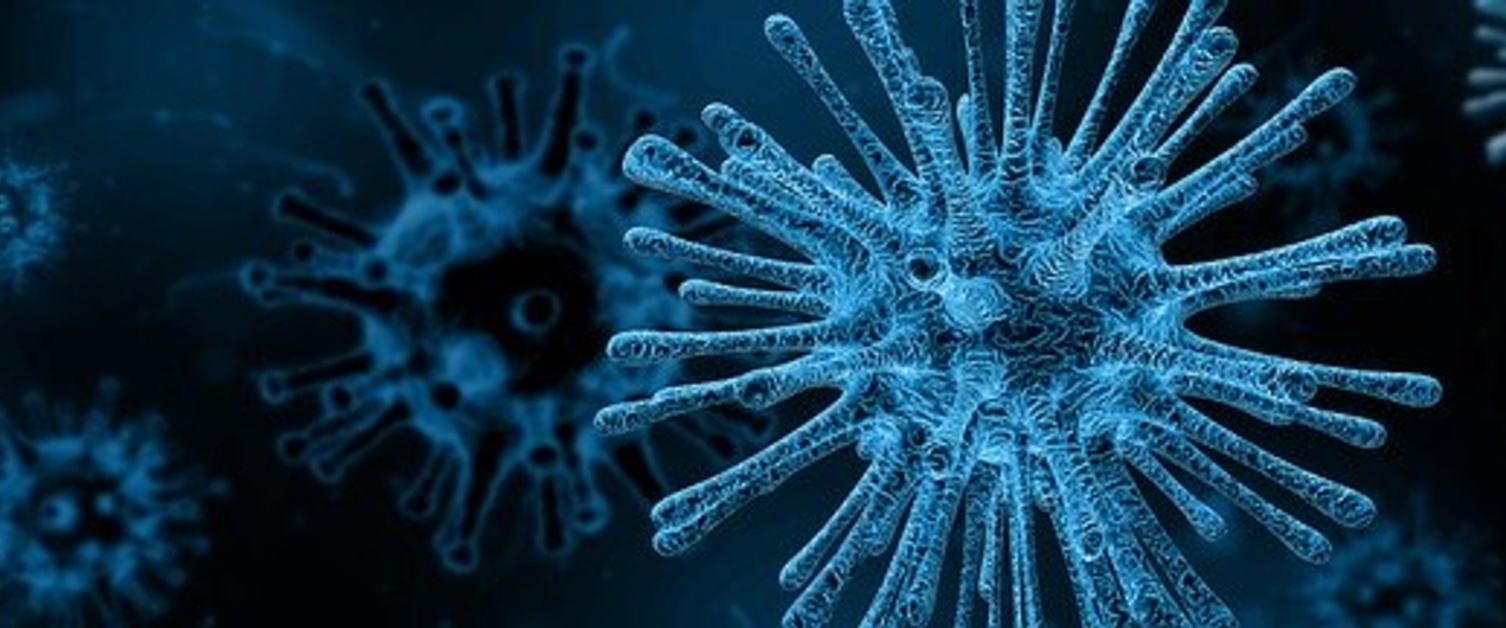 Diagnostic medical microbiology for Cardiff Hospitals is provided by Microbiology Cardiff, which is part of the National Public Health Service for Wales Laboratory Network.
Our Services
We provide the following range of services:
an extensive clinical microbiology diagnostic service, including Bacteriology, Mycology, Virology, Molecular Biology, Serology, and Parasitology to hospitals and General Practitioners across Cardiff and the Vale
a clinical infection management service, including antibiotic stewardship
infection control services and advice to Cardiff and Vale UHB and Velindre NHS Trust
Welsh reference services for mycobacteriology, virology, molecular diagnostics and antimicrobial chemotherapy: user information is available via the Public Health Wales website.
a UK national reference service for anaerobic microbiology: user information is available via the Public Health Wales website.
epidemiological data for the Communicable Disease Surveillance Centre (CDSC), and support to Consultants in Communicable Disease Control (CCDC) in the investigation of outbreaks of infectious disease
environmental microbiology services (including food, milk and water) to local environmental health departments
rapid access to all national reference laboratory facilities through the Health Protection Agency (HPA).
Microbiology Cardiff has a UKAS accredited medical laboratory number 9510.
Contact
Tel: 029 2074 4515
Out of hours: 029 2074 7747
Fax: 029 2074 6403