Read About Me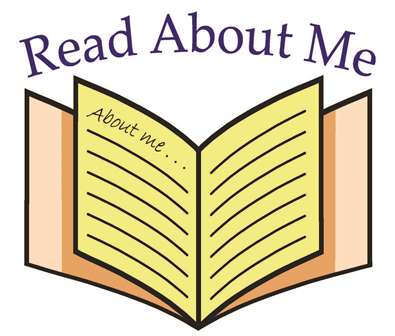 The new 'Read about Me' person-centred toolkit will ensure continuity of care for people with a dementia or cognitive impairment throughout their journey.
This innovative toolkit was created by our very own Dementia Champions within the health board. It is really easy for carers to complete and for staff to use, and will allow staff to understand their patients and provide a better standard of care.
The individual person can take 'Read About Me' with them wherever their journey takes them, including a stay in hospital or attendance at clinical or social/community support centres.This will allow all staff with whom they come into contact to have an understanding of the patient, and patients and their loved ones won't have to keep repeating their personal story.
For further information, please contact your Practice Development Nurse or local Dementia Champion.

---
Read about Me Resources
---
View the Dementia/Cognitive Impairment section (only via an internal NHS computer) of the Public Health Intranet page here