Debt Advice
National Charities that offer free debt advice and practical support.
Financial worry can be a real cause of stress and anxiety which can then impact on all other areas of your life. It can sometimes be helpful to get extra support when trying to manage your debt and the following are some options for you to consider. Click on the images to visit their websites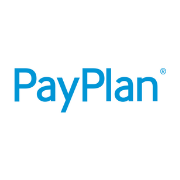 Payplan is a provider of free debt solutions, including free debt management plans and Individual Voluntary Arrangements or Individual Voluntary Agreement (IVA).
Tel: 0800 280 281 / 0207 760 8980 www.payplan.com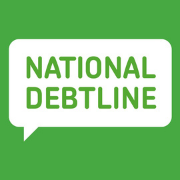 National Debtline is a national telephone helpline for people with debt problems in England, Wales and Scotland. The service is free, confidential and independent.
www.nationaldebtline.org Tel: 0808 808 4000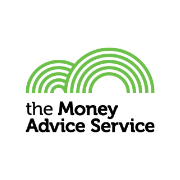 The Money Advice Service is aimed at helping people manage money better.
Tel: 0300 500 5000 www.moneyadviceservice.org.uk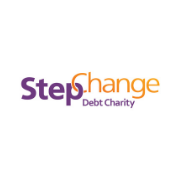 A free debt management service paid for by the credit industry.
Tel: 0800 138 1111 (free from all landlines and mobiles) Mon - Fri: 8am - 8pm Saturday: 9am - 4pm www.stepchange.org