Your Health and Wellbeing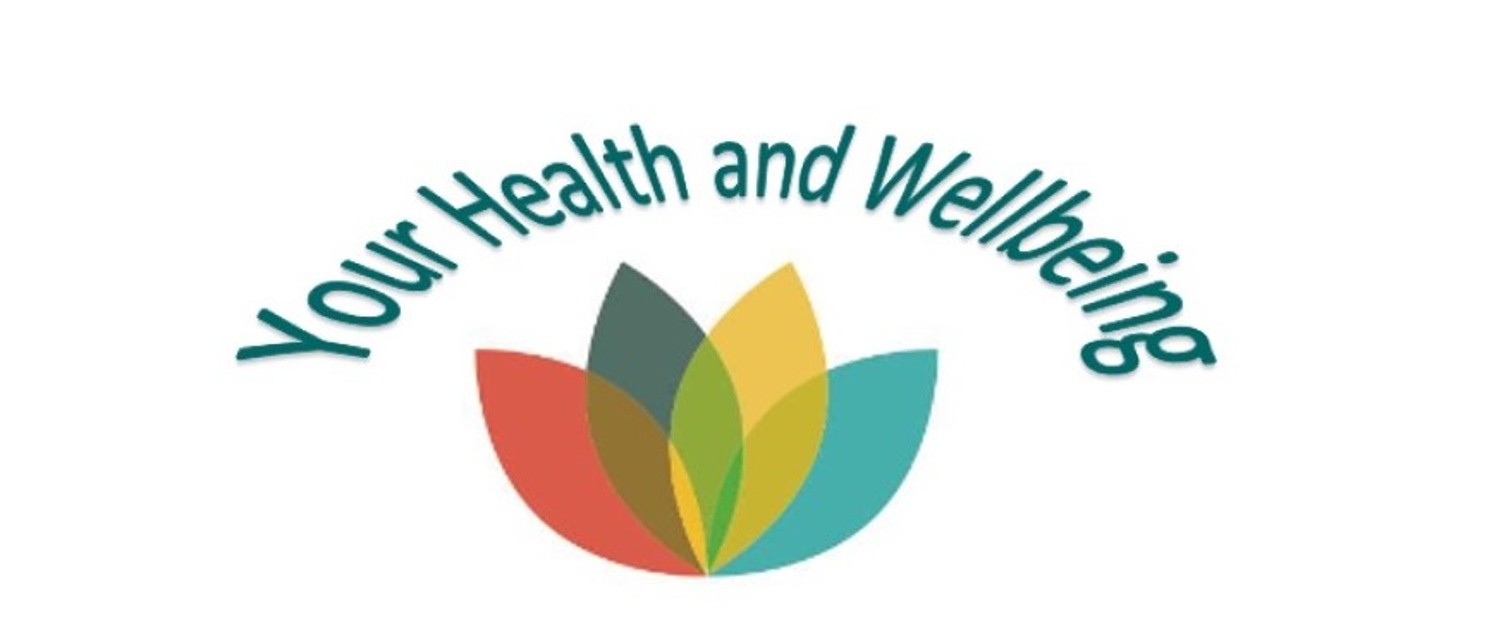 These pages are under review and being developed at the moment, therefore you may find that some links or pages may not work as expected for some time. We apologise in advance for any inconvenience caused.
As well as wanting Cardiff and Vale University Health Board to be a 'great place to work and learn', it is important that our staff are supported in respect of their own health and wellbeing. The pages below below will provide you with information you need to improve your emotional and physical wellbeing, helping you to lead a healthy lifestyle.