Your Health and Wellbeing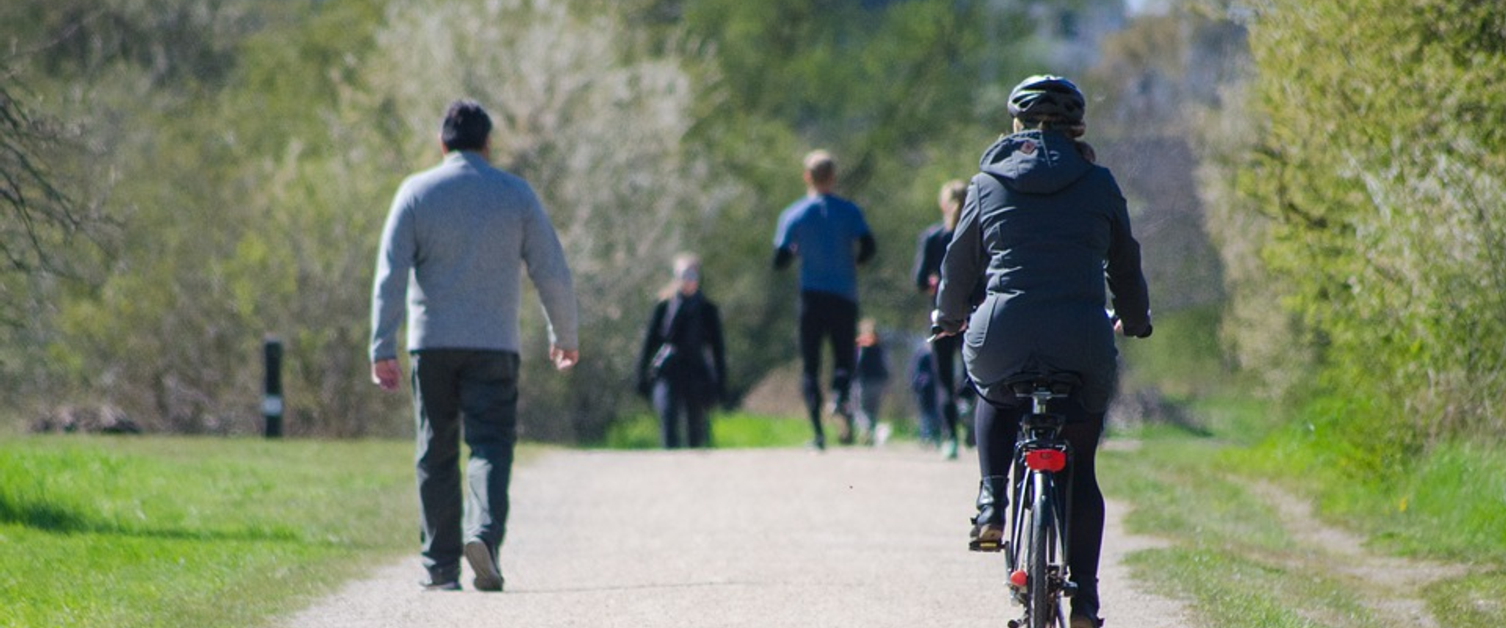 As well as wanting Cardiff and Vale University Health Board to be a 'great place to work and learn', it is important that our staff are supported in respect of their own health and wellbeing. The pages below below will provide you with information you need to improve your emotional and physical wellbeing, helping you to lead a healthy lifestyle.
If you have any queries or comments about health and wellbeing in the workplace, please using the following contact information.