Annual Leave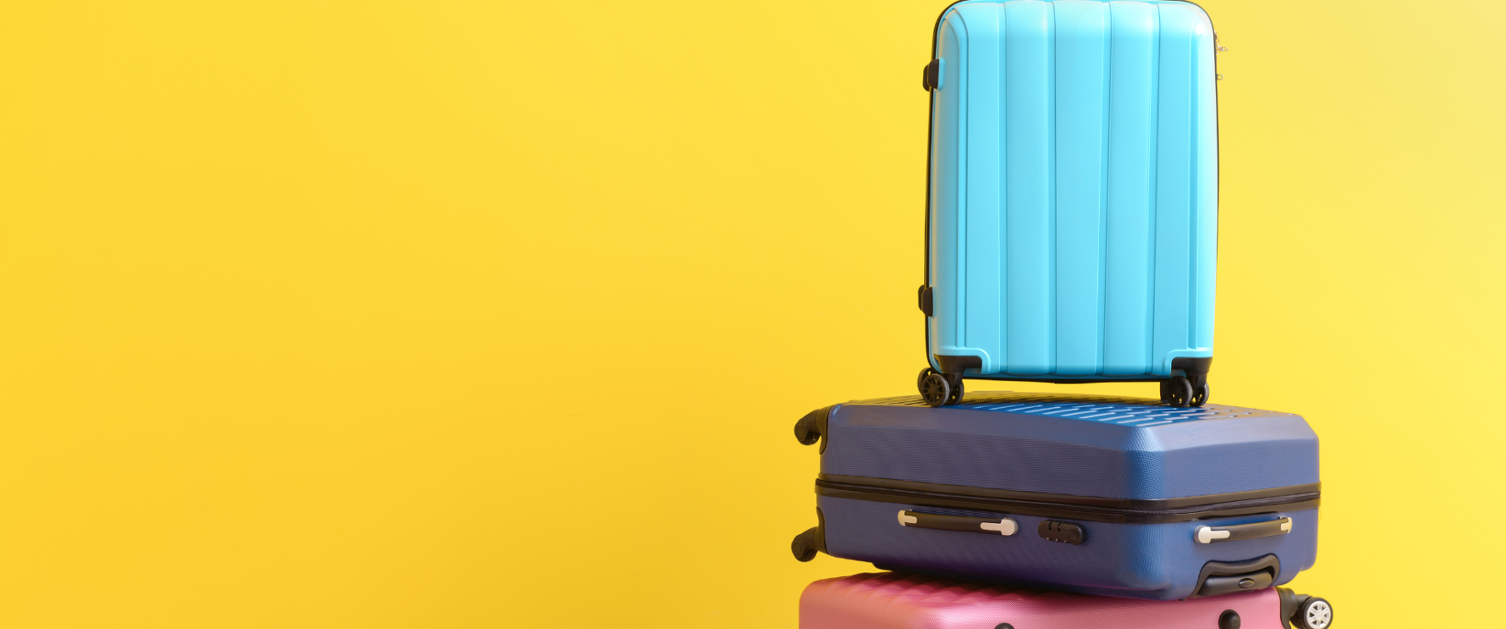 Annual Leave is essential to promote good physical and mental health in the workplace, and to promote a good work life balance. It allows individuals to take time to rest and re-energise which can result in less stress and improved mood, benefiting staff morale.
Your annual leave entitlement is part of your contract of employment but requests to take time off have to be considered in the context of service needs to ensure we are able to care for our patients. It is the manager or supervisor's responsibility to coordinate annual to make sure there is adequate level of staffing while balancing this with personal requests. Your annual leave should be recorded by ESR or Healthroster and must be authorised by your manager.
The aim of this toolkit is to provide advice and guidance on the management and calculation of annual leave and public holiday entitlements. FAQ's have been developed to give guidance on common queries and a managers briefing highlights some of the key issues to be considered.