Welcome Team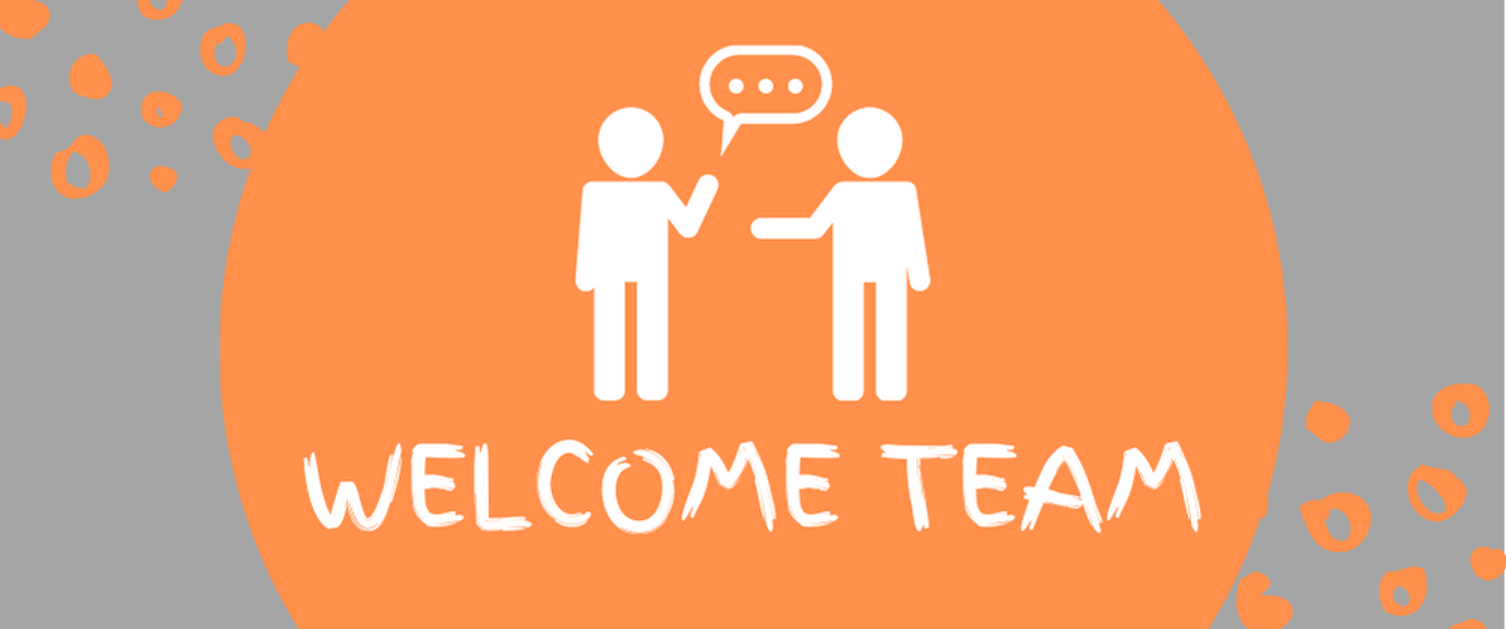 Applications closed!
Our team of Welcome Volunteers provide a friendly welcome to all patients, carers, visitors and staff coming into our hospitals and Vaccination Centres. They signpost, direct and can accompany patients and visitors to the many locations on site. Our Volunteers reassure anxious patients or visitors who may be lost or unsure of where to go and can help with general enquires too.
We have Welcome Team Volunteers in 2 locations at the University Hospital of Wales.
For more details download the Role Description for:
Please read the Application Guidance webpage before applying for this role.
Applications close Monday 17th April 2023. Interviews take place on 26th and 27th April 2023.
Please submit your application as soon as possible as we reserve the right to change the closing date of this opportunity should there be a substantial number of people interested in the role.