General Volunteering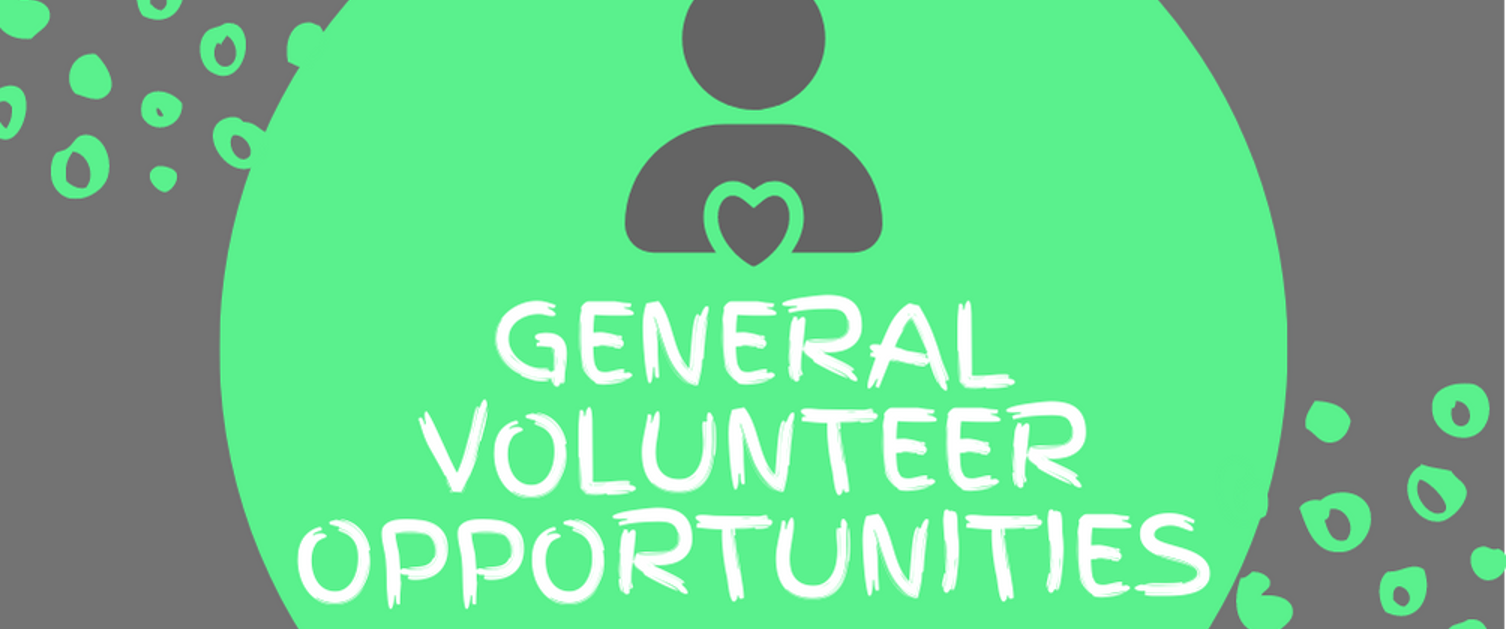 Thank you for showing an interest in volunteering with us. Please find more information about the roles we are recruiting for below.
---
If you are CAVUHB staff (or bank) please contact us directly on Volunteer.enquiries.cav@wales.nhs.uk as there is a slightly different application process.
---
Work Experience
Volunteering and work experience are not the same. Voluntary Services cannot offer work experience placements or shadowing opportunities. If you are interested in arranging a work experience placement, you will need to contact our Work Experience department.