Emergency Unit Volunteer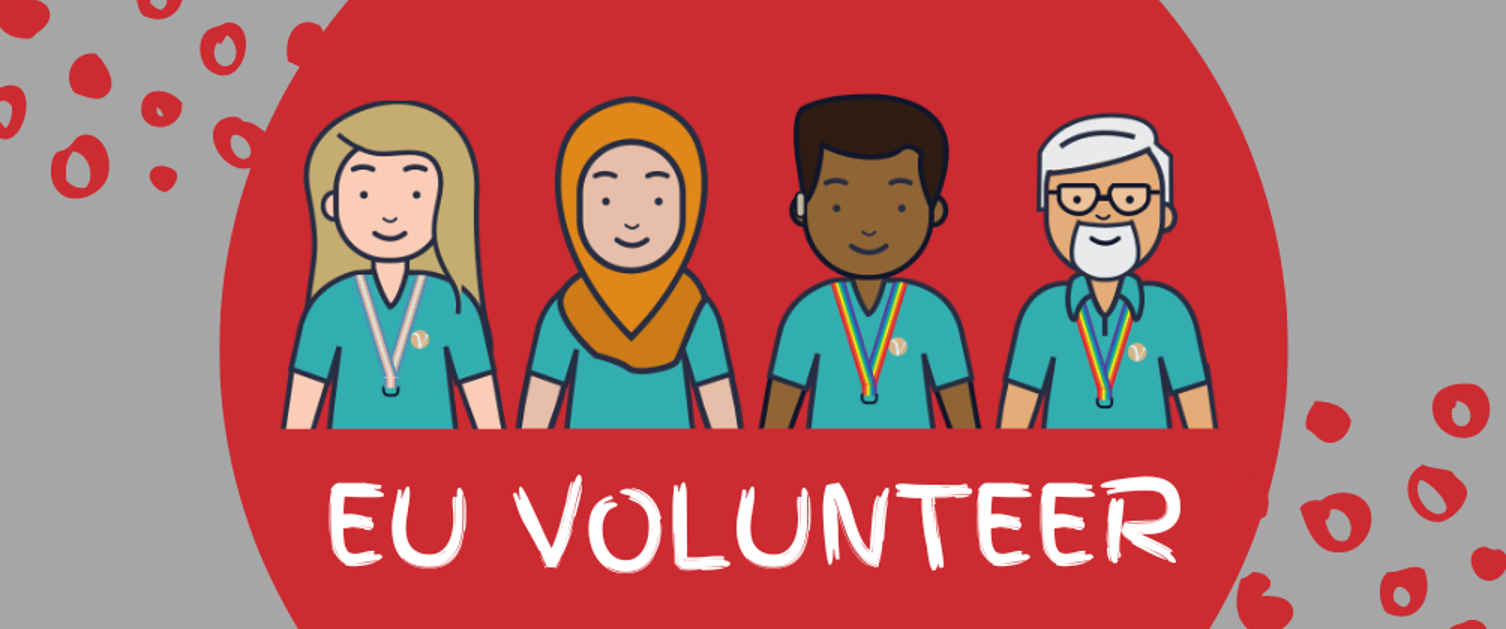 Applications open!
Do you have a few hours to spare? Want to make a difference?
We are looking for volunteers to provide non-medical assistance to patients in our busy EU department.
If you are over 18, reliable and flexible with excellent communication skills, then we'd like to hear from you!
To find out more download the EU Volunteer role description or call the team on 02921 845692.
Please submit your application as soon as possible as we reserve the right to change the closing date of this opportunity should there be a substantial number of people interested in the role.
What our current EU Volunteers have said ....