Patient Befrienders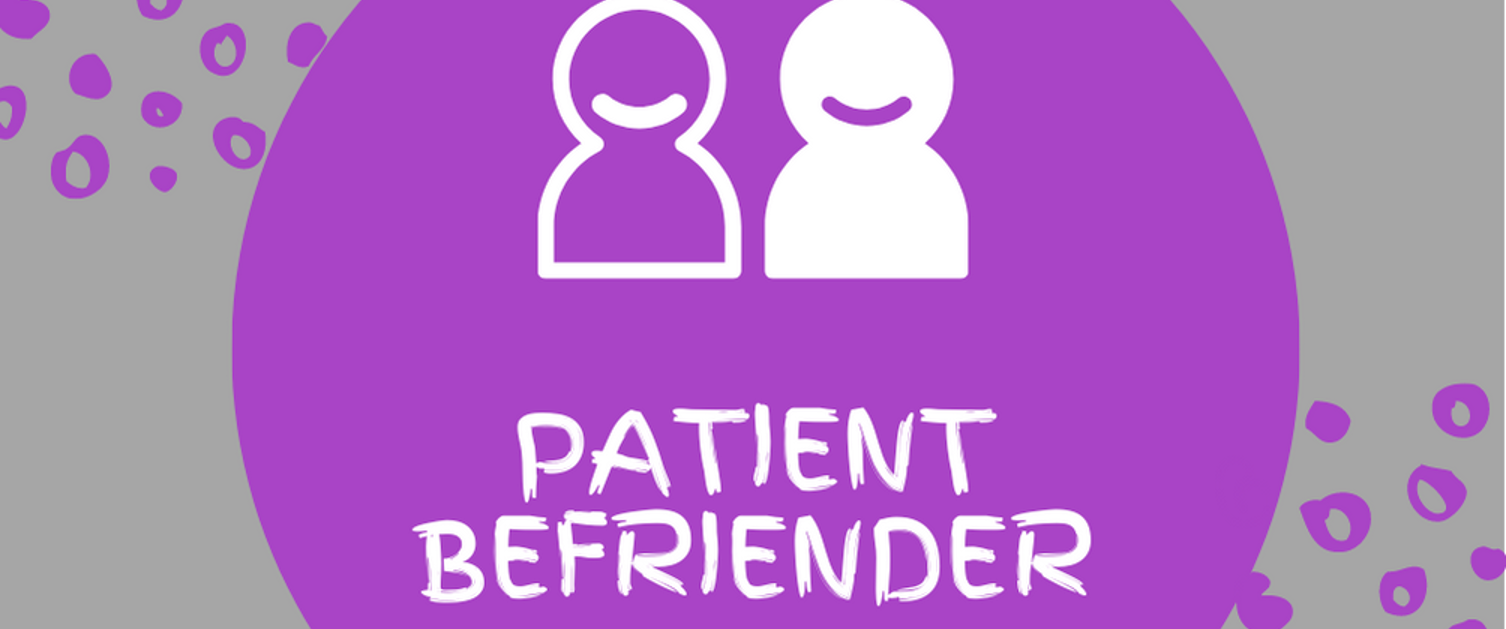 Applications are currently closed. Please check back or take a look at our other roles.
Patient Befrienders interact with patients who may feel lonely, isolated or bored on the wards. They spend time talking with patients, helping them to connect virtually with their loved ones or support with activities at the bedside or in the day room. They can make a difference to a patient's day with a friendly visit and chat or help pass the time with some fun activities.
If you'd like to volunteer as a Ward Befriender Volunteer please take a look at the role description, you can download it by clicking on the below link.
Ward Befriender Volunteer role description -minimum age 16
Please read our Step by Step Guide on our recruitment process.