Llandough Hospital Drivers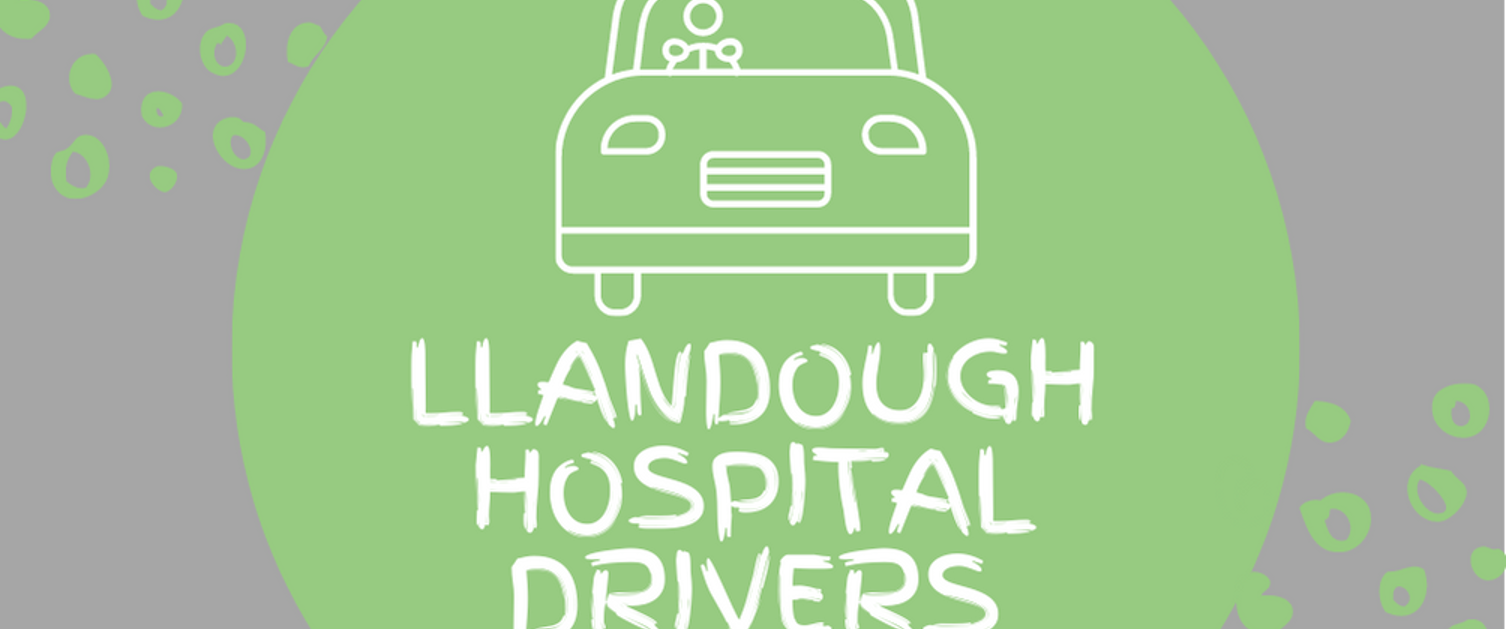 Applications are closed.
We are looking for volunteer drivers to enhance our valuable Patient Support Service within our Llandough Hospital site. Drivers should be confident when communicating, demonstrate excellent listening skills and be reliable.
The service runs from Monday to Friday, between the hours of 12pm and 4pm. Volunteers are required to be available for a minimum of 2 hours per week and should be over the age of 18. Please note this role takes place on-site at Llandough Hospital, transporting patients, staff and visitors from various car park points to the main entrance of the hospital. Volunteers will not be transporting patients to and from their homes to the hospital. You do not need a car for this role, you will be driving a vehicle provided by the Health Charity, and the Health Board pays for all fuel.
For this round of applications, the closing date is on 26th August 2022 5pm. Interviews will take place virtually in mid-September.
Download the Volunteer Driver role description for more information.
Please read the Application Guidance webpage before applying for this role.
---
Rydym yn chwilio am Yrwyr Gwirfoddol i wella ein Gwasanaeth Cymorth i Gleifion gwerthfawr ar safle Ysbyty Llandochau. Dylai gyrwyr fod yn hyderus wrth gyfathrebu, dangos sgiliau gwrando rhagorol a bod yn ddibynadwy.
Mae'r gwasanaeth yn rhedeg o ddydd Llun i ddydd Gwener, rhwng 12pm a 4pm. Mae'n ofynnol i wirfoddolwyr fod ar gael am o leiaf 2 awr yr wythnos a dylent fod dros 18 oed. Sylwch fod y rôl hon yn digwydd ar safle Ysbyty Llandochau, gan gludo cleifion, staff ac ymwelwyr o wahanol fannau parcio i brif fynedfa'r ysbyty. Ni fydd gwirfoddolwyr yn cludo cleifion i ac o'u cartrefi i'r ysbyty.
Ceisiadau'n cau 26 Awst am 5pm. Cynhelir cyfweliadau'n rhithwir Medi.
Lawrlwythwch ddisgrifiad swydd Yrwyr Gwirfoddol i gael rhagor o wybodaeth.
Darllenwch y Canllawiau Ymgeisio ar y dudalen we cyn gwneud cais am y rôl hon.