PCCU Retrieval Service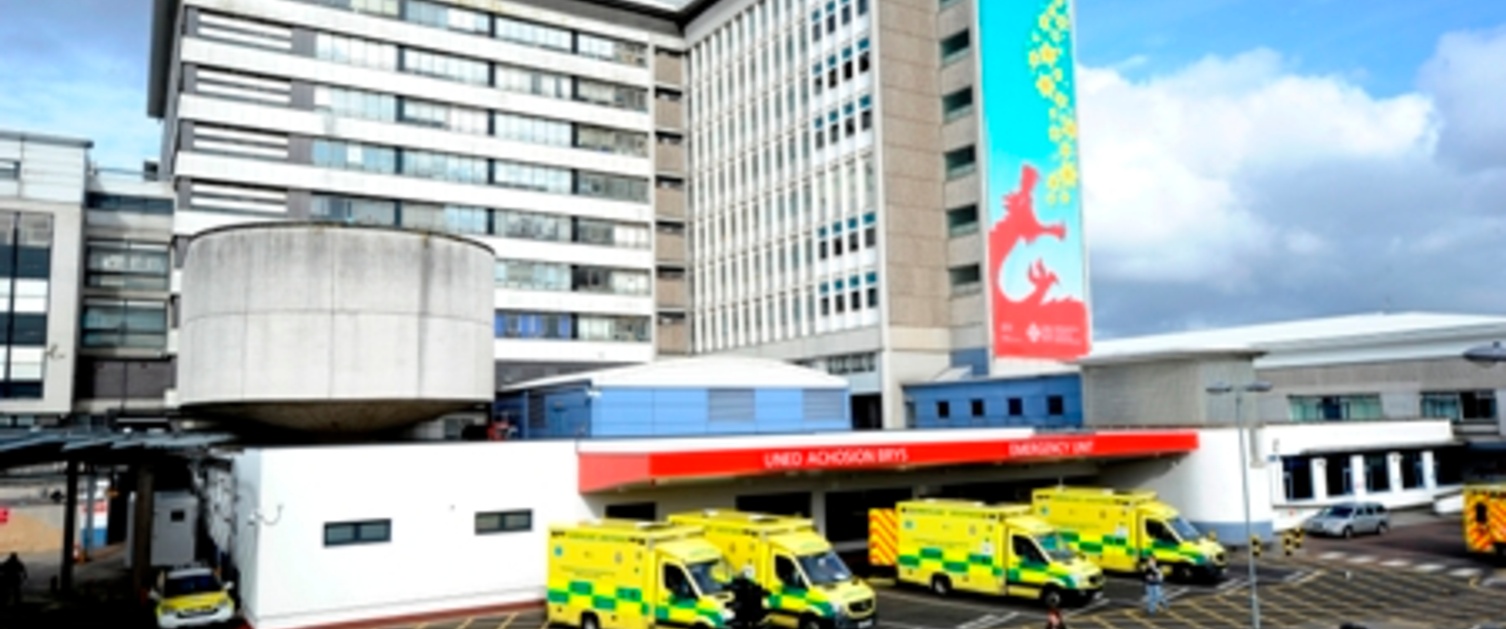 The PCCU retrieval service has it's own dedicated ambulance and team of drivers, to take the retrieval team, consisting of a Consultant and senior nurse, to referring hospitals and transfer the child from the University Hospital of Wales once stabilised.
This is available 24 hours a day.
Find out more about the Retrieval Service.