Your Feedback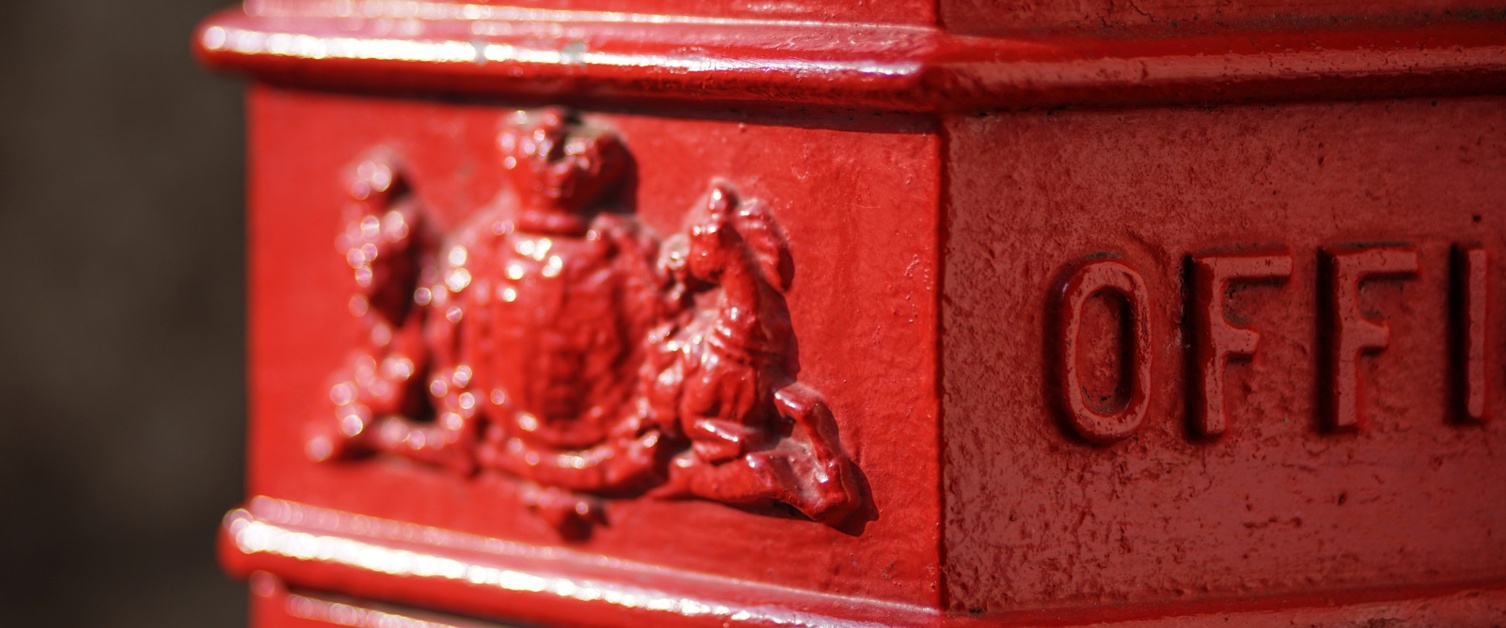 Your views are important to us. Please let us know if you have any thoughts or suggestions on how we can improve the care we provide to you as a family. Once your child is ready for discharge please complete a short questionnaire about your experience and post it in the post box outside PIC or on the HDU.
If you are unhappy with anything, we will make every effort to deal with the problem. However, should you wish to make a formal complaint, staff will explain the hospitals complaint procedure to you and give you the relevant written information you need to do so.
When you leave we will give you a list of questions about your stay so that we can try to help improve the stay for future families.