Your Visit to the Breast Centre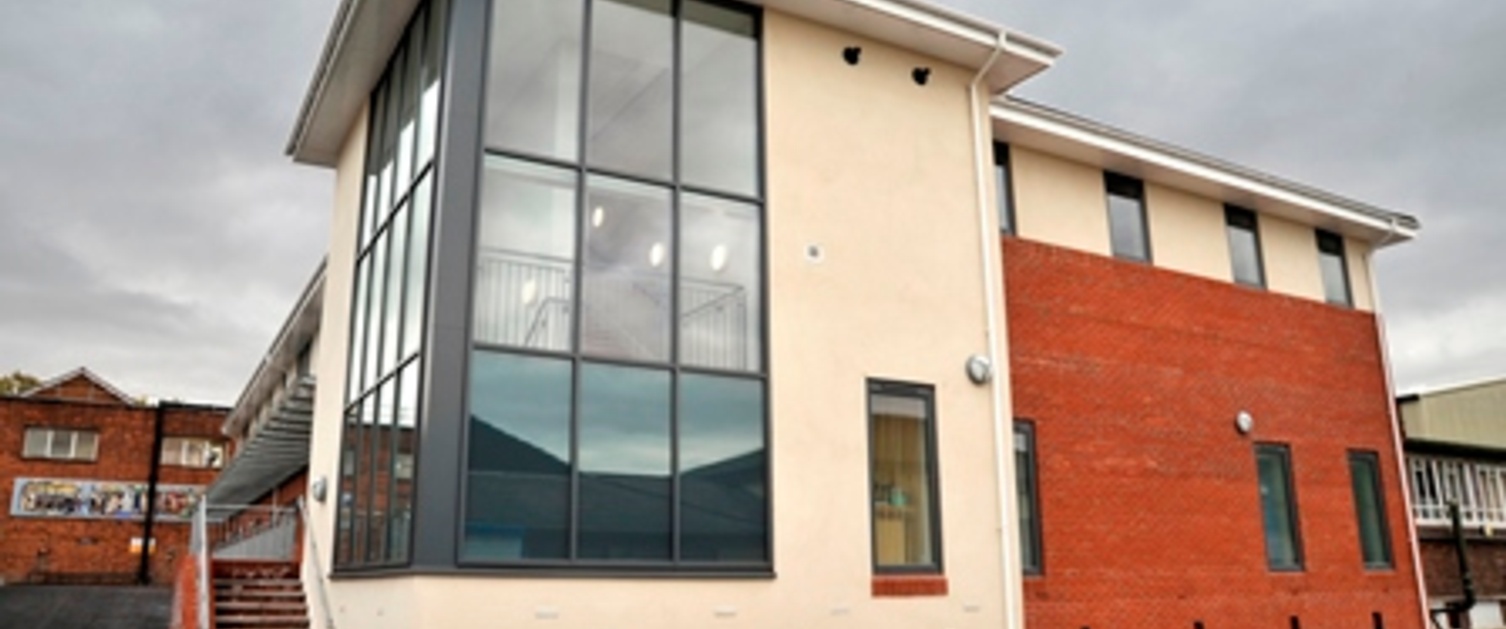 At the breast centre, each person is unique and visits are tailored to your personal needs. Not everyone will need the same procedures and individual clinic visits will vary in length. Your appointment may take up to 3 hours.
When you arrive at reception, you should take a seat in the waiting area, where you will be greeted by a Nurse.