BAPS App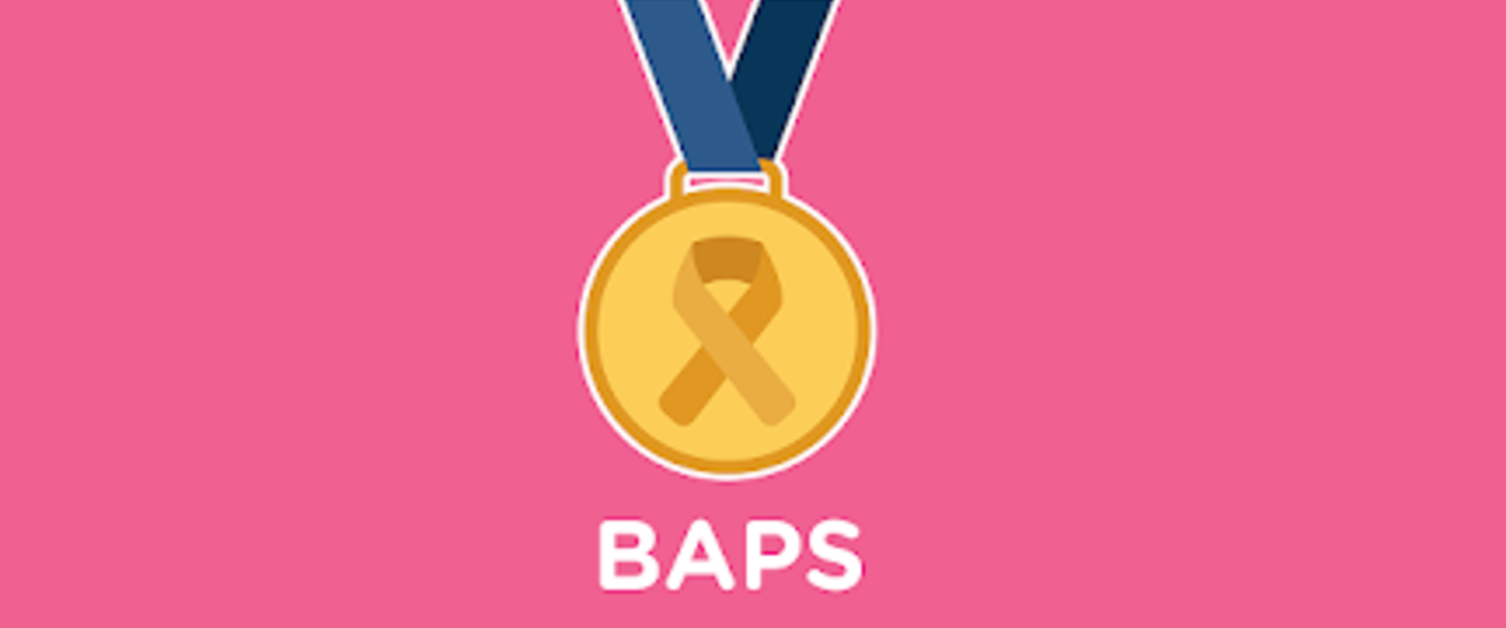 The BAPS App Wales is an interactive App containing physiotherapy exercises for use after breast or axillary surgery. It has example videos of real patients, instructions and audio description.
There are self checks and rewards and the App can remind you to do the exercises. There are also useful links, FAQs and a session on deep inspirational breath hold, which can be used as a relaxation technique as well as being used for treatment in some patients with left sided breast cancer during radiotherapy.
This App was developed by one of the Breast Centre Surgeons in conjunction with a patient and the physiotherapy department at Velindre. It can sometimes be helpful for family members to download the App too – everyone can join in.
Download from the App Store or Google play for your android or iphone or ipad. You can search for "BAPS App Wales" or download directly: