Breast Centre Clinical Trials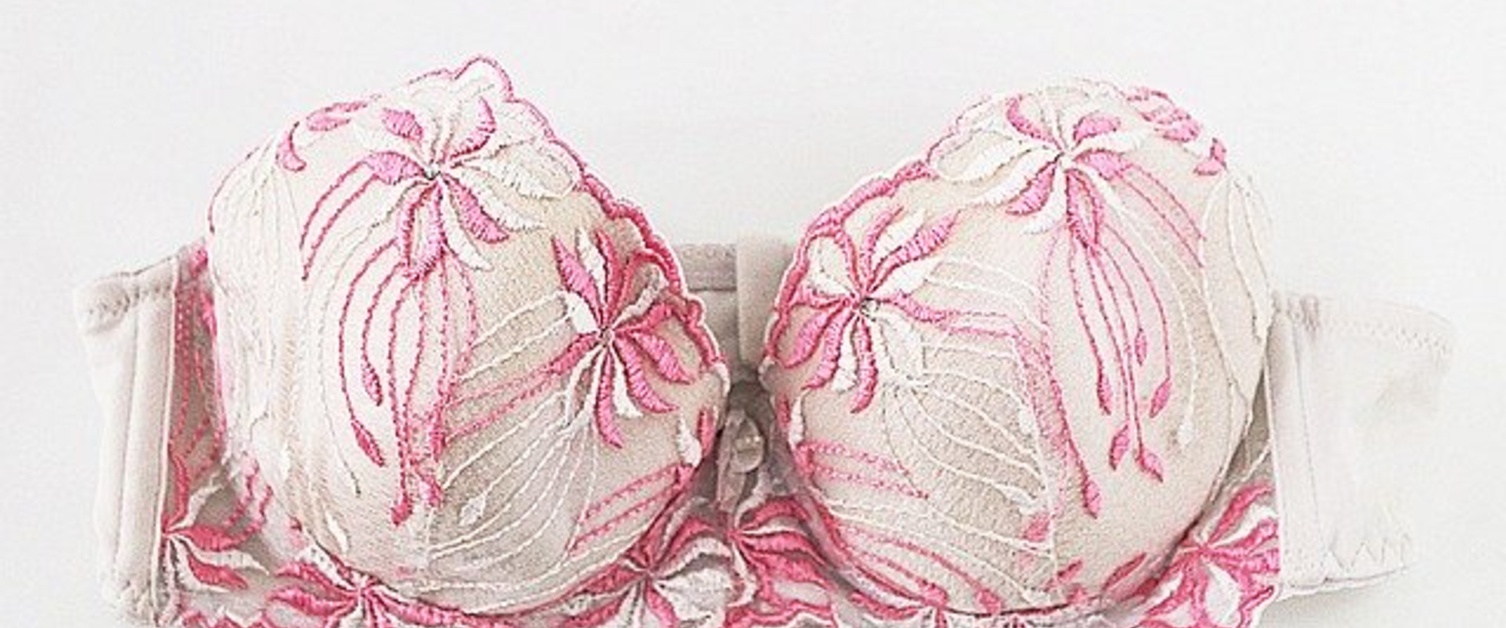 In the Breast Centre we recruit to and run a number of breast cancer clinical trials. This varies from observational to interventional randomised controlled trials.
All the studies have different eligibility criteria and we screen our patients accordingly. We try to approach all patients who may be eligible either in clinic or by post, but if you see something that you believe may be appropriate for you then please don't hesitate to give us a call.
Grace Uruski also consents patients for the Wales Cancer Bank, a biobank which collects tissue and blood samples from patients in Wales to be used for worldwide research.
All our studies have been vigorously assessed by international /national ethics departments, have full approval from Research and Development, and are adopted by the National Institute of Health Research (NIHR) portfolio of studies.
Currently recruiting Breast Cancer clinical trials in The Breast Centre
Add Aspirin
This a randomised controlled trial aiming to find out if taking Aspirin regularly after treatment for cancers that have not spread, stops or delays the cancer coming back. It compares 3 groups of patients who either take 300mg, 100mg or a placebo every day.
POSNOC
This is a randomised trial of armpit (axilla) treatment for women with early stage breast cancer. Women whose cancer has spread to the first one or two lymph glands in the axilla will receive chemotherapy or endocrine treatment (hormone therapy) or both. Radiotherapy will be given to the breast of women who have had a lumpectomy and to the chest wall of some that have had a mastectomy.
Currently these women will also undergo a further operation to remove the remaining lymph nodes in their armpit. This study looks at the complications and necessity of a second operation compared to chemotherapy/radiotherapy and /or endocrine therapy alone.
LORIS
Some women may have an early form of breast cancer diagnosed called DCIS (ductal carcinoma in situ). This is when the cancer cells have not yet invaded into the breast tissue but remain inside the ducts (tubes) of the breast, and are not yet able to spread to other parts of the body. Some of these areas of DCIS never turn into an actual invasive cancer, and therefore not require surgery.
Currently DCIS is usually treated by surgery, but it may be that it can be safely monitored with mammograms rather than having surgery. This UK trial will randomise (computer makes the choice) women with low risk DCIS to either have standard treatment with surgery or to have annual mammograms to monitor the DCIS.
NOSTRA
This is a study for patients who have HER2-positive, oestrogen receptor (ER) negative, early stage invasive breast cancer. It is looking as whether cancer cells are still present after neo adjuvant (pre surgery)treatment with chemotherapy. It requires patients to consent to extra tumour bed biopsies at the end of their chemotherapy.
PIONEER
This study is for women who have been diagnosed with an early-stage, oestrogen receptor positive (ER+) breast cancer and that are post-menopausal. It is comparing the levels of anti tumour activity to breast cancers when treated for two weeks with a combination of two medications Letrazole and Megestrol.
The Breast Centre Research Staff
Zoe Hilton - Breast Cancer Research Team Lead
Grace Uruski - Wales Cancer Bank Research Nurse
Sarah Scourfield – Research Officer