Breast Centre Referral Process (for healthcare professionals)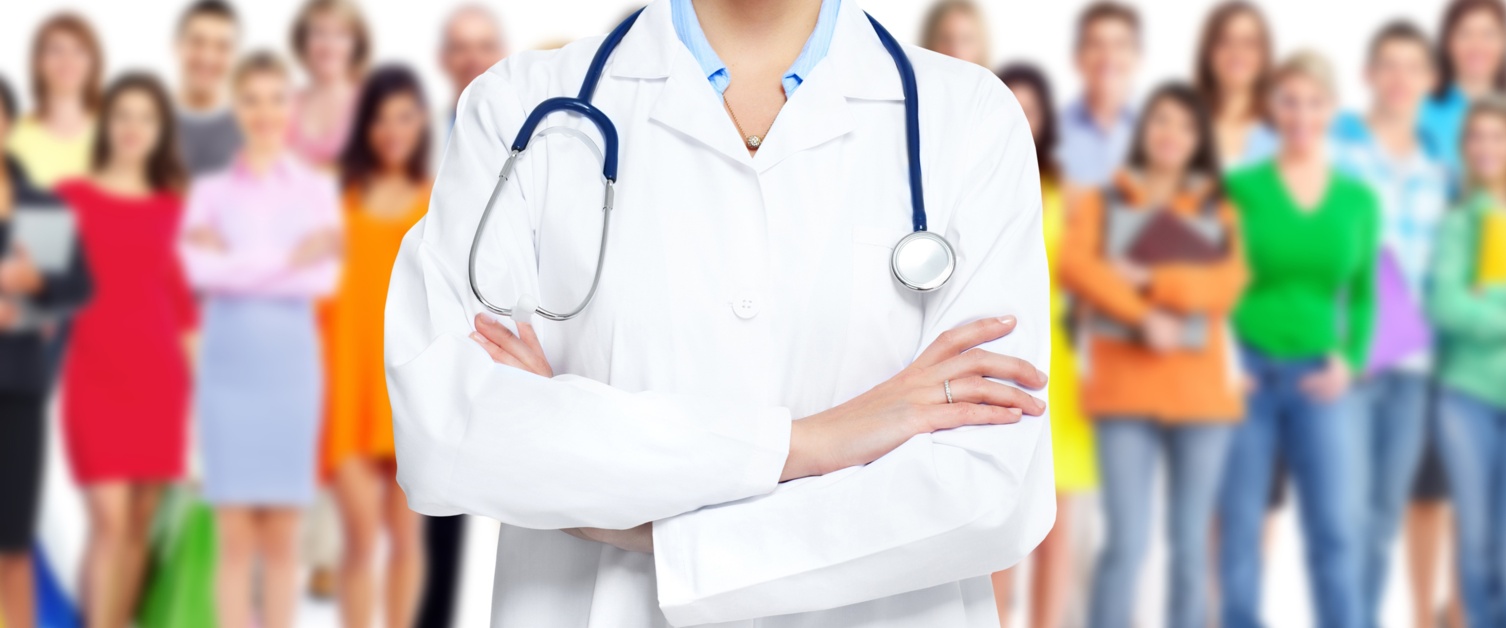 The Breast Centre provides a service for patients in Cardiff and Vale UHB's catchment area. Most referrals come via General Practitioners, but some come from other clinical teams within the health board. We regularly see patients who have had a CT Scan to investigate another clinical problem and an abnormality is noticed within the breast which may need further investigation.
The centre receives an average of 400 new referrals per month. General Practitioners are asked to make referrals via the 'on-line' referral system (Welsh Clinical Portal) and to categorise referrals as Urgent Suspected Cancers (USC) / Urgent or Routine. GPs are asked to consider the NICE referral guidelines when referring patients and USC ( See below).
Currently, approximately 60% of referrals from GPs are categorised by them as USCs. Fortunately only approximately 8% of the patients referred as USC have a final diagnosis of breast cancer. About 1-2% of the patients referred as urgent or routine have a final diagnosis of breast cancer, often as an incidental finding on a mammogram.
Patients where the diagnosis of cancer is obvious, or patients with acute inflammation / abscesses can be seen quickly if the Centre is contacted directly by a GP to highlight specific concerns.
In order to deal with the large number of referrals, new patient clinics are held on Monday, Wednesday, Thursday and Fridays. At the same time there will also be other clinics running for follow up of patients who have undergone tests and for those who are being treated for breast cancer.
Breast cancer referral guidelines
1.4.1 Refer people using a suspected cancer pathway referral for breast cancer if they are:
aged 30 and over and have an unexplained breast lump with or without pain or
aged 50 and over with any of the following symptoms in one nipple only:

discharge
retraction
other changes of concern.
1.4.2 Consider a suspected cancer pathway referral for breast cancer in people:
with skin changes that suggest breast cancer or
aged 30 and over with an unexplained lump in the axilla.
1.4.3 Consider non-urgent referral in people aged under 30 with an unexplained breast lump with or without pain.
See also recommendations 1.16.2 and 1.16.3 for information about seeking specialist advice.
Breast reduction surgery or cosmetic surgery (including gynaecomastia surgery)
Some breast surgeries are considered cosmetic by the Welsh NHS and only in certain circumstances can surgery be considered. Breast reduction in particular has quite strict criteria.
Gynaecomastia guidelines are for the assessment, referral, and investigation of men with breast symptoms consistent with gynaecomastia, and cover the process from primary care to the specialist clinics of the Breast Unit and
Endocrinology.