Breast Centre Charity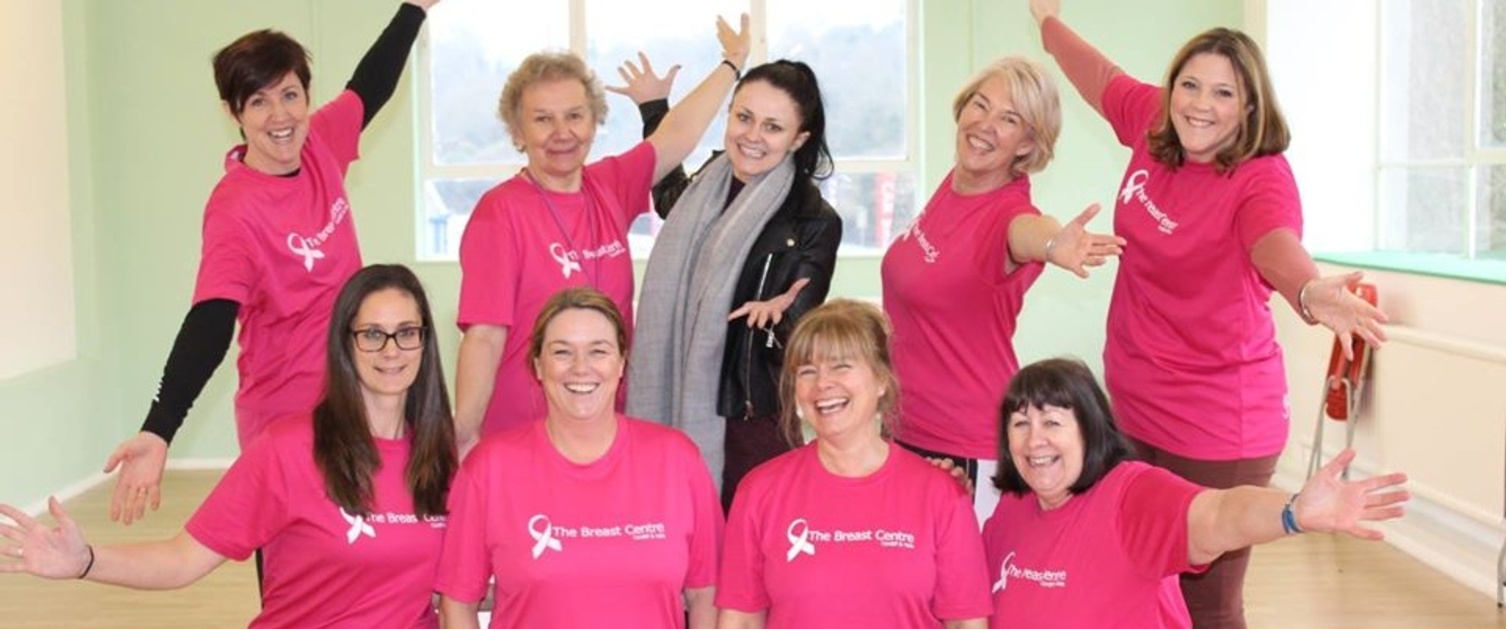 The Breast Centre Charity was established in 2010 with the aim to provide patients with services beyond that which are provided on the NHS, and to assist in teaching and training of doctors and nurses. It is one of the most active charities within the Cardiff and Vale UHB.
Several events are held on a regular basis to raise money. Events have included: Beach canter (horse riding), Zumbathon, local sales of merchandise, bucket collections, and events with South Wales Police and local golf clubs.
The most successful events have been the Pink Tie Gala Dinner held annuallly for the last six years, and the Strictly Top Dancer competition held annually over the last four years.
The money raised is spent on increasing breast care nursing hours, providing complementary therapies (such as reflexology) and undergarments for breast cancer patients and theatre equipment.
The charity also paid for the breast care nurses to attend a nipple tattooing course, and now the nipple tattooing is provided within the Breast Centre by the breast care nurses. This frees up theatre time and it is more convenient for the patients.
The teaching and training centre in the Breast Centre was built at a cost of almost £200K. It was funded by the charity. The next challenge is to provide an exercise prescription for patients.
This will involve funding exercise equipment which will be used within the Breast Centre. We are in discussion with the UHL Physiotherapy Department and Tenovus Charity to roll this initiative forward.
Follow Cardiff & Vale Breast Cancer Appeal on Facebook