Mediation Network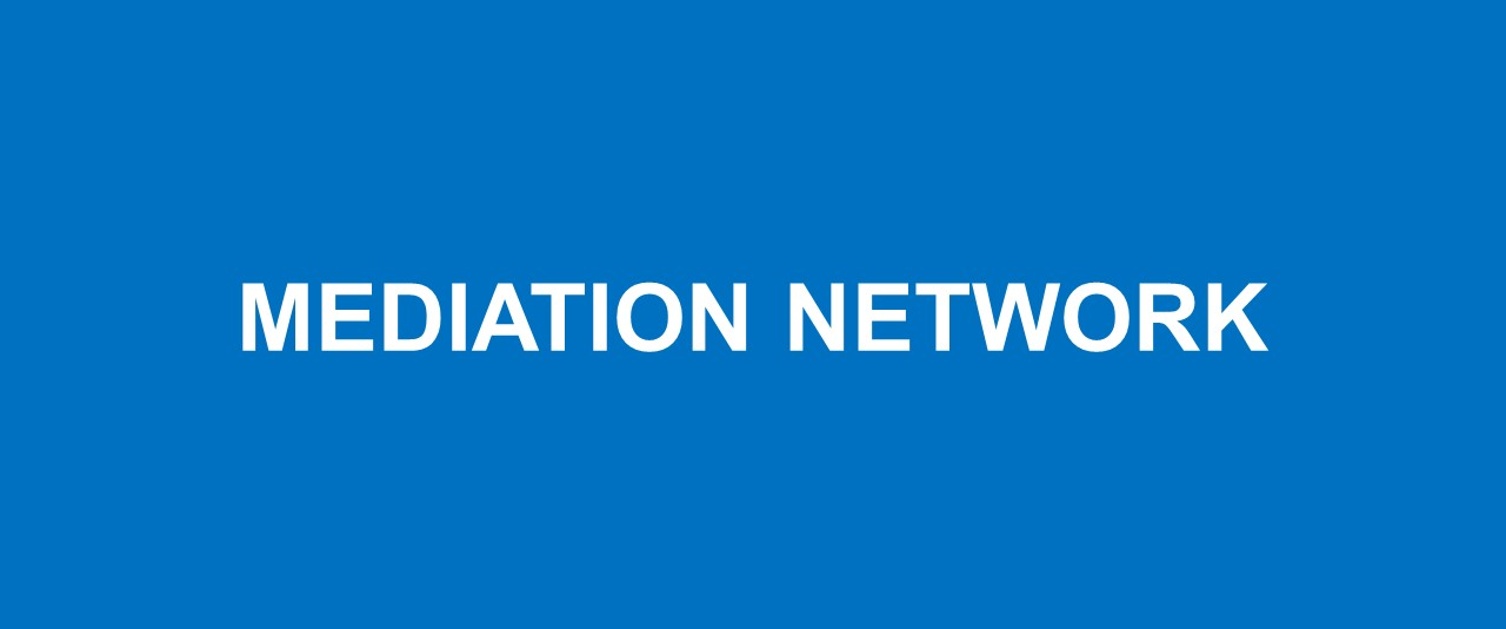 Workplace Mediation - 'Consensus'
The Consensus Mediation Service provides confidential, impartial support to two or more people in dispute to attempt to reach an agreement.
Mediation is used as a first resort in dealing with Dignity at Work issues and can be described as an informal, voluntary process, in which a neutral person helps individuals in dispute to explore and understand their differences so they can find their own solution.
Mediation requires 'buy in' from both individuals and can often be the catalyst for progressing issues, both from the point of view of the individuals and from a corporate perspective.
Information sheets for Managers and Staff are available to help you understand what medication is and how the process works.
A referral for Mediation can be sent to the HR Operations Centre using this referral form (Form A). Once a referral is received, the case will be allocated to a mediator who will make contact with the parties and make necessary arrangements for a one to one session with the individuals and a joint session (if agreed). It will be important to provide all details on the referral form, including background information about the case that will be helpful for the mediator to know in advance of the mediation process.
To find out more about the mediation service click here
Facilitated Meetings
Often the term facilitated meeting and mediation are used interchangeably, whilst there are a few similarities they are different processes. Please see the information sheet for further clarification on what the differences are.