Neurosurgery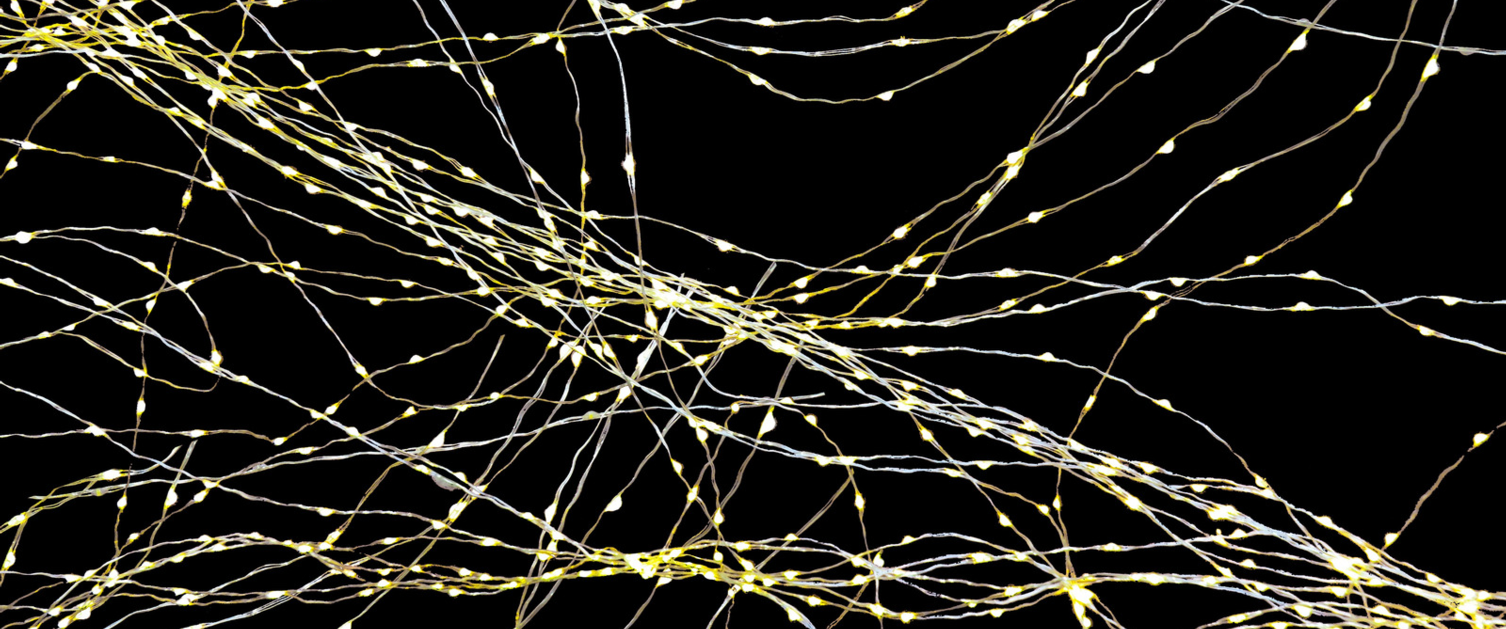 Neurosurgery is a high risk and complex specialty with a high proportion of emergency and urgent work. It is a diverse specialty and includes acute and longer term care, of patients with disorders of the brain, spinal cord, nerves, skull and spine. It incorporates the management of patients with tumours, haemorrhages, hydrocephalus, trauma, spinal degenerative disease, congenital abnormalities, intractable pain, movement disorders, epilepsy and some mental disorders.
There are close links with Neurology, Critical Care, Paediatric Neurology and Neuroradiology.
Emergency neurosurgery and cranial neurosurgery previously undertaken at Morriston Hospital, Swansea has been transferred to the University Hospital of Wales.
Brain Tumour Referral
If you are a physician who would like to refer a patient with a brain tumour to us, please download the MDT Referral Proforma and follow the instructions on the form.
Location
The department at the University Hospital of Wales is based on Ward B4. It is managed within the Neurosciences Directorate.
Contact
Neurosurgery Department
Ward B4
University Hospital of Wales
Heath Park
Cardiff
CF14 4XW

Tel: 029 2074 3493 / 3112 / 3856