Prevention of Under-Nutrition in Older Adults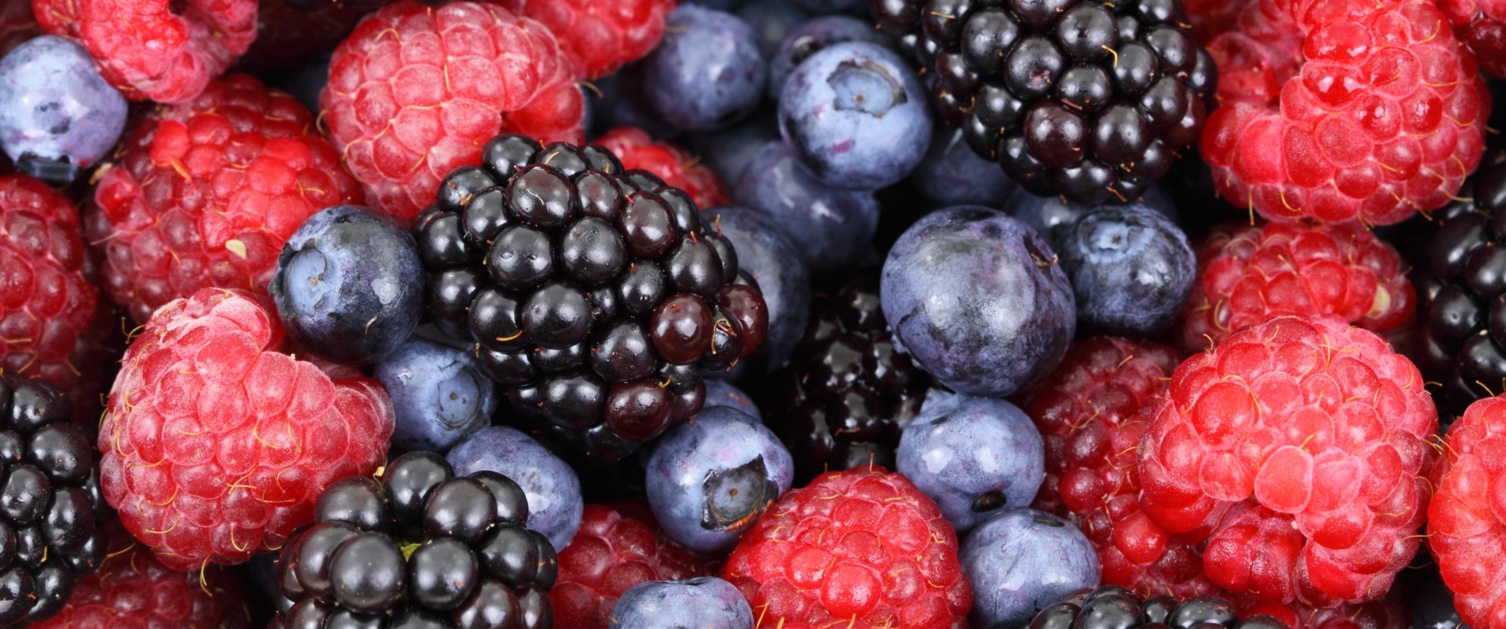 Nutrition in Community Settings is a pathway for the management of malnutrition in the community which is supported by a resource pack. Its purpose is improve standards of nutrition.
You will learn how to:
Advise on maintaining good nutrition
Assess nutritional health risks
Signpost to generic and specialist advice
Develop appropriate care plans
Promote and support a return to independence and self-management.
It will be useful for anyone who comes into contact with people who could benefit from help and support with nutrition. These may be health and social care professionals, care home staff, food providers, relatives and carers or volunteers. Older people are one group where significant numbers could be helped.
The document can be accessed on the Welsh Government website. It includes a pathway showing how to respond to signs of deteriorating nutritional health. This is supported by a resource pack of advice leaflets, links to other sources of information and sample care plan templates.
The NUTRITION SKILLS FOR LIFE TM "Improving Food and Nutrition Care" supports the implementation of this pathway.