Flying Start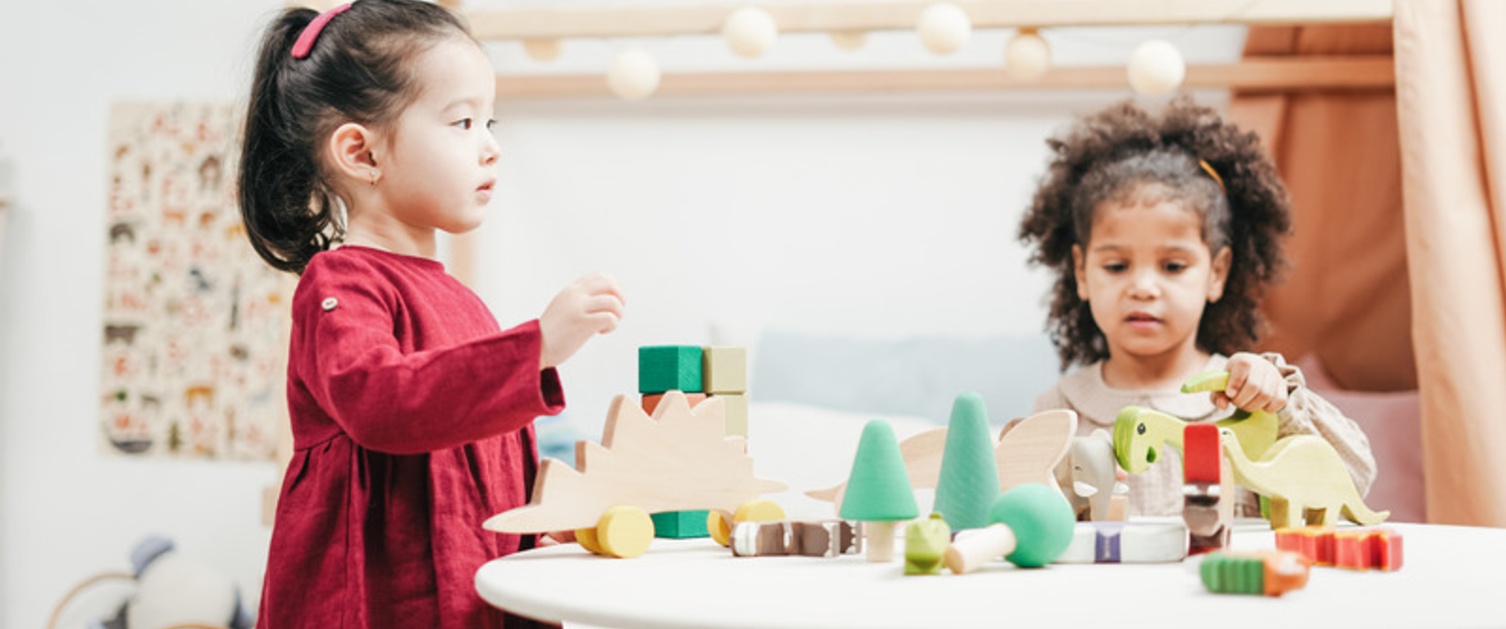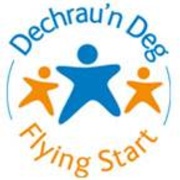 Flying Start is an early years programme funded by the Welsh Government.
Flying Start supports parents with a child under 4 years by providing health advice, learning skills support and practical ideas to help them guide their children towards a brighter future.
In Cardiff, the Flying Start Programme has a dedicated Nutrition & Dietetics Team who support the programme aim that 'children are healthy and thriving'.
The team provides a number of evidence based community initiatives that support families to access a healthy diet including: