Physical Activity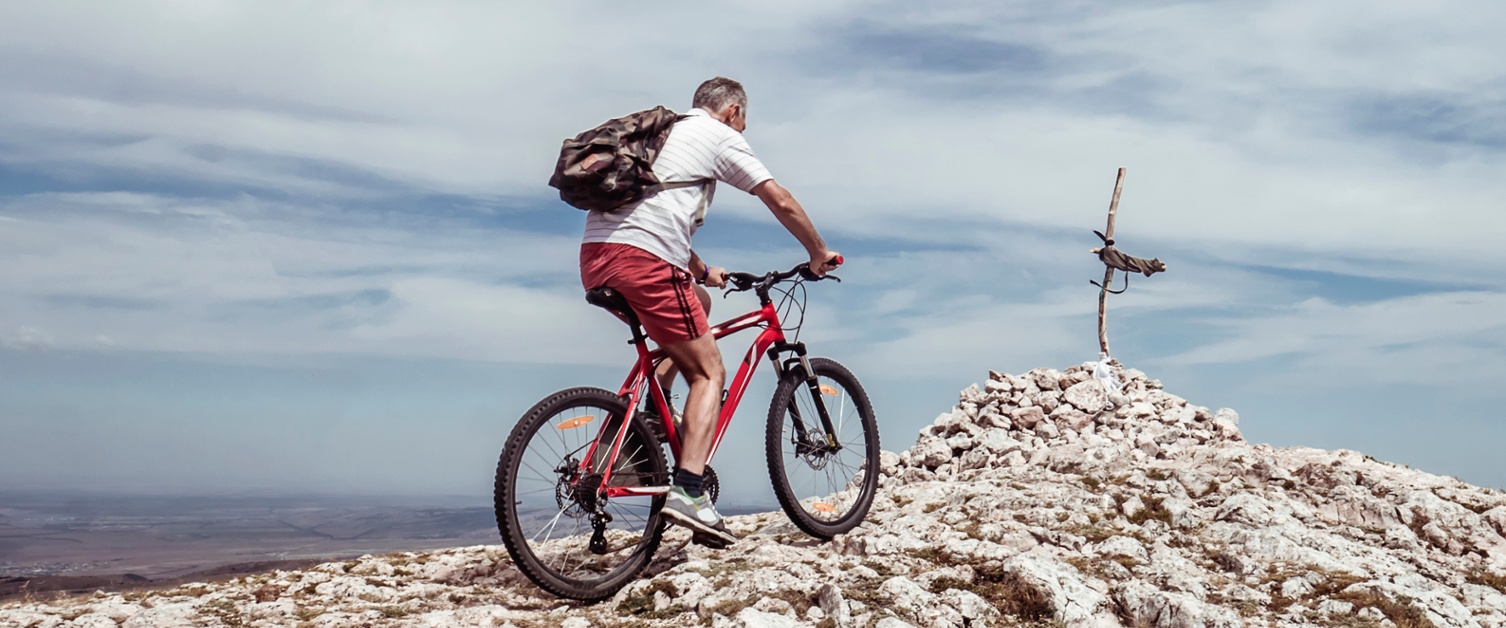 Sit less, move more and more often
Being active helps to reduce and maintain weight, reduces stress and lifts mood, strengthens bones and muscles and decreases the risk of developing chronic conditions and diseases, including high blood pressure, heart disease, diabetes and strokes. Please see the Physical Activity - Guidance & Information document for more details
How much is good for me?
Being active means getting the heart rate up, feeling warmer (perhaps even breaking into a light sweat) and making the lungs work harder.
Adults should aim for at least 150 minutes of moderate to vigorous activity per week including some physical activity each day in periods of 10 minutes or more.
Children and young people should aim to do around 60 minutes or more of moderate to vigorous physical activity every day.
Check out our walking maps for our hospital and community sites!
Every 10 minutes count!
Try to be active each day in 10, 20 or 30 minute chunks, if easier.
Becoming more active
Becoming more active is much easier when it is built into day to day life and activities.
Sit less when at home or at work.
Build walking and cycling into daily routine, by walking to the shops, to work, to school, or when visiting family and friends.
Go out for a brisk walk each day.
Make use of the parks and green spaces across Cardiff and the Vale of Glamorgan.
Use the car less and make use of public transport; try getting off the bus a stop earlier.
Try new activities in local centres, including strength & balance for older people.
Save money by making the most of the outdoors: walking, jogging, running or gardening – they're free and available to everyone (Outdoor Cardiff – Valeways – Cardiff Park Run)
Pedal Power is a local charity promoting cycling for all ages and abilities. Find out more about the services and facilities they offer on their website.
Play a team sport and join a local football or basketball team
Further Information and Ideas for getting active
Training and resources
Making Every Contact Count (MECC) is an approach to behaviour change that utilises millions of day to day interactions that organisations and individuals have with other people to support and empower them to make positive changes to their physical and mental health and wellbeing. Physical activity is an important part of this conversation and is essential to maintaining a happy and healthy life; visit the MECC website to find out more.
Contact information
Lauren Idowu, Principal Health Promotion Specialist. E mail Lauren.Idowu@wales.nhs.uk
Public Health Wales Knowledge Hub for resources to support your work. Tel: 029 2010 4650.