Parking appeals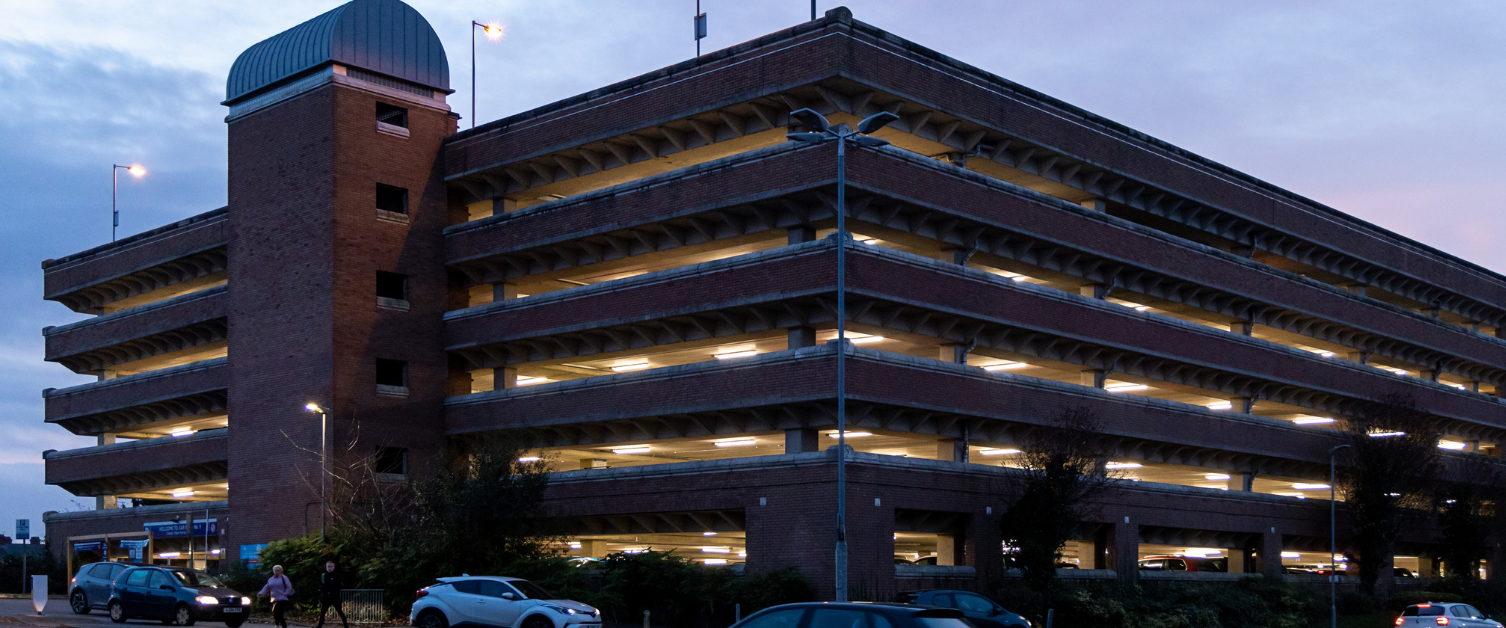 Cardiff and Vale University Health Board currently has private parking contracts with ParkingEye.
These contracts were implemented to manage parking within hospital grounds and to ensure that patients and visitors are able to access the site safely.
Unfortunately, the Health Board is unable to intervene in any Parking Charge Notices (PCN) that a patient or visitor has received from this private company. Any appeal that the driver wishes to lodge must go through the process outlined on the reverse of the PCN.
Parking at University Hospital Wales, University Hospital Llandough, Barry Hospital and St David's Hospital is run by ParkingEye, and any tickets issued for parking violations will need to go through the company's appeals process.
Staff Parking
The Health Board is unable to intervene in any parking issues raised by staff. Any complaints or appeals should be directed to the relevant company to be processed accordingly.
Further Information