Creative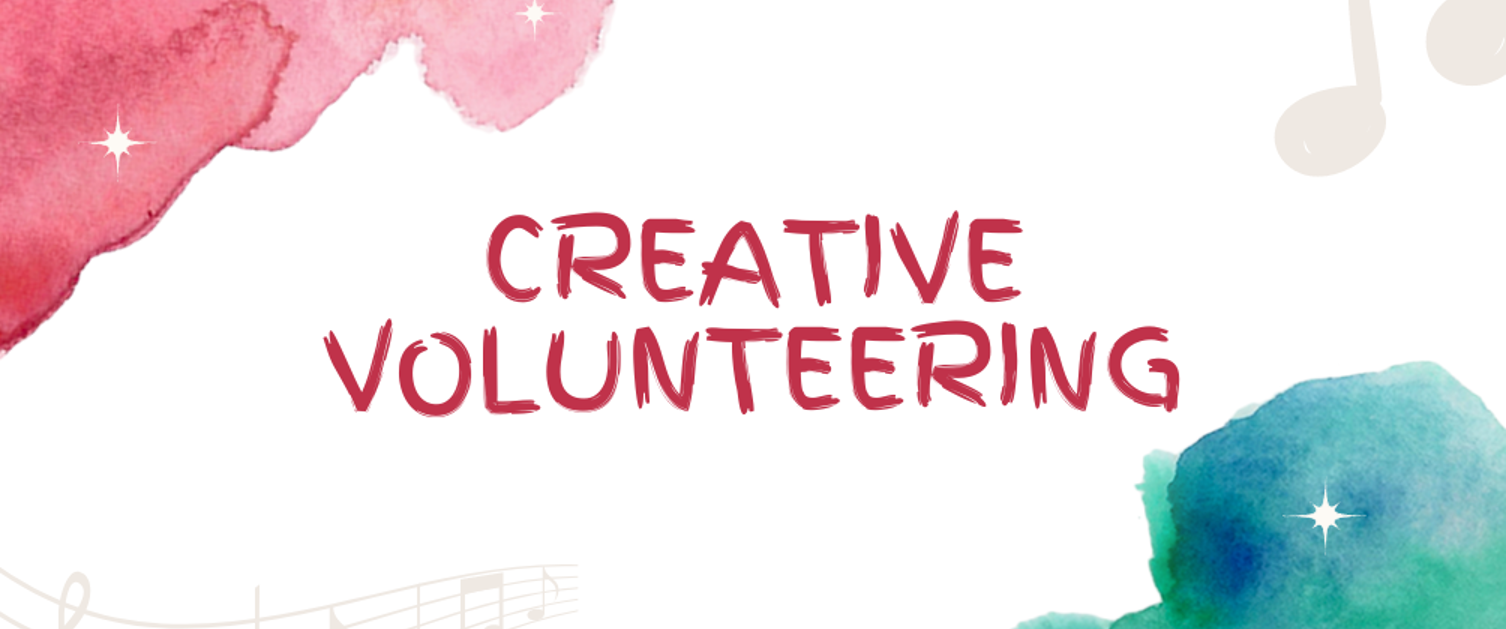 Please read the Application Guidance webpage before applying for these roles.
Please note these roles do not include art therapy, music therapy or counselling.
You must be 18 years of age or older to apply for one of these roles.
Coming Soon
Art and Craft Volunteer
Art and Craft Volunteers enhance the wellbeing of patients on our wards through creativity sessions from drawing to card making - whatever creative interest or hobby the volunteer wishes to share!
The focus of sessions is the activity, engagement and participation itself rather than the finished product.
It is important to remember that these sessions are not art classes but an opportunity for people to come together, concentrate, socialise and have autonomy over how and what they draw/make. The purpose of the project is to relieve boredom, get creative, try something new and have meaningful activity.
Read the full role description for more information.
Music Volunteer
Volunteers facilitate Music sessions for patients on inpatient wards. This could be through singing, bringing their own music instrument, listening to music or using music resources to play songs, tunes and have conversations around music.
The focus of sessions is engagement, enjoyment and/or participation.
Music can be a powerful tool to engage and connect with people, bringing joy, laughter and memories and from that reminiscence and conversation.
Read the full role description for more information.