Creative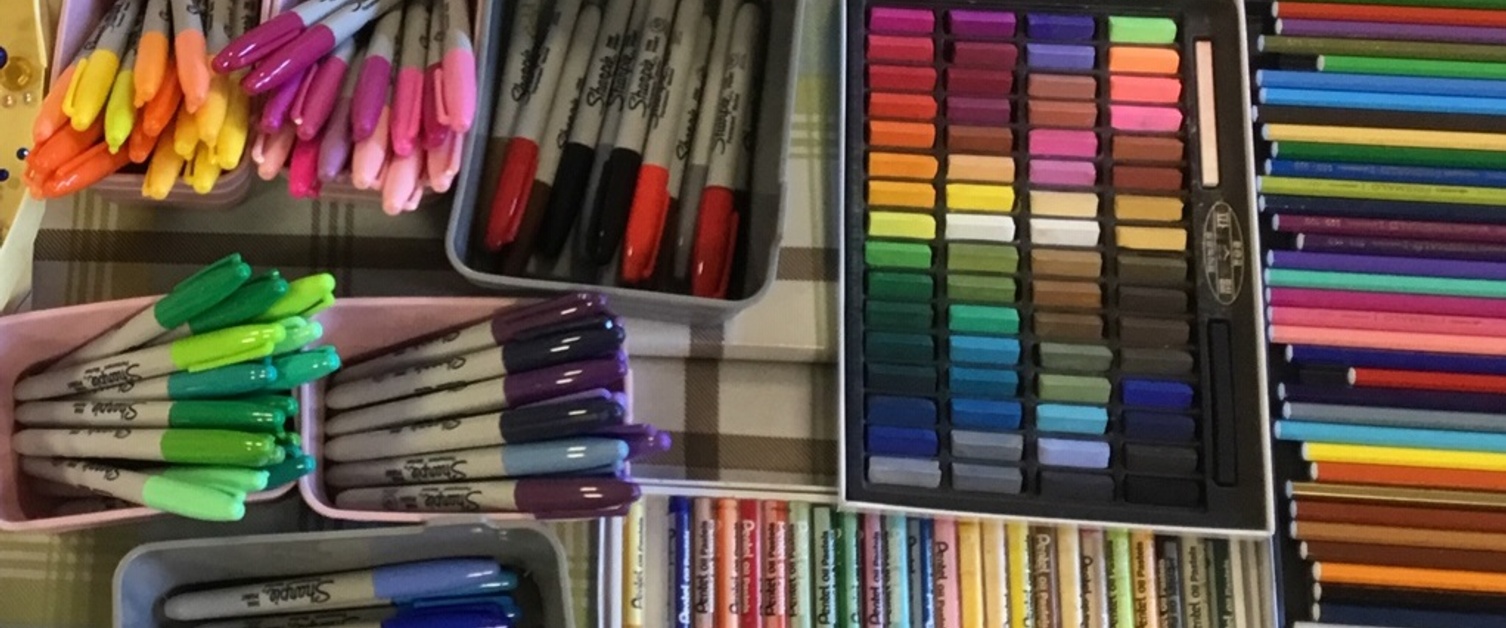 Art Volunteers
Our Art Volunteers bring creativity to the wards, either one to one at the bedside with colouring or drawing or group sessions in the day rooms with projects, arts and crafts from painting, drawing, colouring and much more.
You do not have to be an artist or from a creative background to apply for this role – we are looking for enthusiastic people from a variety of background with any interest in helping with arts and crafts projects.
Download the Art Volunteer role description for more information.
Please read the Application Guidance webpage before applying for this role.
Recruitment for these roles takes place at certain times throughout the year. Please get in touch for more information.