Health Records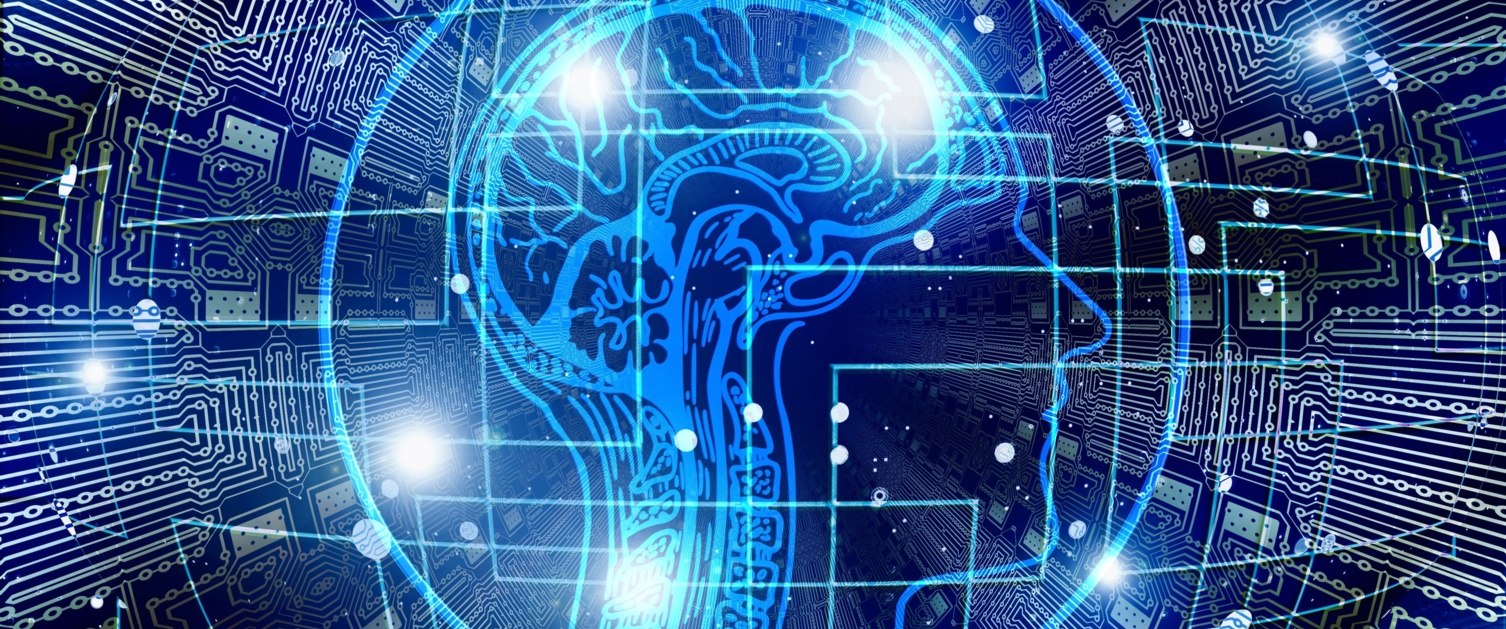 How to gain access to your own health records
To gain access to your health records you will need to contact our Health Records Department.
---
Your information, Your rights, What you need to know
We explain here why information is collected about you and the ways in which this information may be used. We also tell you about your right to see your health records, and how to gain access to them.
Your Information Your Rights/ Your information your rights welsh version.pdf

Accessing Medical Records associated with the Infected Blood Enquiry. Information is also available on our bilingual poster.

Information can also be provided in other formats and languages if required. To request alternative formats please contact the Information Governance Team.
Why does the NHS Collect Information About You?
The NHS collects information for a variety of reasons, which are explained in more detail via the following links:
If you would like to know more about how we use your information, or if, for any reason, you do not wish to have your information used in any of the ways described here, please speak to the health professionals involved in your care. You can also contact the Information Governance Team or 'Caldicott Guardian', who is an Executive Board Member with responsibility for correct use of patient identifiable information by the University Health Board.
---
Contact Details
Health Records Manager
Health Records Department
Cardiff and Vale University Health Board
University Hospital of Wales
Heath Park
Cardiff
CF14 4XW

Tel: 029 2074 6500
E mail: CAV.AccessToRecords@Wales.NHS.UK