COVID-19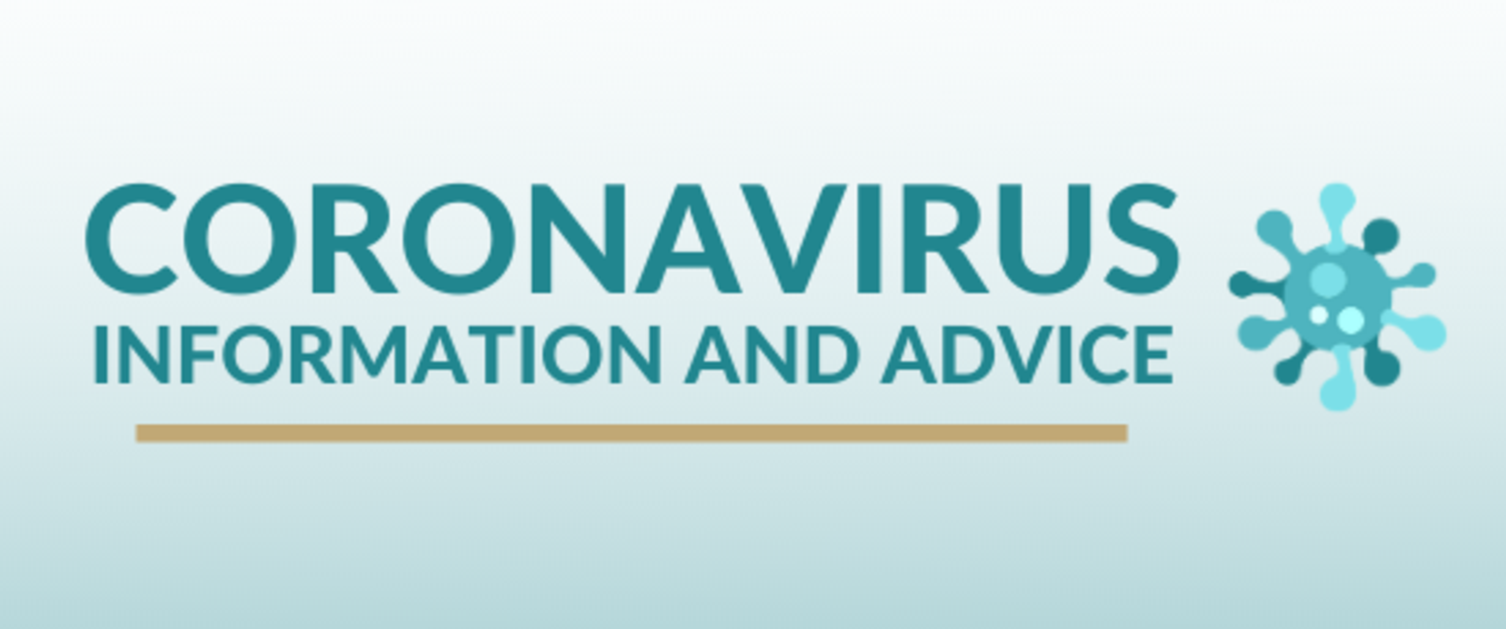 COVID-19 is a new illness that can affect your lungs and airways. The most common symptoms of COVID-19 are recent onset of:
New continuous cough
High temperature or fever
Shortness of breath
Loss of smell or taste (anosmia)
If you suspect that you have COVID-19, please follow the Public Health Wales guidance.
Visiting patients
Every patient can have ONE visit per day for ONE hour with a maximum of TWO visitors. Find out more about arranging a visit.
Paediatric, Neonatal and maternity areas
Up to two parents, guardians, or carers can visit at the bedside at a time for paediatric inpatients and neonates subject to local determination, and following a risk assessment including the ability to maintain social distancing. We have undertaken risk assessments in the Paediatric and neonatal areas and will accommodate 2 visitors whenever possible.
The guidance also recognises the special circumstances of partners of women in maternity services. The principle of local risk assessment still applies. We will continue to support birthing partners whenever possible.
COVID-19 Rehabilitation
A multi-disciplinary team of health professionals at Cardiff and Vale University Health Board has developed Keeping Me Well, an online resource to help you and your family live well. It supports our model for rehabilitation and also has information and guidance to support people impacted by the COVID-19 pandemic, including those experiencing 'Long-COVID'.
For more information about our approach to rehabilitation arising from the pandemic, both for those who have had the virus and those affected by interruption to normal services and social isolation, please see our COVID-19 Rehabilitation Model.
Our services during COVID-19
We are committed to keeping care safe while maintaining essential services throughout the COVID-19 pandemic.
We're still here for you. You can leave your home to access health services. However, if you have any symptoms of COVID-19 such as a new, continuous cough, a fever, or a loss or change in your sense of taste and/or smell, then self-isolate immediately and do not visit your GP, hospital or pharmacy.
All of our staff members will be wearing appropriate levels of PPE at all times and we have increased cleaning standards across all departments.
Find out more about how are services are running during COVID-19.