COVID-19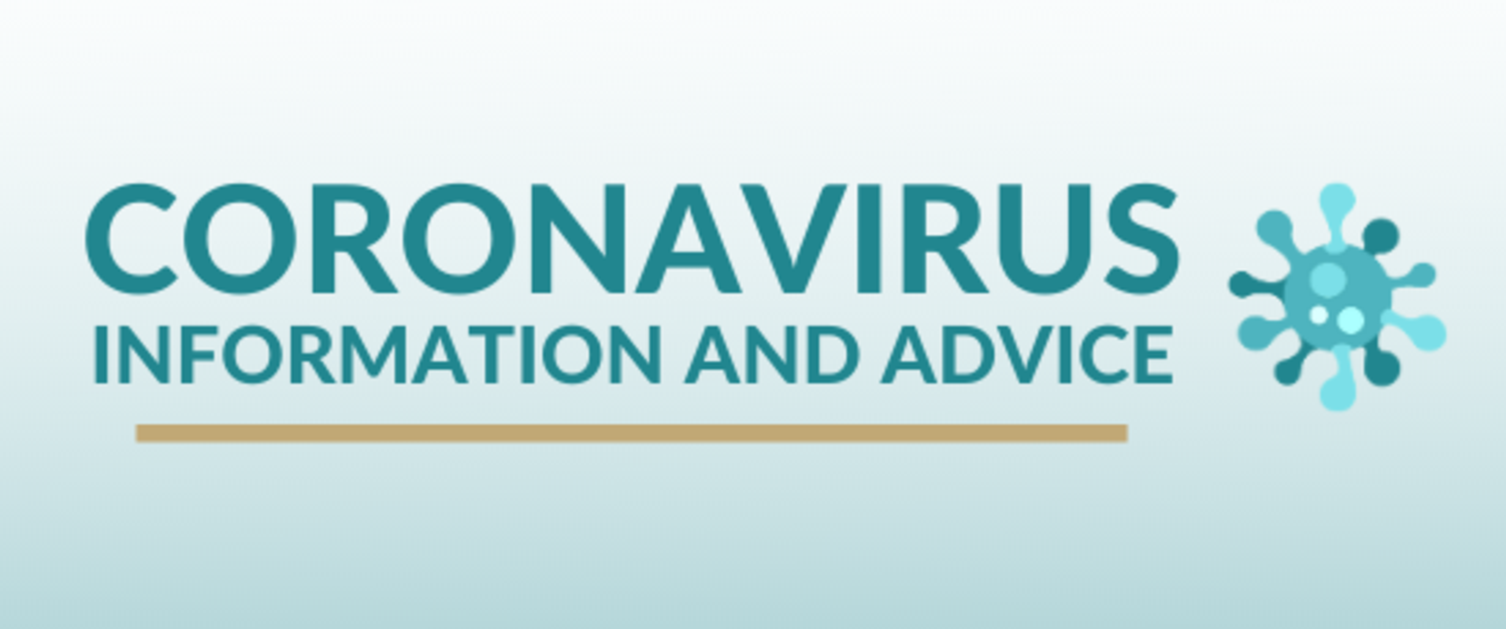 COVID-19 is a new illness that can affect your lungs and airways. The most common symptoms of COVID-19 are recent onset of:
New continuous cough
High temperature or fever
Shortness of breath
loss of smell or taste (anosmia)
If you suspect that you have COVID-19, please follow the Public Health Wales guidance.
---
Visiting Guidance
Level 4 restrictions are now in place in Wales, to protect our patients and staff a no visiting policy has been implemented at all our hospital sites.
We are implementing restricted visiting for exceptional circumstances, with all visits at the discretion of the ward. Exceptional circumstances are as follows:
Those receiving end of life care
For a patient with Learning disabilities/carer needs
Paediatric inpatients and neonates at the Children's Hospital for Wales
We're asking loved ones of patients to consider alternative methods for maintaining regular contact, such as virtual visiting, patient messages and our patient clothing drop-off service, which can be arranged by our Patient Experience team.
You must not attend our sites if you or a member of your household have been contacted by Test and Trace and told to isolate, or if you have any symptoms of COVID-19.
To find out more about the Level 4 restrictions please read the latest guidance from Welsh Government (also available in Welsh).
---
For maternity services: Members of the public who are experiencing the symptoms associated with COVID-19 should not visit maternity hospitals. Pregnant women with symptoms of COVID-19, or have tested positive or are self-isolating, should be advised to phone their maternity service to discuss the rescheduling of their appointment.
Partners can attend for the following appointments only:

• 12-week pregnancy dating scan
• early pregnancy clinic
• anomaly scan (20-week scan)
• attendance at Fetal Medicine Department
• a birthing partner for women in labour, preferably from the same household or part of an extended household
---

Dropping Off and Collecting essential patient property
We have implemented a safe system for a relative or friend to drop off essential items of clothing and toiletries for inpatients.
If you need to drop off any items of clothing or toiletries, please view the guidance here. Please note that face coverings must be worn on entering any of our healthcare sites.
COVID-19 Rehabilitation
A multi-disciplinary team of health professionals at Cardiff and Vale University Health Board has developed Keeping Me Well, an online resource to help you and your family live well. It supports our model for rehabilitation and also has information and guidance to support people impacted by the COVID-19 pandemic, including those experiencing 'Long-COVID'.
For more information about our approach to rehabilitation arising from the pandemic, both for those who have had the virus and those affected by interruption to normal services and social isolation, please see our COVID-19 Rehabilitation Model.
Our services during COVID-19
We are committed to keeping care safe while maintaining essential services throughout the COVID-19 pandemic.
We're still here for you. You can leave your home to access health services. However, if you have any symptoms of COVID-19 such as a new, continuous cough, a fever, or a loss or change in your sense of taste and/or smell, then self-isolate immediately and do not visit your GP, hospital or pharmacy.
All of our staff members will be wearing appropriate levels of PPE at all times and we have increased cleaning standards across all departments.
Find out more about how are services are running during COVID-19.