Mental Health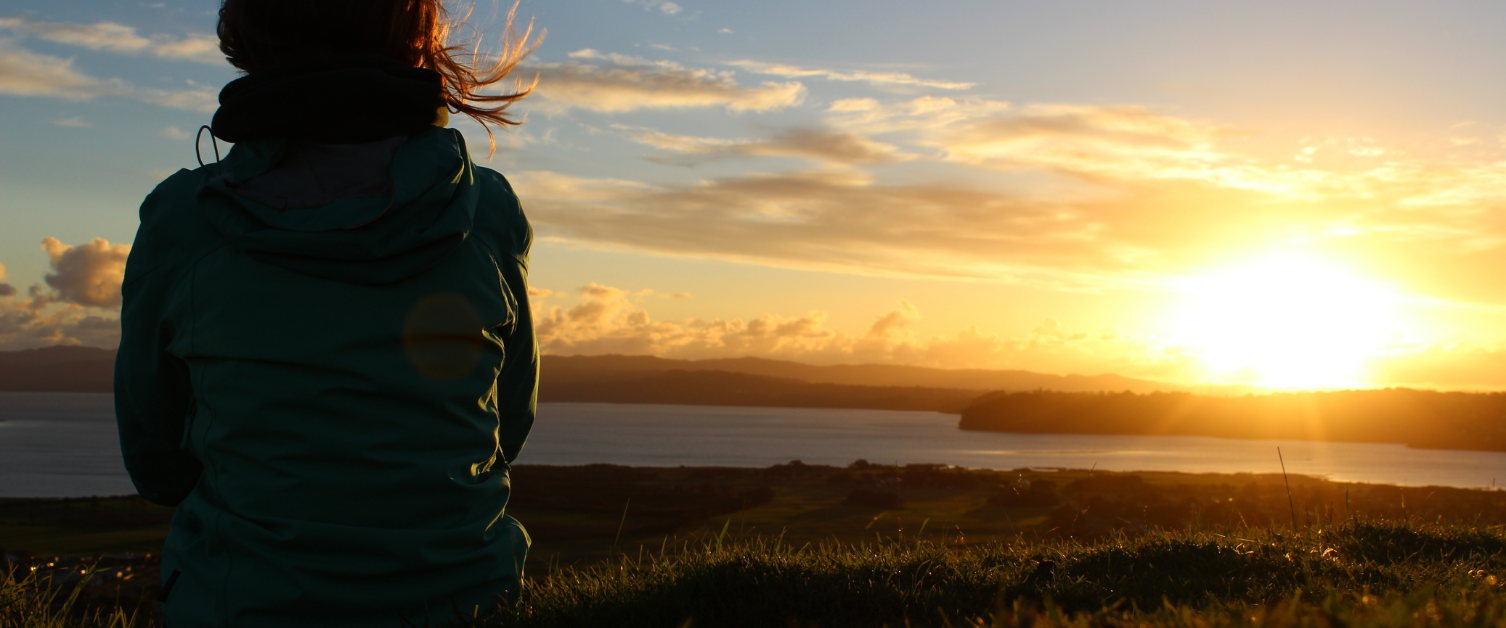 We provide adult mental health services to people living across Cardiff and the Vale of Glamorgan. These pages describe, explain and give access to useful resources.
If you think are experiencing a non-urgent mental health concern or have concerns about someone you know, your first point of contact should be your General Practitioner (GP). Your GP will then decide if a referral to a specialist mental health team is required.
If you are in need of urgent mental health support or you are not sure where to turn to get advice and guidance on your mental health, call 111 and press 2.