COVID-19 Mass Vaccination Programme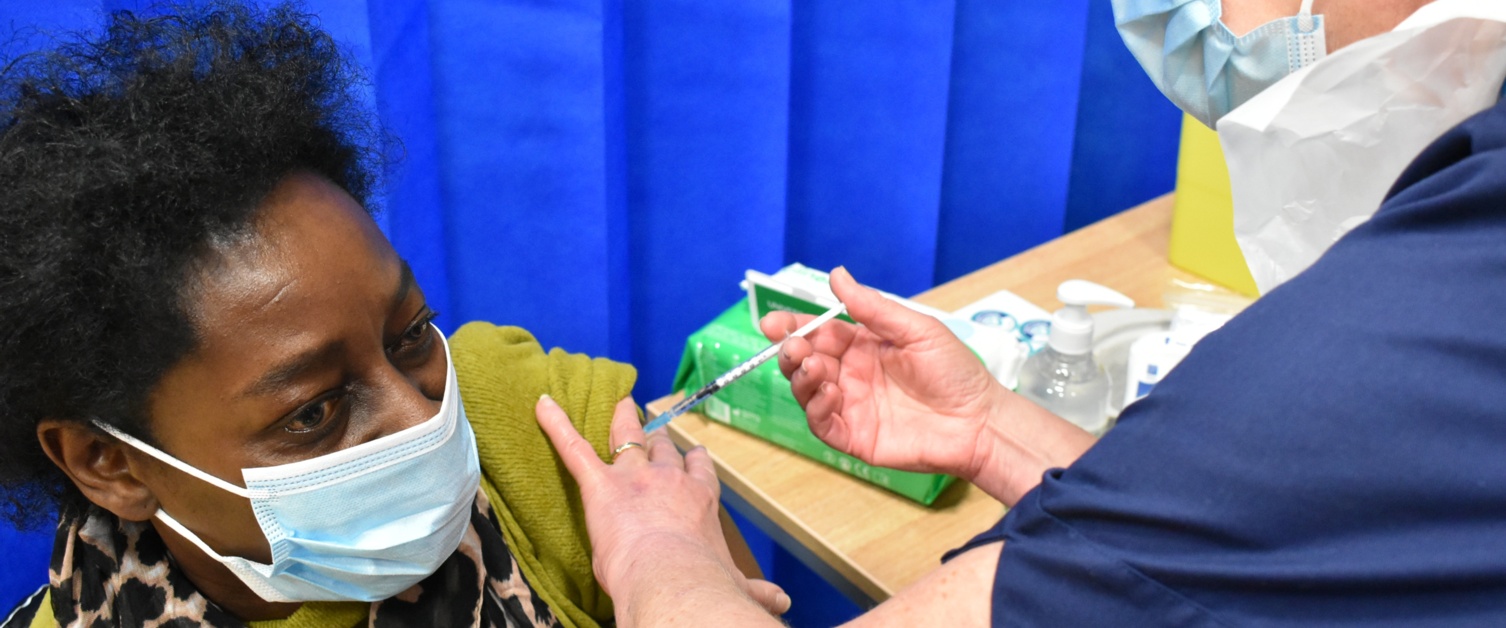 Last updated: 15/03/2023
Key updates to COVID-19 Mass Vaccination Programme - Click here to read more.
We're working with our partners to vaccinate the population of Cardiff and the Vale of Glamorgan as quickly as possible. Please navigate these pages to find out more about our COVID-19 Mass Vaccination Programme and follow our progress.
Please note, you can only walk-in for your vaccination if:
It has been 28 days since a positive COVID test

There is a 12 week gap since you received your last dose

NOTE: Some individuals may be offered an appointment 8 weeks after their last dose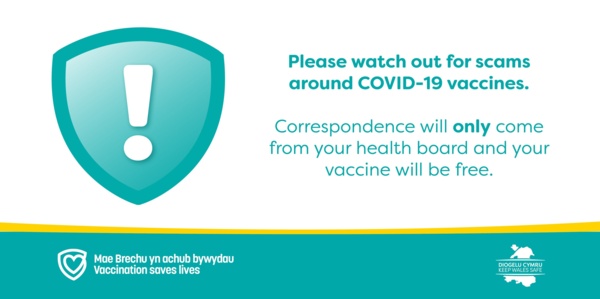 We are aware of an email scam circulating about COVID-19 vaccinations that claims to be from the NHS. COVID-19 vaccines currently can't be bought privately in the UK and vaccinations are free of charge. Please be vigilant to potential scams about the COVID-19 Mass Vaccination Programme, and do not share any personal information.