Stay Informed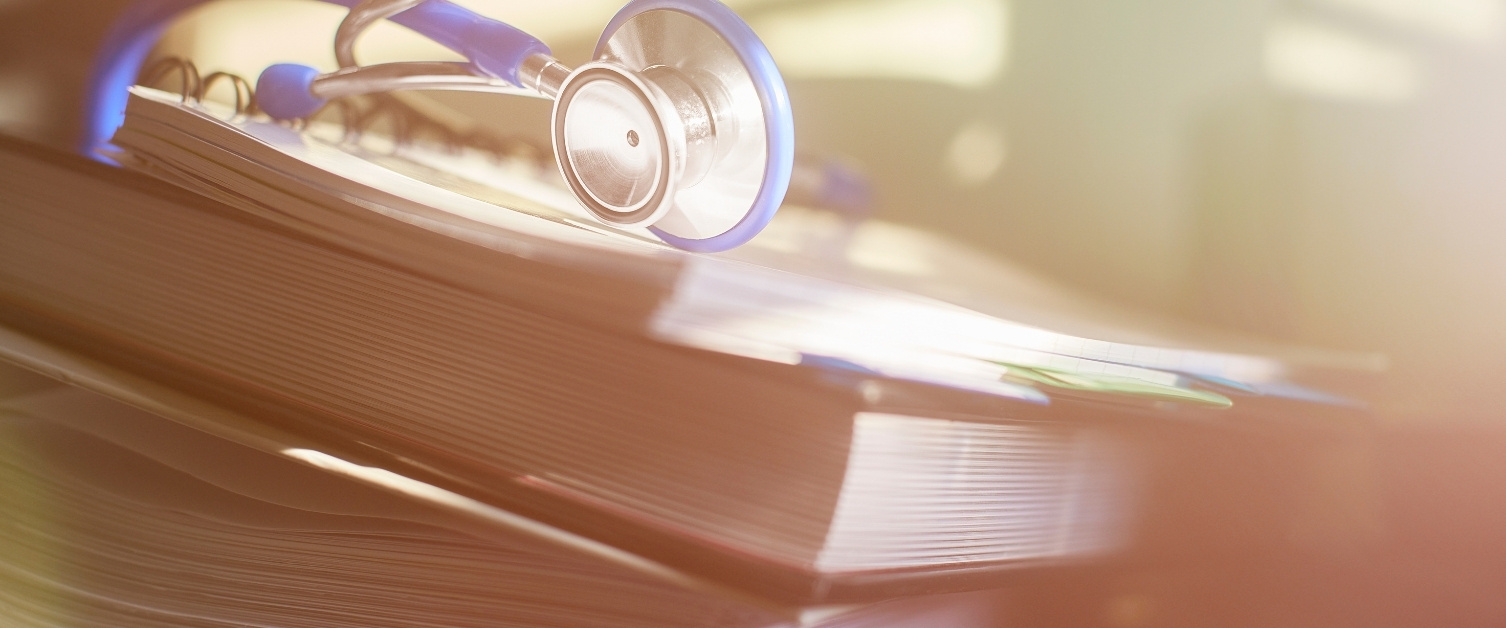 KnowledgeShare
KnowledgeShare provides highly targeted updates based on your professional interests. Alerts may include reports, websites or other sources, as well as journal articles. You can specify age groups, settings, professional groups and subject areas, and choose the frequency of your updates. To sign up, please complete a KnowledgeShare Registration form and send it to Jennie Roe at cochraneliby@cardiff.ac.uk.
Journal Content Alerts
We can email you the contents pages of the current issue of the journal(s) of your choice. Please email cochraneliby@cardiff.ac.uk to set this up.