Join Us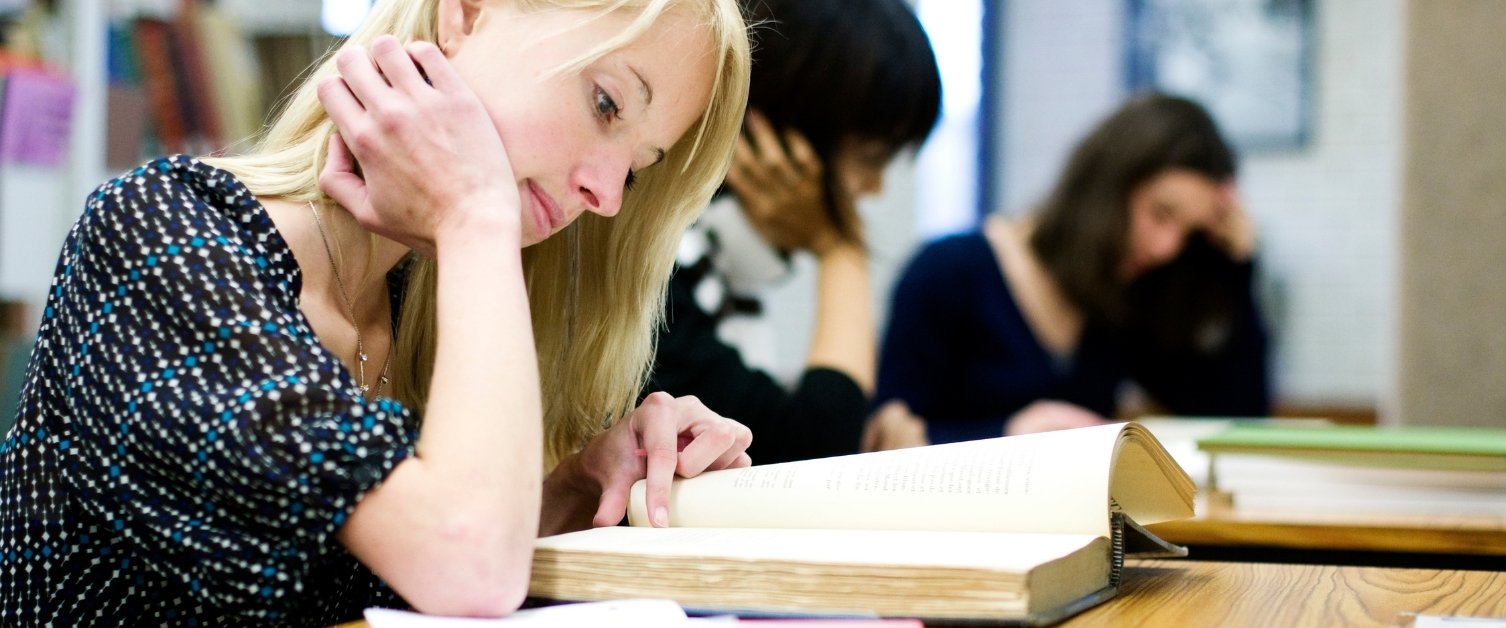 Are you eligible to join?
All employees of Cardiff & Vale University Health Board, and all GPs and Practice Staff based in Cardiff and the Vale of Glamorgan are entitled to join the library. The library service is provided by Cardiff University, so when you register you will also be able to use all the Cardiff University Library sites.
How to join
We provide three ways to register.
In-person registration:
Visit the Reception Desk in the Cochrane Building at Heath Park between 10:00 and 15:00. Please phone 02920 688137 (Health Library) before visiting to check that the ID card service is available. Take your Cardiff and Vale University Health Board identity card with you, and complete a registration form. Your photo will be taken and your card produced.
You can also join in person at the Archie Cochrane Library at Llandough Hospital
Email registration:
Please email cochraneliby@cardiff.ac.uk to request a registration form.
Online registration:
Complete the online form via the NHS Wales Library Service website to sign up online.
Membership entitlements
Through this membership scheme you can:
Borrow up to 35 items from any Cardiff University library.

Use NHS Wales LibrarySearch to find print and electronic items in Cardiff and NHS Wales health libraries and the NHS Wales e-Library for Health.
Use LibrarySearch to find items in our Cardiff University libraries and to access your library account.
Use the print journal collections with walk in access to our electronic resources (subject to licensing agreements).

Use the inter-library document supply for books and articles not available locally.

Use photocopying, printing and scanning facilities.

Use the Cardiff and Vale University Health Board networked PCs, available in the Archie Cochrane Library, Brian Cooke Library and the Health Library.

Request entry to the Postgraduate Zone study area in University Hospital of Wales main hospital (Cardiff and Vale University Health Boards staff only)
Our staff can assist with using databases, literature searching, systematic literature reviews and copyright. Please contact cochraneliby@cardiff.ac.uk for further details. We can also provide training on the NHS Wales e-Library for Health and can help you with OpenAthens enquiries. Information skills training both individually and in groups can be arranged.
Out-of-hours access
The Health Library and the Archie Cochrane Library both provide 24-hour access, for which you will need your library card with your photo on. This acts as a swipe card into the buildings. For details of entry doors and timings, or to ask for your card to be activated, please contact cochraneliby@cardiff.ac.uk.
OpenAthens
You will need an OpenAthens account to access local and national library digital subscriptions. If you have an NHS Wales email address and network (Nadex) account, you can use these details at the OpenAthens login screen.
If not, you can self-register for an OpenAthens account.
Once logged in using OpenAthens, you shouldn't need to log in again during your session.
Register for KnowledgeShare
KnowledgeShare provides highly targeted updates based on your professional interests. Alerts may include reports, websites or other sources, as well as journal articles. You can specify age groups, settings, professional groups and subject areas, and choose the frequency of your updates. To sign up, please complete a KnowledgeShare Registration form and return it to Jennie Roe at cochraneliby@cardiff.ac.uk.
Using other libraries
As a member of Cardiff University Library service, you can use any of our library sites. You can view library opening hours here.
You can visit in person to borrow books, or request books to be sent to a convenient site for you to collect. We are also members of the NHS Wales Library and Knowledge Service network, comprising all UHB and Trust libraries in Wales. We can borrow books on your behalf from any of these libraries.