Find Information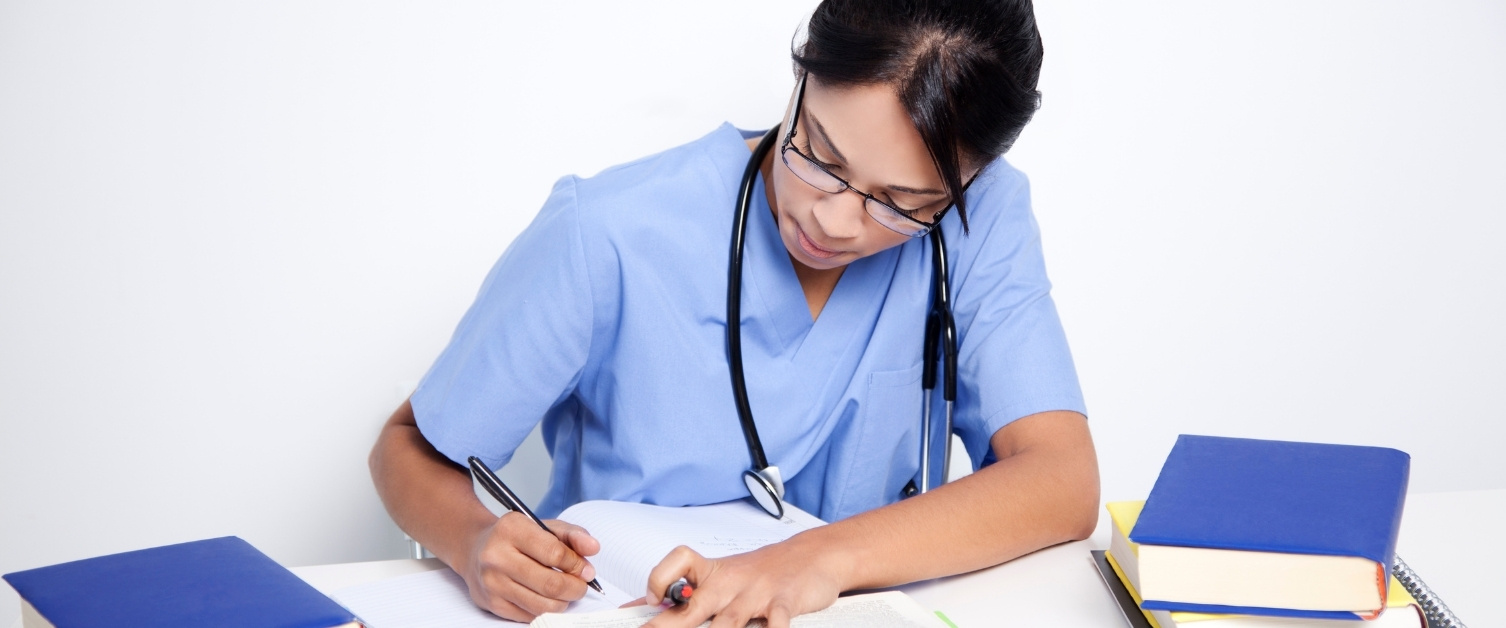 A wide range of clinical and non-clinical resources are available in print and electronically.
Some of these resources require you to log on with your OpenAthens account. Use your NHS Wales email address and password or register for an OpenAthens account here.
NHS Wales LibrarySearch
NHS Wales LibrarySearch is an online catalogue which provides details of the print and electronic library resources in NHS Wales libraries (including Cardiff University Health Libraries) and the NHS Wales e-Library. To use these resources effectively, you will need a current library card barcode and your OpenAthens login.
If you cannot find the book or journal you are looking for, or if they are held outside Cardiff, please complete the inter-library request form on NHS Wales LibrarySearch (top menu bar) or email cochraneliby@cardiff.ac.uk with the details.
E-resources for Cardiff and Vale UHB staff
UpToDate
UpToDate is a clinical decision support resource that provides answers to clinical questions on over 10,000 topics in over 25 medical specialties. UpToDate topic reviews cover all of the major aspects of a particular condition, including symptoms, tests, diagnosis and treatment options. Patient information materials are also available. It is available via the Clinical Portal or directly at Sign In - UpToDate and also via app
Medline, PsycInfo and Embase on the OVID platform
Go to Ovid: Welcome to Ovid and click on Open Athens/Institutional. In the search box, type Cardiff and Vale University Health Board and click on the name.
PsycTherapy is a video database of therapy demonstrations with hundreds of videos showing various treatment approaches which is on a one year trial until August 2022. It can be used for education and training, to support direct patient care, or to support the wellbeing of UHB staff through counselling. Therapists cover more than 100 approaches, such as integrated behavioural healthcare, cognitive behaviour therapy and acceptance and commitment therapy.
EIDO patient information
This resource is available on the Cardiff and Vale UHB intranet.
Staff health and wellbeing resources
We have a range of self-help and wellbeing books in our libraries, including titles from the Books on Prescription (Reading Well) scheme.
NHS Wales e-Library: e- resources for all NHS Wales staff
The NHS Wales e-Library for Health is funded by the Welsh Government and hosted by Digital Health and Care Wales. It is available to all staff in NHS Wales.
The e-Library has a wide ranging collection of databases, evidence summaries, e-journals, e-books, medicines information, clinical guidelines including the Royal Marsden Manual Online, BMJ Learning, BMJ Best Practice, BMJ Case Reports, ClinicalKey and ClinicalKey Nursing.
If you are on-site and using the e-library from within the NHS network, you should not have to log-in. If you are off site, you may be asked to log-in with an NHS Wales email address or an OpenAthens account. If you do not have an NHS email, you can self-register for an OpenAthens account here.
Evidence summaries:
BMJ Best Practice
BMJ Best Practice is a clinical decision support tool, uniquely structured around the patient consultation, with advice on symptom evaluation, tests to order and treatment approach. It includes patient information leaflets.
Clinical Key
Clinical Key is an online search tool which gives access to key point clinical summaries, 600+ journals, 1,150+ books, systematic reviews, practice guidelines, patient information and 18,000 videos and images relating to all medical and surgical specialities. This current, peer-reviewed, evidence-based information is updated daily. ClinicalKey Nursing provides specialist nursing e-journals and e-books in addition to the general features. It includes patient information leaflets in several languages.
Databases
The NHS Wales e-Library provides a range of clinical and management databases including:
Allied & Complementary Medicine (AMED); Applied Social Sciences Index & Abstracts (ASSIA); British Nursing Database; CINAHL Plus with Full Text; Cochrane Library; EMBASE; Healthcare Administration Database; Health Management Information Consortium (HMIC); Maternity and Infant Care Database (MIDIRS); MEDLINE; Micromedex Healthcare Series; Travel Health Pro; TRIP Pro; WISDOM.
E-journals and e-books
The e-Library provides access to thousands of current, full text e-Journals from many publishers. E-books are also available via ClinicalKey and ClinicalKey Nursing and other collections. Use NHS Wales LibrarySearch to find them. Type in your search query, select 'NHS Wales e-books' from the drop down menu in the search box, and click search. All e-books should be available to NHS Wales staff, except where there are local UHB/Trust collections which are only accessible to the staff in that UHB/Trust.
Clinical guidelines, procedures and pathways
The NHS Wales e-Library guidelines page provides links to a number of sources, including iRefer, NICE, Oral and Dental Health, SIGN, Royal Colleges, and WISDOM in addition to the Royal Marsden Manual of Clinical Nursing Procedures.
Medicines information
BNF, BNFC are listed under the Guidelines tab. The apps can be freely downloaded from Apple or Google Play.
Micromedex can be found under the Databases tab.