News and Events for Unpaid Carers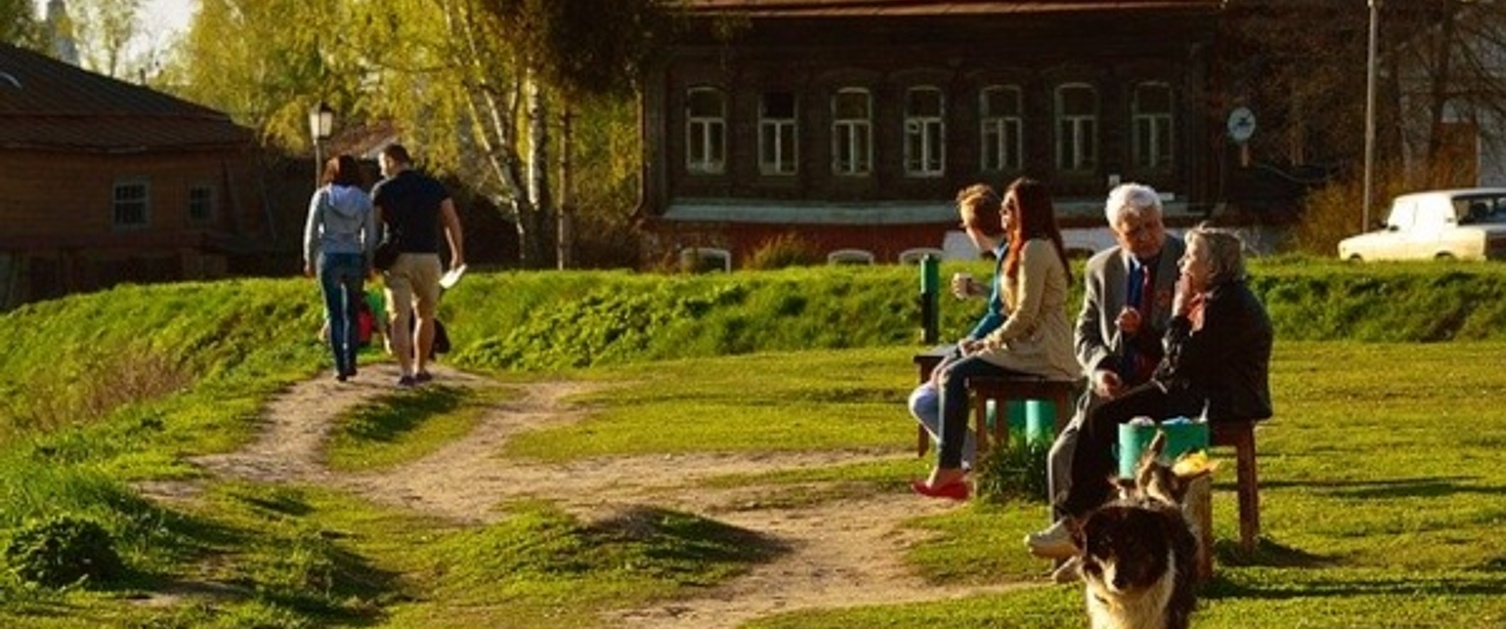 Senior Health Shop, Barry
The Senior Health Shop in Barry hosts a drop in centre and has information with volunteers and staff on hand to answer queries. There are also monthly meetings that offer informal chats and support. The group is run by Alzheimer's Society's Volunteer Dementia Champions who can help you access information. Find more on the Senior Health Shop website.
The Senior Health Shop, 38 Holton Road, CF63 4HD
Cardiff and Vale Carers Gateway
Carers Trust Wales, in partnership with the Integrated Health and Social Care Partnership and Welsh Government, are launching a new information gateway designed to help carers navigate the services available to them and support them to have a life alongside their caring role.
The Cardiff and Vale Carer's Gateway launched on 24th March, 2020. Find more information about the Carer's Gateway on their website.
Adult Carers Survey - Let your voice be heard!
Do you live in Cardiff? Do you access Social Services? Are you a carer?
Cardiff Council want to develop a new Adult Services Strategy in Social Services and want to hear your views! Cardiff Third Sector Council are running this quick survey on their behalf.
Your name will only be provided to Cardiff Council if you have provided it in the survey and all responses will be presented to the Council anonymously. No details will be provided to any other third party other than Cardiff Council for whom this survey is being run.
Thank you for your input - your time is greatly appreciated!
Free living well courses for carers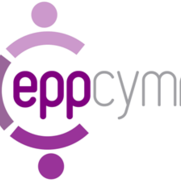 Education Programmes for Patients is running free living well courses for carers. Caring for someone can be very rewarding but it can also have a negative impact on your mental and physical well-being. The free living well courses are designed to help carers take the time to look after their own health.
To book a place on a course:
Call: 029 2033 5403
Email: EPP.info.cav@wales.nhs.uk
Text: 'interested' and your name to 07870 979860
Visit: www.eppwales.org for details on more courses