Emotional and Practical Support for Unpaid Carers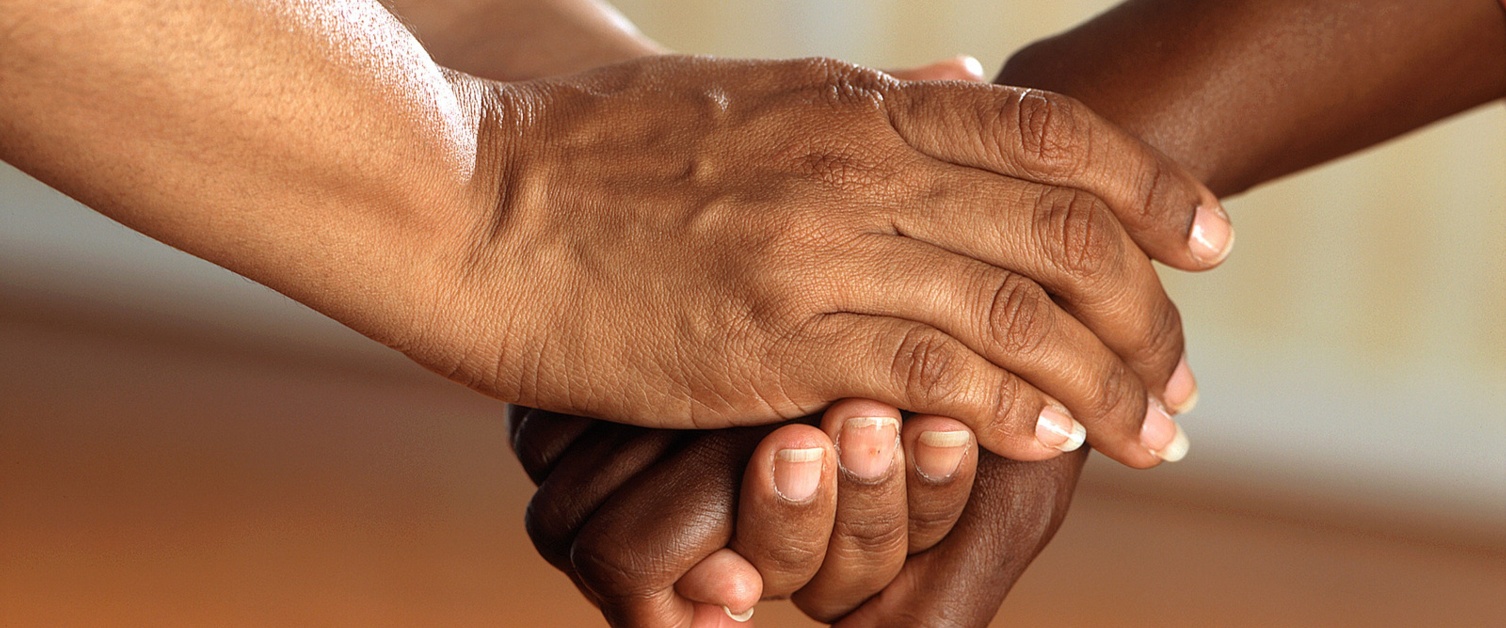 Are you looking after yourself?
Marie Curie have developed an online video library to help and support carers. Taking care is designed to help you understand if you are a carer and, if you are, it will help you along your caring journey. The carers and professionals on the video clips talk about the caring role and share their thoughts and experiences. The library covers a whole range of issues from practical support and how you get it, to understanding emotions and how to keep your life in balance.
Although the library was developed by Marie Curie it is relevant to all carers and not only those looking after someone with a terminal illness. The content of the library will continue to change and grow so if you have videos which could be included, or suggestions of what you would like to see, please get in touch with Julie Skelton, Project Manager Julie.Skelton@mariecurie.org.uk
Stepiau
Stepiau is a web based service developed by the Primary Mental Health Support Service (PMHSS) for Cardiff and the Vale of Glamorgan. Stepiau primarily provides accessible self help resources and links to local services as a first step to developing mental wellbeing.
NHS Choices - Stress Management Resources
This online resources for identifying, recognising and managing stress in daily life. For more information visit the NHS Choices Website
EPP Cymru Workshops for Carers
The EPP (Education Programmes for Patients) offer free health and wellbeing workshops for unpaid carers who are looking after a relative, neighbour or friend. The workshops run over 2 sessions and focus on the carers Mental Health and Welbeing and their Physical Health and Wellbeing.
Wellbeing courses for those living with long-term conditions are also offered; they provide workshops designed to help with pain management and more disease-specific conditions like Diabetes amongst others.
For more information on the courses and when they will take place please email Epp.Info.cav@wales.nhs.uk or call 02920 335403
Furthur details about EPP can be found online EPP Cymru Website.
Velindre Mindfulness App
This free App has been created by the Psychology Team at Velindre Cancer Centre. The App is deliberately non-cancer specific so that anyone can use mindfulness as a tool to manage stress and anxiety. Listeners will be guided through mindfulness exercises to help improve mental health and wellbeing.
Care and Repair
Provides expert advice, support and practical assistance to help older and disabled people and their carers to repair, adapt and maintain their homes. For the Vale of Glamorgan telephone 01446 704308, for Cardiff telephone 029 2047 3337, email careandrepair@newydd.co.uk or visit the Care and Repair website.
ASFAcarduf
This is a forum consisting entirely of links to drug and alcohol services within Cardiff and Vale. There are some very useful links to services available for those experiencing problems with alcohol and drugs and their carers.
Connected Carers
The Connected Carers Project helps and supports family carers of people with a life-long and/or life-limiting condition. More information can be found via the GVS website. They offer a range of activities each month; some able to accommodate both carers and those they are caring for.