Eye Clinic Liaison Officer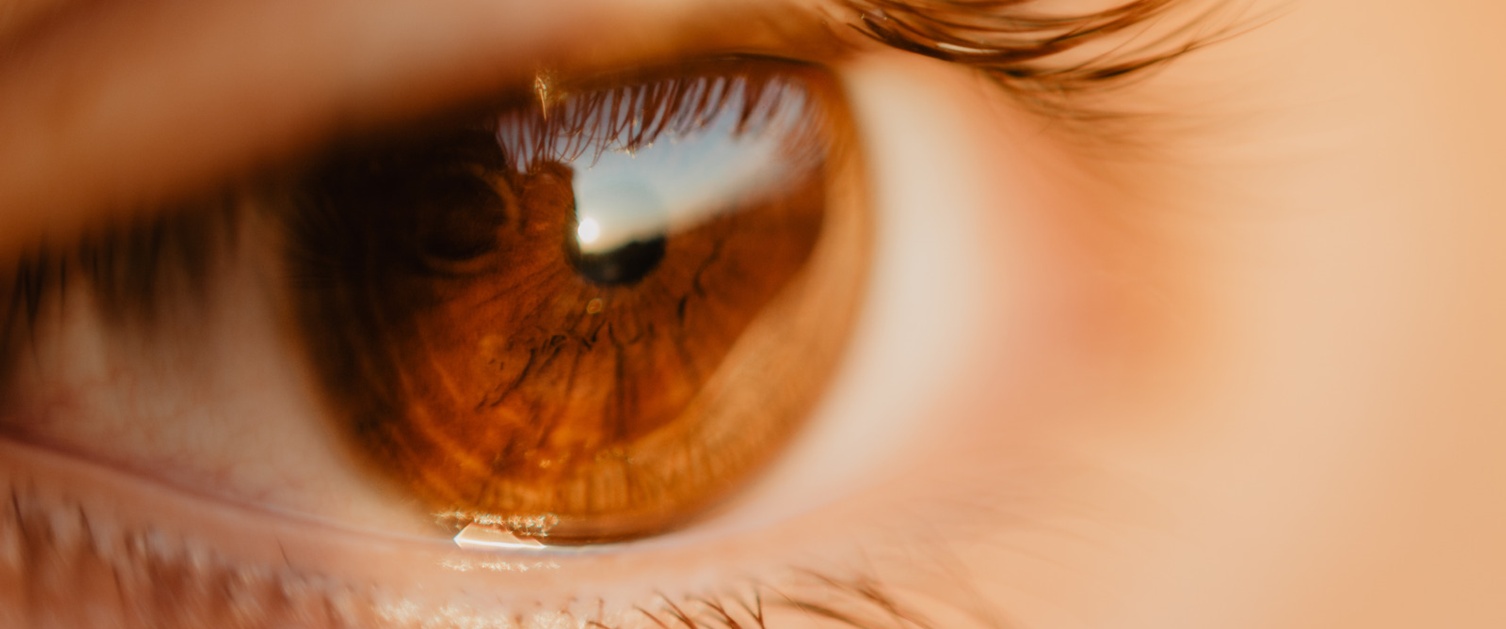 Eye Clinic Liaison Officer Ruth Rhydderch is available 9.00am - 5.00pm, Monday to Friday.
She provides support for the visually impaired by helping with registration services, offering practical and emotional support, information about eye conditions, low vision aids, introduction to support services and relevant benefits and allowances.
Patients, family members and carers are encouraged to spend time asking questions and discussing any worries or concerns with Ruth.
If you would like to speak to Ruth while attending your appointment, please speak to a member of staff. If you prefer, Ruth can contact you via telephone or email after your appointment if you provide contact details to a member of staff.